European Women Paid 36% Less Than Men for Doing Similar Jobs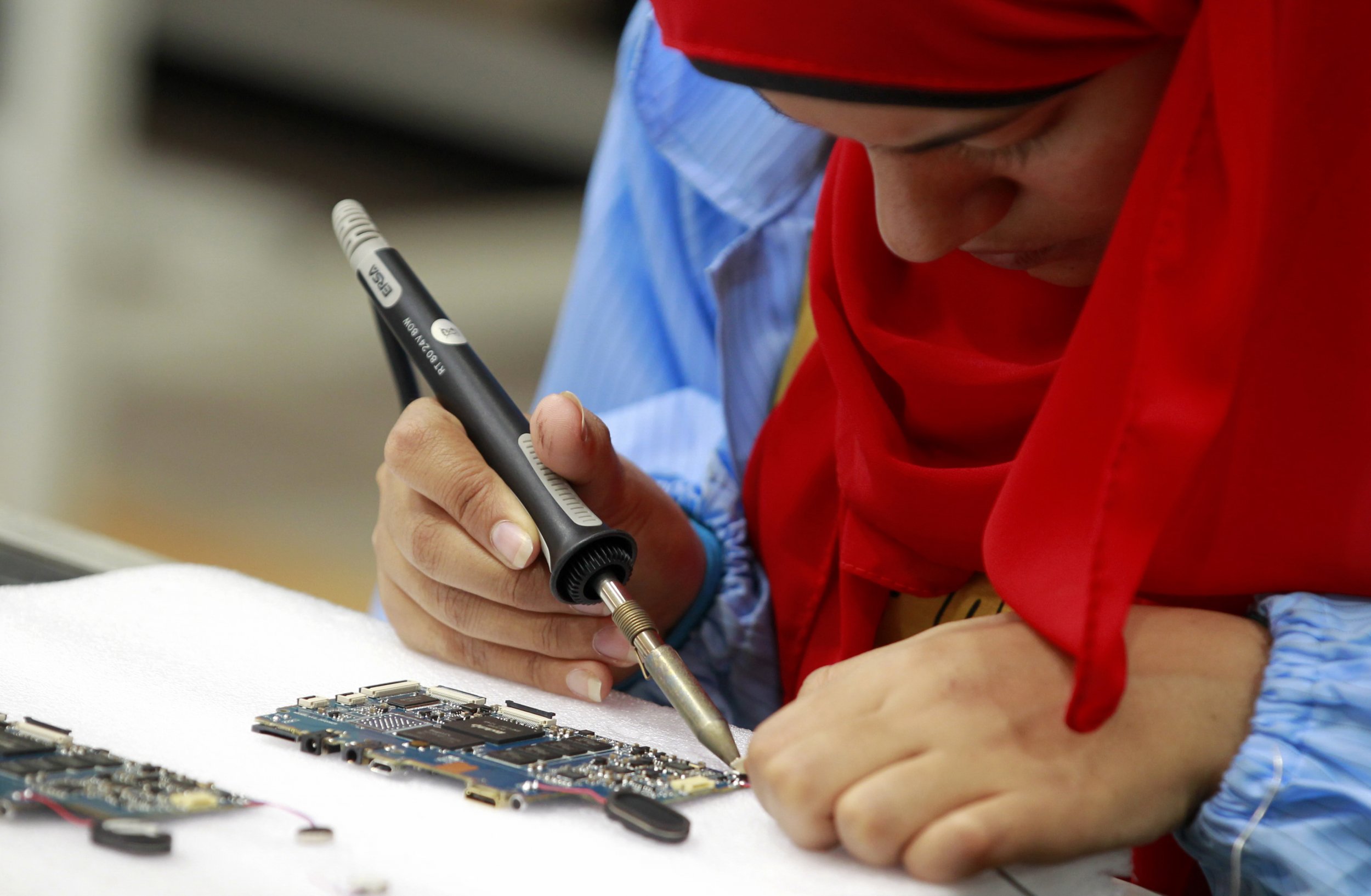 European women are paid, on average, 36% less than men for doing similar jobs, according to analysis of figures from this year's Global Gender Gap Report.
The report, an annual survey which has been carried out by the World Economic Forum since 2006, aims to analyse and highlight persisting gender gap divides around the world. The report ranks nations based on gender disparities in economic participation, healthcare, education and political representation.
Norway comes top of the European wage equality rankings, with women receiving 79% of what men receive for similar labour, followed by Finland, Albania and Iceland, all in the mid seventies.
The UK comes in at 15th place, with female workers receiving 69% of their male counterparts' wages. Ireland comes in significantly higher than its neighbour, in 7th place (74%).
By contrast, Italy ranks at 129th place for wage equality out of 131 countries worldwide, making it the worst in Europe after France (126th) and Hungary (127th), with Italian women receiving only 48% of what men earned for similar work.
According to the authors of the report, "the findings… reveal only a small improvement in equality for women in the workplace" since 2006. The report's researchers predicted that according to current trends, total equality will not be achieved until 2095.
Overall, Scandinavian countries lead the way for gender equality, with Iceland at the top of the general rankings of the index for the sixth year running. Finland ranks in second position, with Norway, Sweden and Denmark coming in at third, fourth and fifth respectively. Malta was the lowest-ranked European country overall, in 99th place.
For the first time in the report's history, the United Kingdom fell below the top 20, slipping to 26th place, behind such countries as Nicaragua, Rwanda and Moldova. The report stated that Britain's lower position could be "mainly attributed to changes in income estimates", although the UK also fared badly in the political empowerment category. Less than a third of members of the UK parliament are women, and women hold only 19% of ministerial positions.
Meanwhile Yemen, Pakistan and Chad retained their 2013 positions at the bottom of the 142 nations surveyed.
Although India ranked at 15th place for female political representation, with many key government positions occupied by women, overall it slipped 13 places from its 2013 ranking to 114th place, and was among the bottom 20 according to income, literacy, economic participation and infant survival.
European Women Paid 36% Less Than Men for Doing Similar Jobs | Business