Europe's 'Worst City' Tops Russian Holidaymakers' List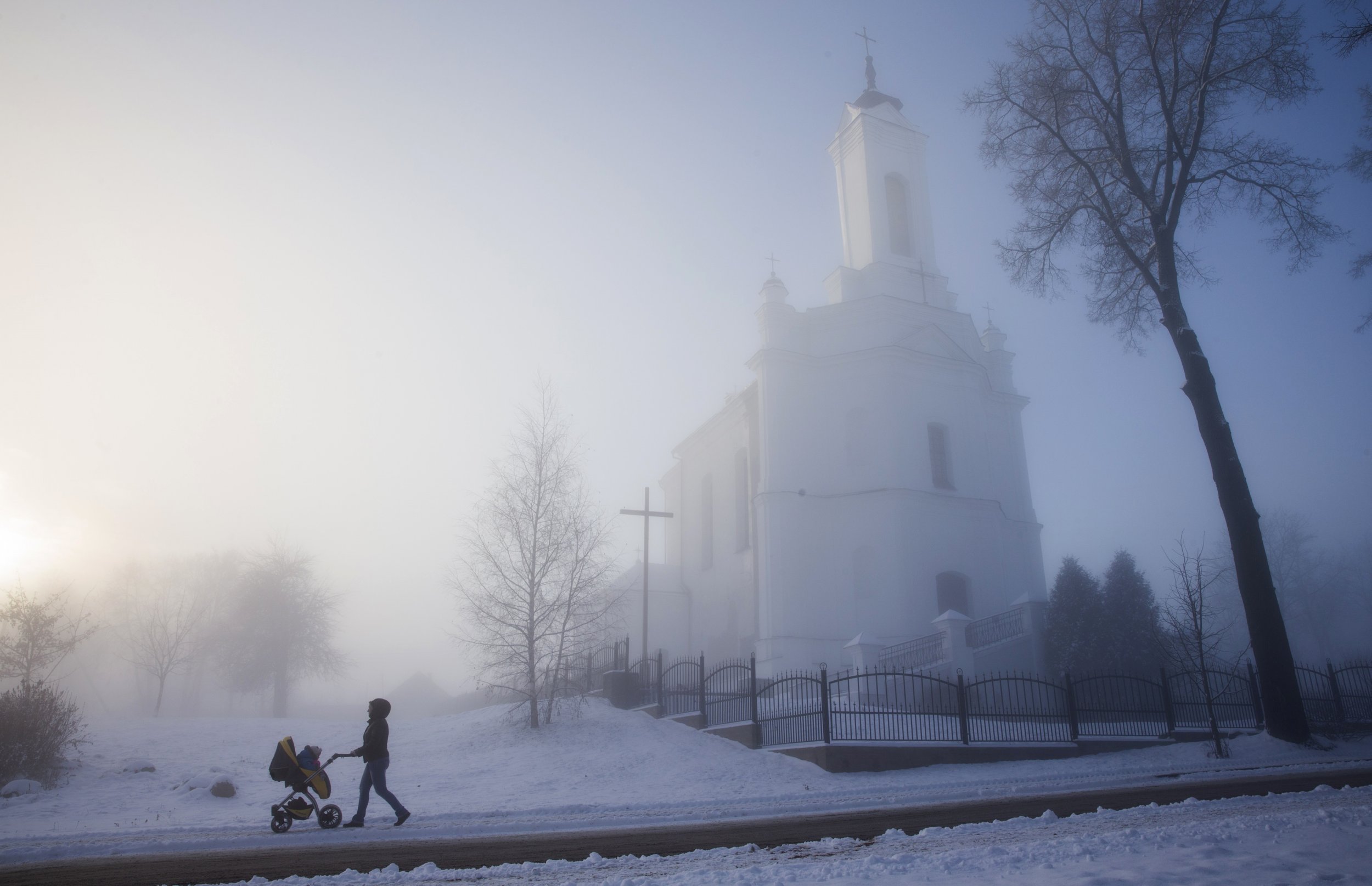 Belarus's capital Minsk does not boast the most flattering reputation, having been hailed as Europe's worst city to live in by analytics firm Mercer last month. Tourists from neighbouring Russia beg to differ, however, as Minsk was ranked as the top destination abroad for Russian families over the coming Spring break.
With the Easter Break approaching and parents, as well as schoolchildren due time off, Russian tourism and travel comparison site Travel.ru compiled a list of the most popular holiday deals for tourists with children.
Russian families have apparently booked more rooms in Minsk than in Prague, Berlin, Lisbon or any other city abroad for the next holiday period between March 26 and April 3.
Meanwhile for those Russian families choosing to travel to visit another Russian city over Spring break, Moscow topped the list. St. Petersburg, Kazan, Yekaterinburg and the Baltic city of Kaliningrad completed the domestic top five in that order.
The Travel.ru site does not unveil figures of the number of bookings, but it estimates that on average, Hungary offers the cheapest deals for Russian families with an average price of $26, while Italy's hotel deals are the priciest at around $130.
Minsk has previously proven quite popular with Russian visitors, once again ranking as the most popular destination abroad for the 60th anniversary of allied victory over Nazi Germany last year. The city has the Soviet title "Hero city," awarded for its Communist resistance to the Nazi troops that razed much of the city to the ground in WWII.
Minsk was rebuilt at the end of the war in classic Soviet style but still has surviving landmarks from its pre-Communist era.
It might be particularly popular around springtime as Belarus is renowned for its vast forests which contain several imposing fortresses such as Brest Fortress.
Europe's 'Worst City' Tops Russian Holidaymakers' List | World