Russian Mafia Arrested on Suspicion of Money Laundering Through Football Clubs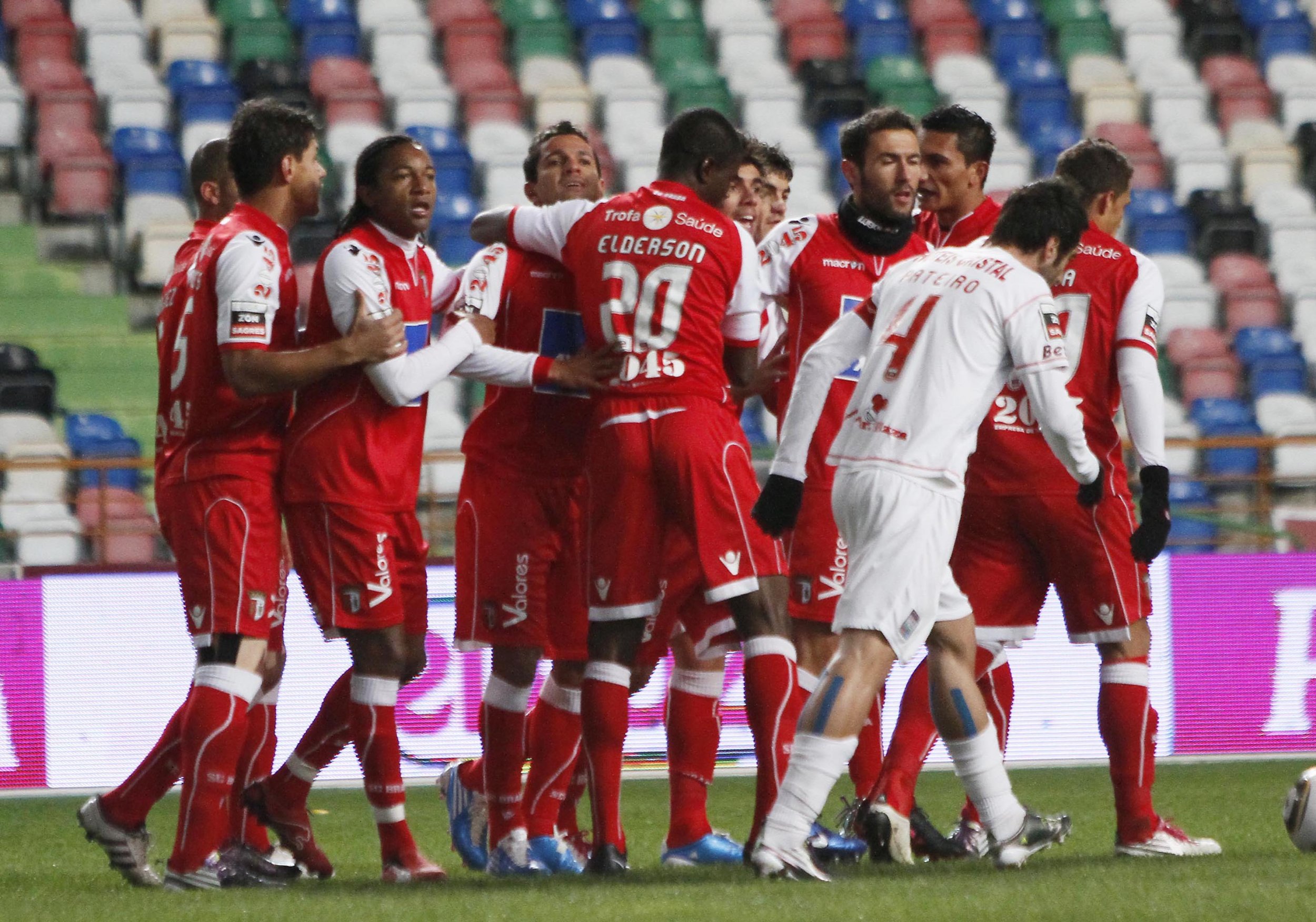 Portuguese and European law enforcement officials claim to have dismantled a Russian mafia cell that was laundering money through European football.
According to a statement by EU police agency Europol, a group of Russian nationals are suspected of a wide array of illicit financial activity, using European football clubs as a cover.
Three suspected members of the gang were detained at third-division Portuguese club Uniao de Leiria on Tuesday and the premises of three other Portuguese clubs were searched in what Europol called Operation Matrioskas—the colloquial name for Russian nesting dolls.
Europol believes that a network of Russian mobsters used EU clubs in financial distress for laundering millions of euros through player transfers at invalid prices, TV rights deals and betting.
The operation took over a year of investigative work and helped identify serious crimes in Austria, Germany, and the United Kingdom, Europol said, although it gave no details about these crimes.
"The misuse of offshore companies to conceal the beneficial ownership of assets is still one of the major challenges for successful financial investigations," the head of Europol's Financial Intelligence Group, Igor Angelini, said.
"These barriers also frustrate the attempts of investigators to trace the origin of the money, often criminal, which is re-invested in sectors prone to such infiltration. The football sector presents vulnerabilities related to its structure, finance model and culture which could be exploited by criminals."