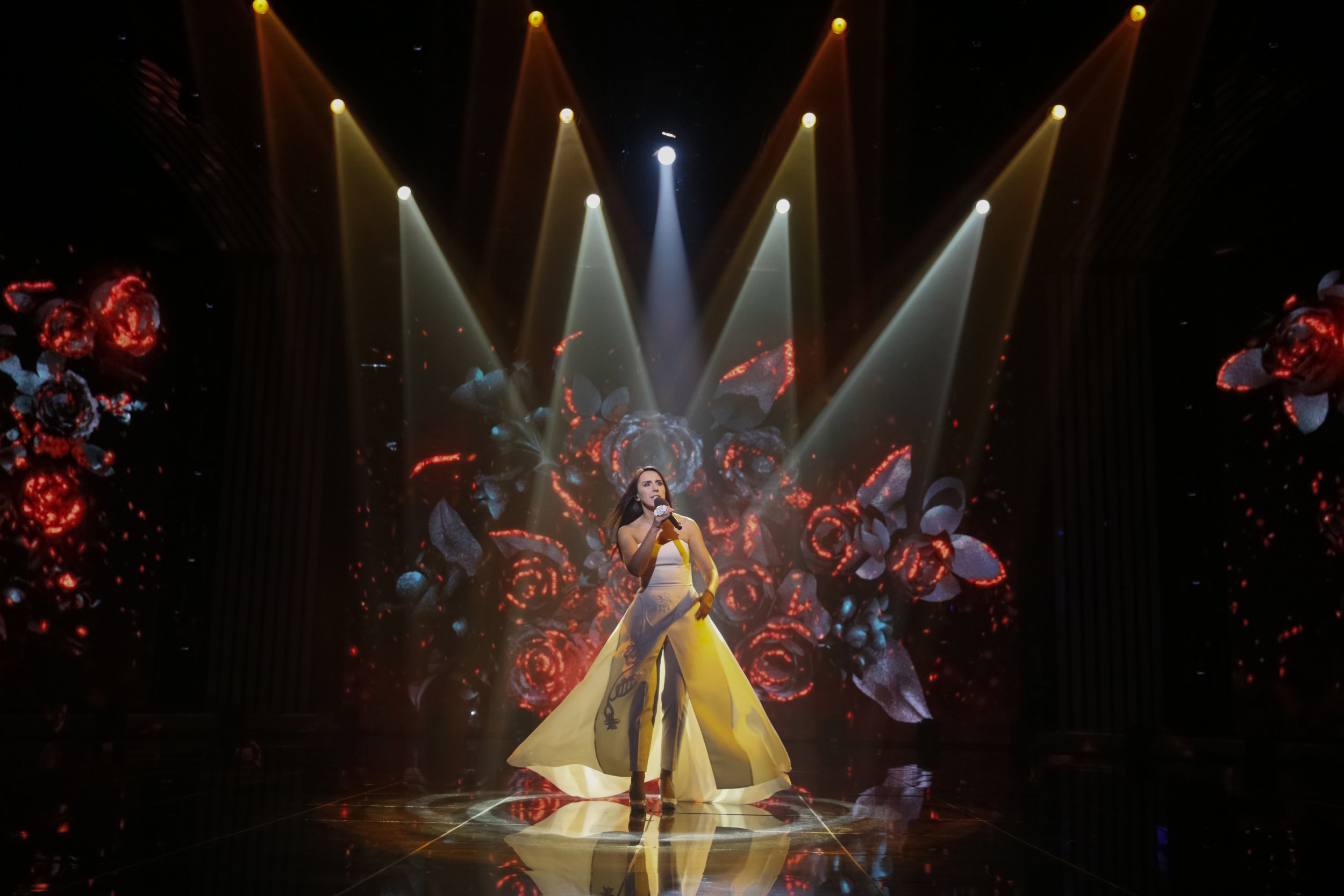 The Eurovision song contest is to head to Ukraine in 2017, with a record 43 countries to take part in the competition in the capital city, Kiev.
Among the nations competing for a place in the semi-finals on Tuesday and Thursday May 9 and 11 and the grand final on Saturday May 13 are Australia, making its third appearance despite being distinctly non-European, and Romania and Portugal, both returning to the competition after a year's absence.
The International Exhibition Centre in Kiev, the venue for the contest, has capacity for up to 11,000 spectators. Organizers say more details on tickets will be announced in the coming months.
Here's the full list of competitors. The U.K.'s position at the bottom is purely alphabet-related and not to do with either Brexit or the poor quality of talent in previous years. We think.
Albania
Armenia
Australia
Austria
Azerbaijan
Belarus
Belgium
Bulgaria
Croatia
Cyprus
Czech Republic
Denmark
Estonia
Finland
France
Germany
Georgia
Greece
Hungary
Iceland
Ireland
Israel
Italy
Latvia
Lithuania
F. Y. R. Macedonia
Malta
Moldova
Montenegro
The Netherlands
Norway
Poland
Portugal
Romania
Russia
San Marino
Serbia
Slovenia
Spain
Sweden
Switzerland
Ukraine
United Kingdom