EU's Big Five Nations Reach Tax Crackdown Agreement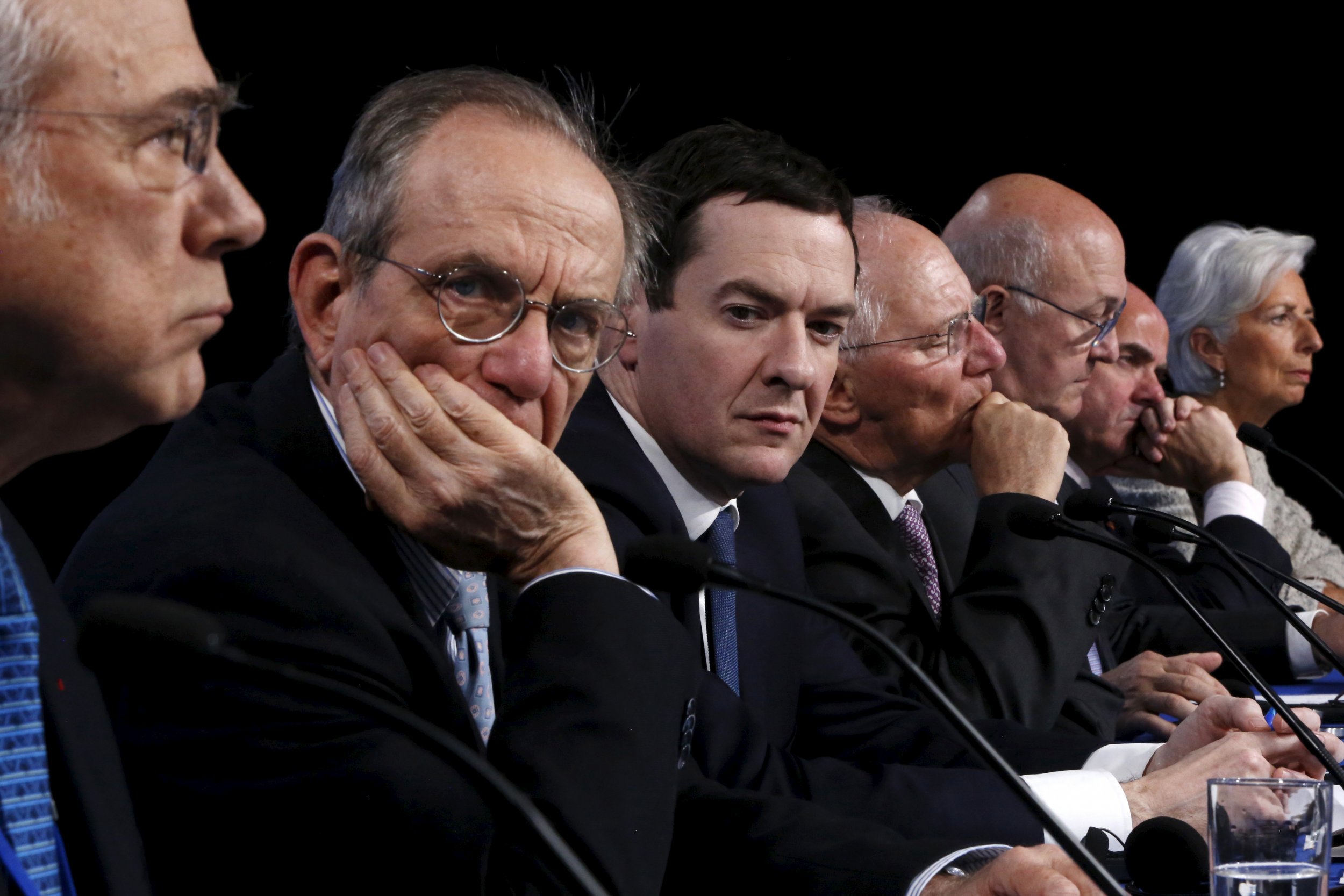 The European Union's five largest economies have reached an agreement to share information on secret owners of businesses and trusts in a clampdown on tax evasion, the BBC reports.
The "Panama Papers" leak earlier this month included 11.5 million documents, detailing offshore dealings of enterprises and public figures with Panama-based law firm Mossack Fonseca.
Now the U.K., Germany, France, Italy and Spain have agreed a data exchange, intended to close down avenues for the wealthy to operate without paying the correct amount of tax, through offshore accounts.
One of the key issues raised by the Panama Papers was the ease with which wealthy individuals and enterprises could register assets abroad and conceal the ultimate "beneficial owner." Now, the U.K. has vowed to make such information publically available and all five countries have agreed to exchange information about ultimate beneficial owners of companies and trusts.
"Today we deal another hammer blow against those who hide their illegal tax evasion in the dark corners of the financial system," British Chancellor of the Exchequer George Osborne said at the annual International Monetary Fund spring meeting in Washington on Thursday.