EU's Mogherini Says Ukraine Peace Deal Only Way Forward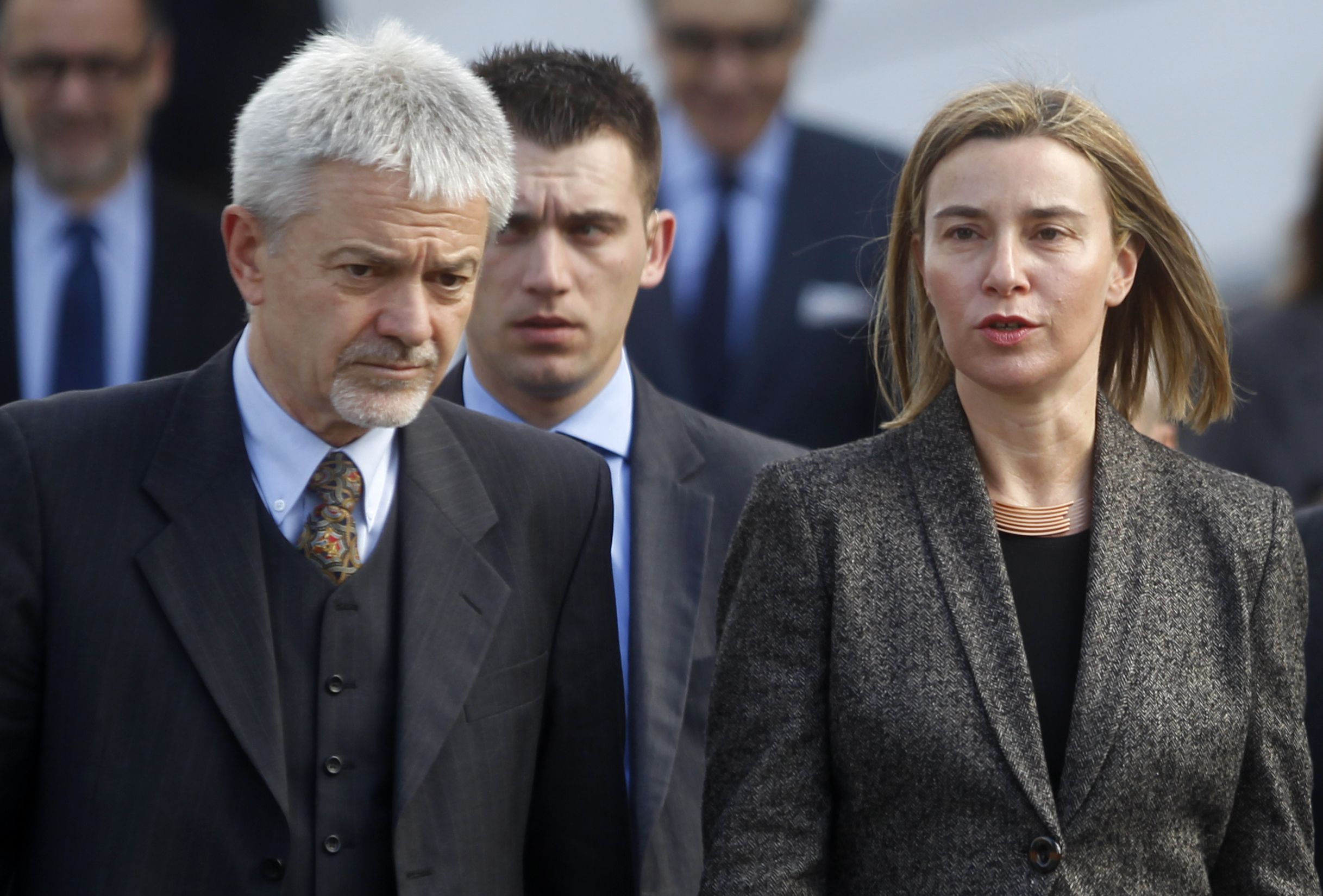 A European-brokered ceasefire deal remains the only way to secure peace in Ukraine, the European Union's foreign policy chief Federica Mogherini said on Tuesday.
"We have to make it succeed. This is the only agreement that was signed by the parties, it has been supported by U.N. Security Council resolution, and it is the only way we have to make peace possible in Ukraine," Mogherini told BBC radio during a trip to London.
Fighting between the Ukrainian military and pro-Russian rebels has continued despite a week-old truce, intended to end fighting that has killed more than 5,600 people, putting the deal under pressure of collapsing.
"There is a lot of fighting still going on. There are some other places where the ceasefire is working. We have to make this diplomatic effort work," she said.
"We have to try even harder. The only thing that can work is that mix of diplomatic pressure and economic pressure also."