EU's Top Court Rules Employers Can Prevent Workers From Wearing Religious Items
The European Union's (EU) top court ruled employers can prevent workers from wearing religious items such as headscarves, the Associated Press reported.
Thursday's decision was a result of a case heard by the Court of Justice of the European Union in Luxembourg after two women in Germany who decided to wear Islamic headscarves at work filed legal complaints.
The tribunal's ruling noted that the courts within the 27 member nations of the EU should decide on if banning visible religious items at work amounted to a "genuine need" from the employer. Also, the employee's rights and interests must be considered in regard to a certain EU country's laws governing freedom of religion, the ruling said.
For more reporting from the Associated Press, see below: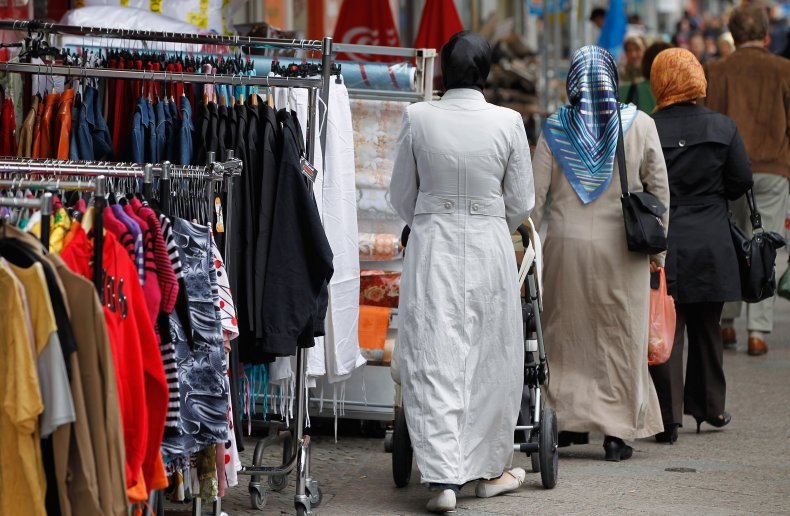 One of the women who brought the case to court works as a special needs carer while the other is a sales assistant and cashier.
Both filed legal complaints before German courts, which in turn referred questions to the EU tribunal.