Evan Peters Talks 'American Horror Story' Season 8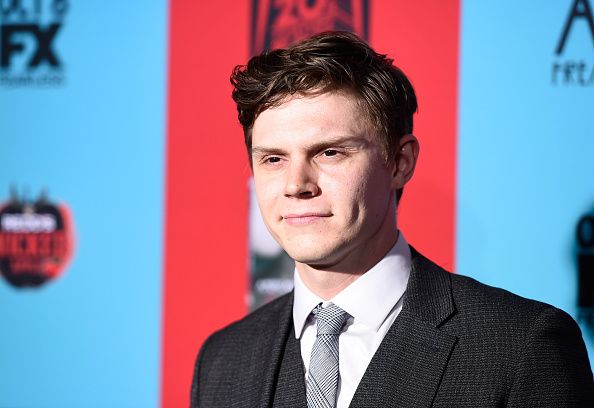 Evan Peters was in the midst of promoting his new movie, American Animals, which premiered in January 2018, when he spoke with Newsweek about the new season of American Horror Story. The eighth season of AHS, a horror anthology series that presents a different contained story every season, is said by creators to be the long-awaited crossover between Season 1, Murder House, and season three, Coven. The eighth season, for which a title has not yet been released, is set 18 months into the future.
Peters, who last season played a psychopathic cult leader named Kai Anderson, told Newsweek, "All I know is from what's been told to the press…I play a hairdresser and Joan Collins is my Nana. I think [this season] is gonna be a fun one. I think people are really gonna enjoy it."
The other details of the show are currently well-kept secrets. Peters is one of three recurring cast members already confirmed for the upcoming season, along with Kathy Bates and Sarah Paulson.
"Last year was pretty intense and almost a little too raw," Peters continued. Cult centered around the fictional city of Brookfield Heights, Michigan, in which Kai and his murderous cult pursue political power after the 2016 presidential election. Throughout the season, Peters portrayed infamous real-life cult leaders such as Marshall Applewhite, David Koresh, Jim Jones, and Charles Manson. He even played Andy Warhol and Jesus.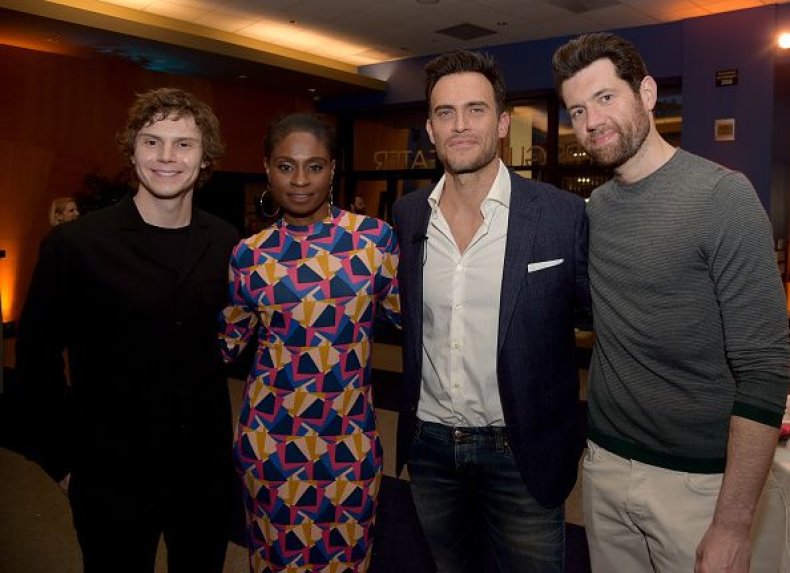 Evans has said previously Cult was the most exhausting season for him yet. In regards to the eighth season, Peters said, "I think this year is gonna be funny and it's gonna be fun [...] it's gonna be scary, too."
Peters assures that season eight will still have plenty of scary elements. "[It] sounds obvious because it's a scary show," Peters said, "but there's a lot of room to play around with this season, so I'm excited."
Season eight will premiere Wednesday, September 12 at 10 p.m. ET on FX.