Eve Arnold was one of the first women to join Magnum Photos, the storied photo agency that was home to the likes of Robert Capa and Henri Cartier-Bresson.
She photographed such luminaries as Joan Crawford, Malcolm X, John Huston and Isabella Rossellini. But she was more renowned for her photojournalism, sometimes spending months delving into the lives of people in China, the United Arab Emirates (where she gained unprecedented access to women for her series "Behind the Veil"), Russia and across the United States.
She was a trendsetter, a courageous one, whose curiosity took her all around the world. She persuaded people who did not want to be photographed to let her into their lives. She set an example for a generation of female photojournalists, formidable women like Susan Meiselas and Lynsey Addario.
I can't remember when I first met Eve—sometime in the 1990s—but I do remember one of the first photographs I saw of hers. It wasn't one of the Marilyn Monroe photos on the set of The Misfits, for which she became famous. For me, the image that captures so much of what Eve did was of a young girl stretched out in the sunshine in Inner Mongolia, alongside a white horse.
Eve spent nine years arranging the visa to get that shot, and she spent months traveling on trains and buses and cars inside China, carrying her heavy bags and enduring a case of pneumonia. She grew lonely and homesick, but she pressed on.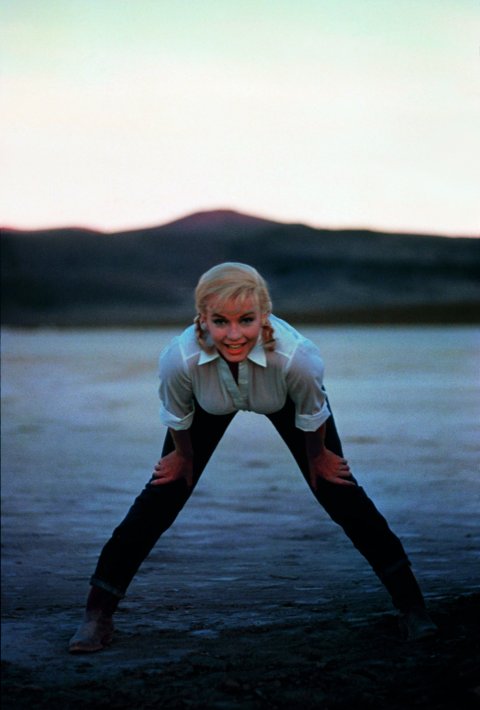 When I met her, she was already in her 80s but still working, so I tried to convince her to go to Algeria with me to do a story for The Times of London. She had to pass on that assignment, but she continued working and did her last story when she was 87. She was a few months short of her 100th birthday when she died in 2012.
Eve Arnold was born Eve Cohen in Philadelphia to Russian-Jewish immigrants. After Eve's father died young, the family was so poor that she remembered them boiling water for "dinner," because her mother was too proud to let the neighbors know they had nothing to eat.
After high school, she joined a friend in Manhattan and got a job in a photo processing plant in New York. She was there for five years and rose to become plant manager. A boyfriend gave her a camera, and she started shooting.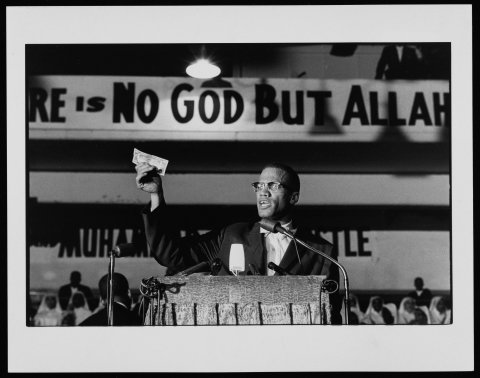 In 1952, married and a mother, she left the plant to study at the New School for Social Research, where Alexey Brodovitch, the art director of Harper's Bazaar, was teaching. After six weeks of the course, she headed up to Harlem with her camera, on the advice of her son Frank's nanny, Dora, who had told her about fashion shows there. Her shots of the African-American model "Fabulous" (Charlotte Stribling) were so unusual that Brodovitch told her to stop going to classes and just go shoot.
Musing in her diary many years later, in 1979, she wrote:
"What do you hang on the walls of your mind?
"When I became a photographer I began, assiduously, to collect favorite images, which I filed away in my imagination to bring out and examine during moments of stress or quiet. It became a game of solitaire to be played during long trips abroad—a form of meditation that kept me occupied during endless waits in bureaucratic anterooms in the USSR, fly-splattered hotels in India, risky Land Rover rides in the Hindu Kush of Afghanistan, and sleepless breath-catching moonlit nights in Zululand."
Janine di Giovanni's biography Eve Arnold: Magnum Legacy was published in the U.S. on April 21.