'EVE Online' Operation: Conscious Interruption Event Celebrates Game's 15th Anniversary
EVE Online is celebrating the game's 15-year anniversary with a special in-game event. Dubbed Operation: Conscious Interruption, the event runs from today to May 15.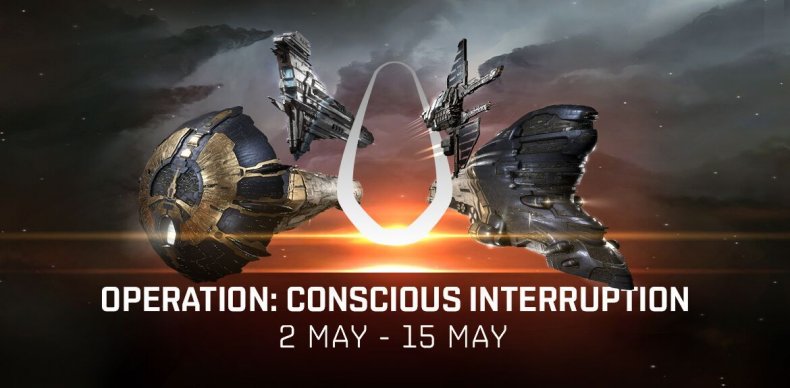 In Operation: Conscious Interruption, players must fight off the incoming Drifter threat while defending the Society of Conscious Thought. The Society celebrates every five-year milestone, and are rolling out the new Praxis-class battleship for this year's anniversary. The Drifters want to crash the party this time around, so it's up to all the Capsuleers out there to make sure that doesn't happen.
"Operation: Conscious Interruption is no doubt going to be a hell of an event to celebrate the fifteenth anniversary of New Eden," Paul Elsy, senior community manager at CCP Games, said in a press statement. "Battling against Drifters is sure to give rookie pilots and veterans alike a great challenge, and the rewards for beating back the Drifter menace will be plentiful."
All those that successfully defend Society of Conscious Interruption facilities will be rewarded with the new XV Anniversary Skin.
To access the Operation: Conscious Interruption events, look for The Agency in your Neocom menu. There are multiple difficulty levels for missions, so both new and experienced players will find a suitable challenge.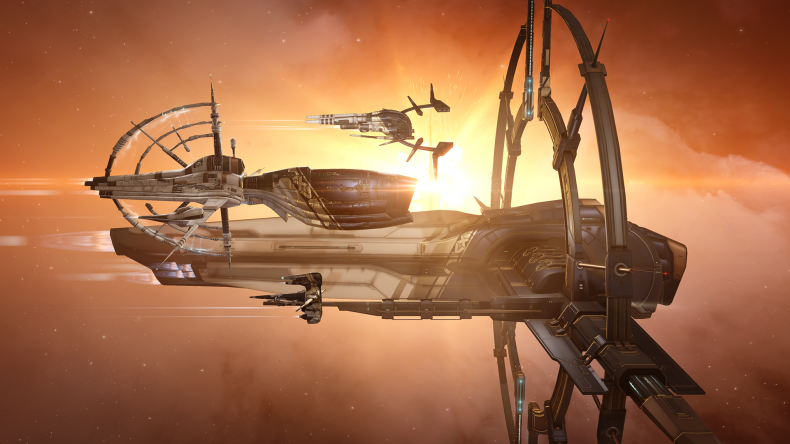 Those that log in as an Alpha player, or log in and upgrade to Omega status, before May 6 will also receive the EVE Online 15th Anniversary rewards. These include a Praxis-class battleship, an Apotheosis-class shuttle, a Sunises-class destroyer, a Gnosis-class battlecruiser and a 15 year anniversary capsule skin along with in-game apparel items. These items will be delivered to qualifying players on May 7 and must be redeemed by August 7.
So what do you think? Are you excited to join in the Operation: Conscious Interruption event? Are you going to get any of the 15th Anniversary rewards? Let us know your thoughts in the comments section below.