EVE Online is already a massively popular MMO on PC, inspiring the VR spinoff EVE: Valkyrie . The universe will expand again later this year with the release of EVE: War of Ascension, a new MMO coming to iOS and Android devices.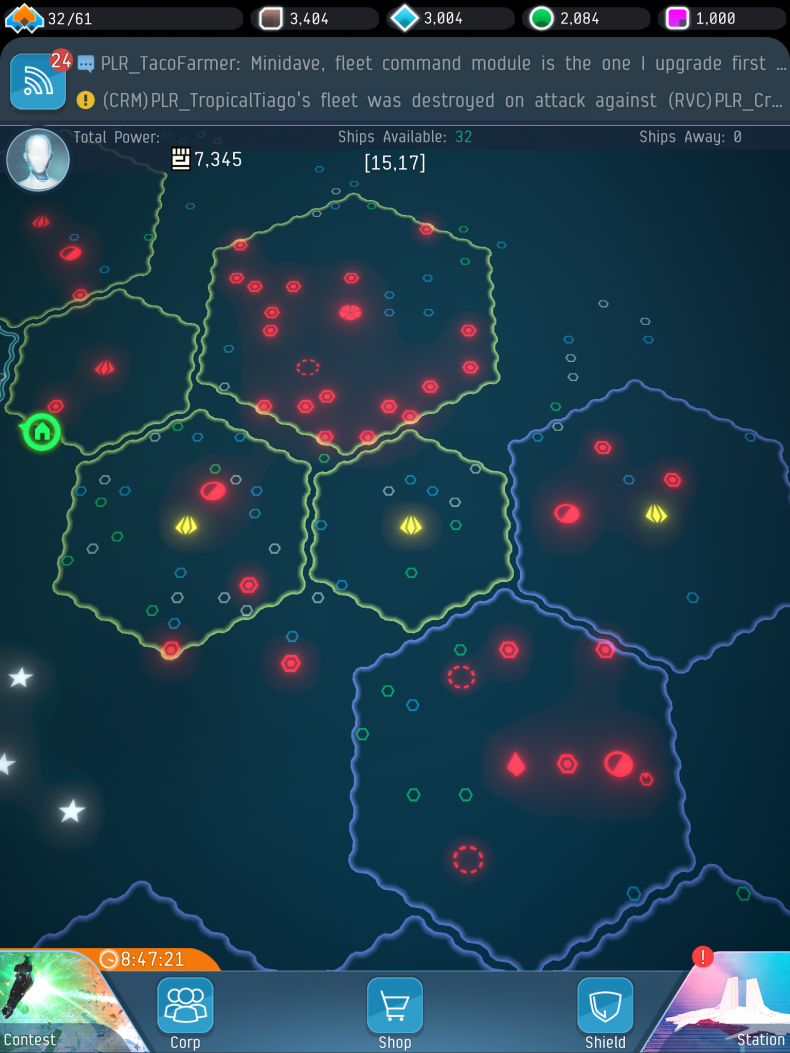 Developed by CCP Games and PlayRaven and published by Kongregate, EVE: War of Ascension takes place in the same universe as EVE Online and looks to recreate a similar environment. Players will forge alliances with each other, war with others and hunt for resources and rare relics. Like other mobile games, EVE: War of Ascension will also feature timed events and limited promotions.
"EVE: War of Ascension is our first mobile game at CCP and we're so excited to bring the EVE universe to a new and massive audience," CCP CEO Hilmar Veigar Pétursson said in a press statement. "Our goal is to bring our CCP DNA to the mobile market: player-driven content, social interaction, and massive scale collaboration. With great partners like PlayRaven and Kongregate, we're seeing our vision become a reality."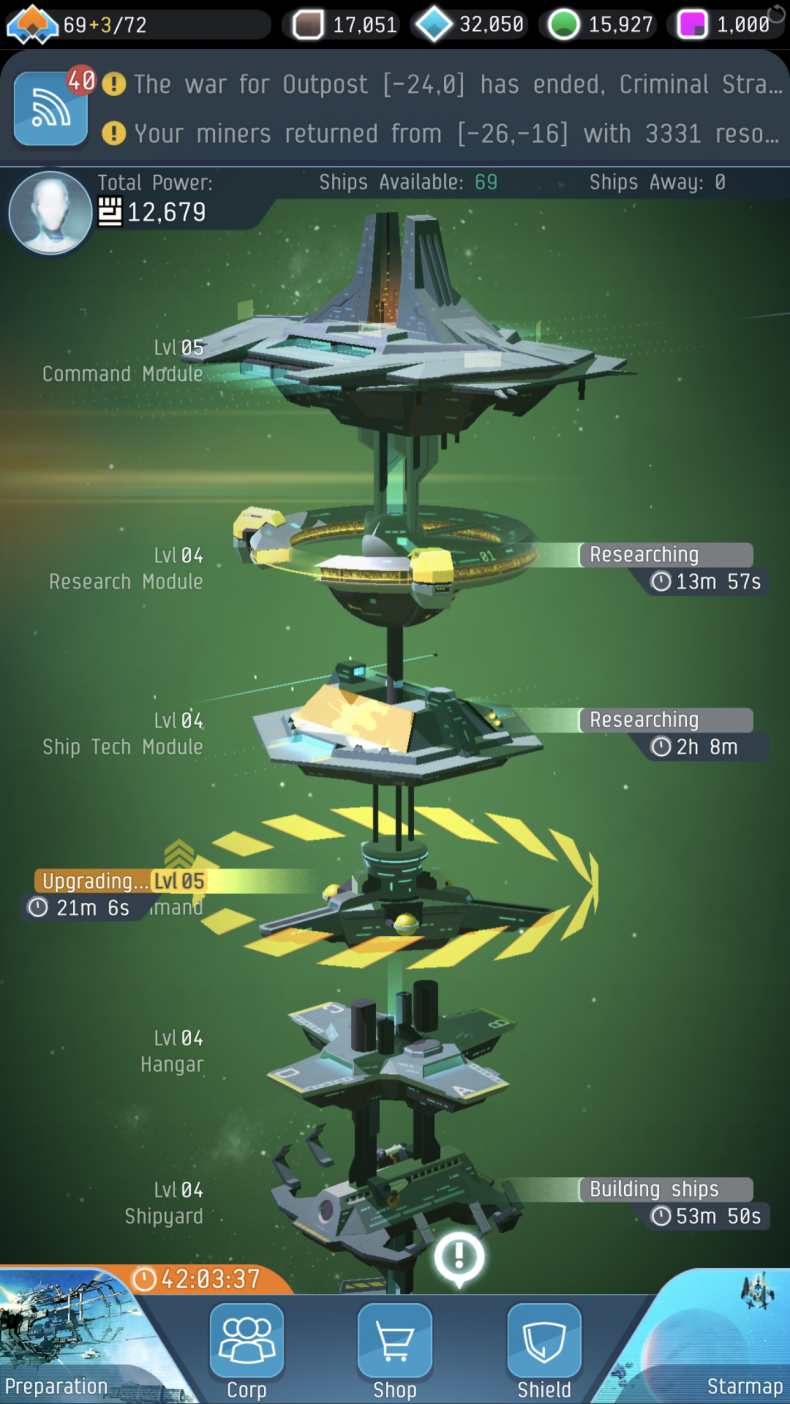 "EVE Online has always been an incredible online world, but as one of the most complex and interesting MMO games on PC, it wasn't always accessible to a broad audience. So when we got the opportunity to partner with CCP and PlayRaven on a mobile EVE experience, we couldn't have been more excited," Emily Greer, president and co-founder of Kongregate, said in the statement. "Bringing the community, intrigue, and universe of EVE to millions of mobile players later this year is a banner moment for our publishing program."
The list of supported devices hasn't been announced yet, but expect the major Android flagship devices and the most recent iOS devices to be ready to go at launch. No specific release information has also been announced outside of a 2018 release date.
So what do you think? Are you excited to see EVE make the jump to mobile devices? What else do you want to know about EVE: War of Ascension before it launches? Let us know your thoughts in the comments section below.