Even Sean Hannity Is Giving Up On Roy Moore as Advertisers Abandon Fox News Show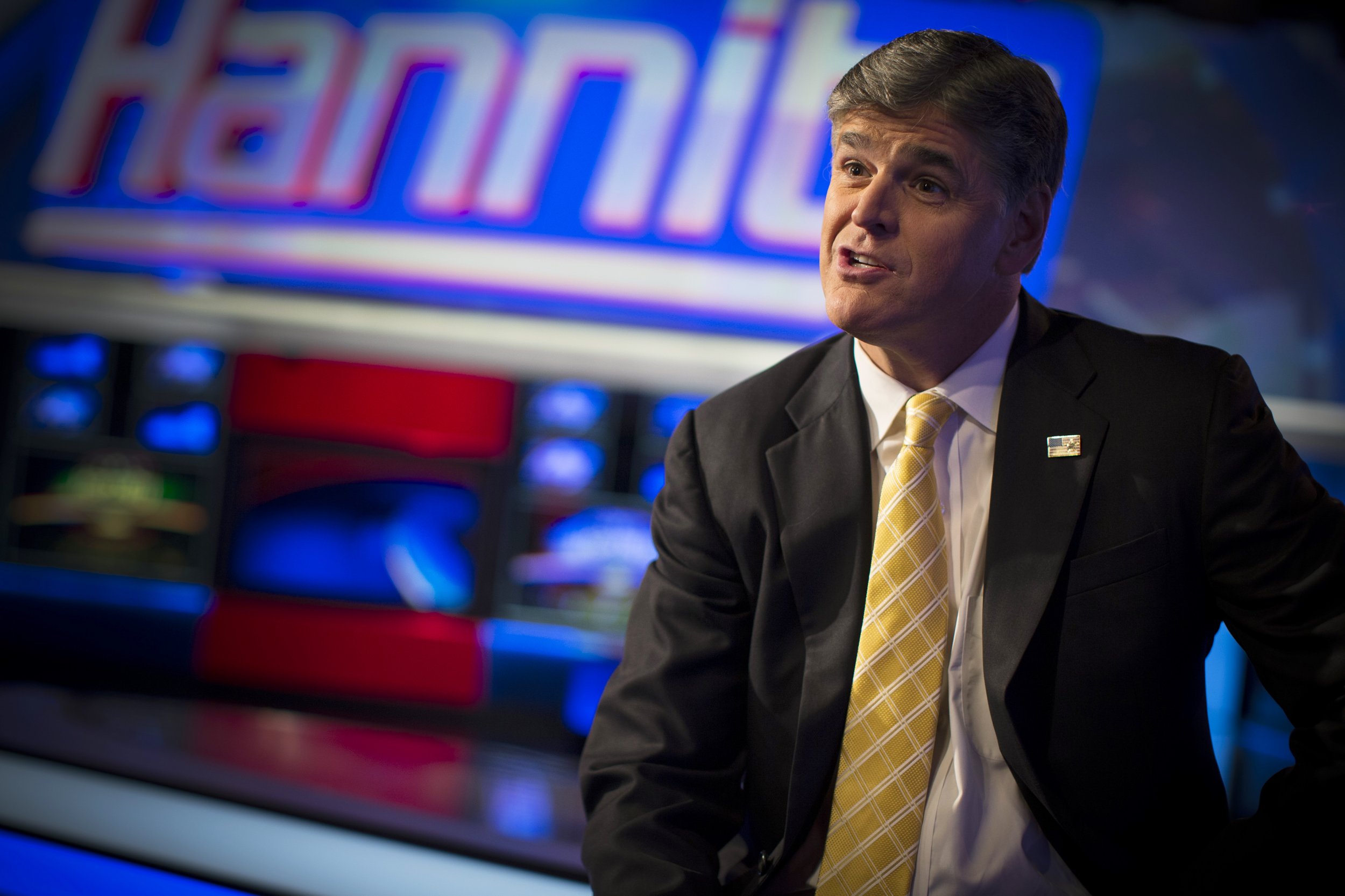 Fox News host Sean Hannity has given Roy Moore 24 hours to explain inconsistencies in his account, after five women said the Alabama Senate candidate sexually assaulted them when they were teenagers.
In remarks on his show on Friday, Hannity has insinuated that the women—one of whom claims she was 14 when Moore assaulted her—may have been lying for profit.
On Tuesday night, Hannity rowed back on that stance.
"For me, the judge has 24 hours," Hannity said. "You must immediately and fully come up with a satisfactory explanation for your inconsistencies that I just showed."
His comments come after the RNC and a series of senior Republicans, including former Alabama Senator and current Attorney General Jeff Session, abandoned their support for Moore.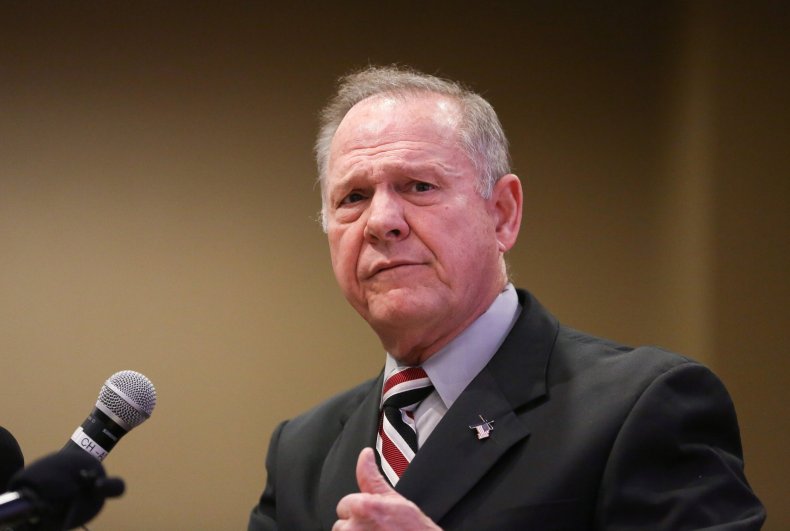 Senate Majority Leader Mitch McConnell has called for Moore to step out of the race—but President Donald Trump is yet to comment on the matter.
Moore on Monday again denied the allegations, and in campaign events in recent days pledged to continue in the race.
When he was interviewed by Hannity on Friday, Moore stopped short of denying that he had dated teen girls when he was the Etowah County district attorney in the early 1980s.
In his show Tuesday, Hannity pointed to inconsistencies in Moore's account.
Moore had denied knowing his fifth accuser, Brenda Young Nelson, however in a press conference Monday in New York, Nelson had held up her 1977 high school yearbook showing Moore's signature.
"Between this interview that I did and the inconsistent answers. Between him saying 'I never knew this girl,' and then that yearbook comes out," Hannity said. "You must remove any doubt. If you can't do this, then Judge Moore needs to get out of this race."
Companies including the Keurig coffee machine makers and Volvo car manufacturers have pulled their adverts from Hannity's show in the wake of his comments about Moore.
Keurig's decision has sparked a bizarre feud with Hannity's fans, who have posted videos of themselves online destroying their Keurig machines.