Ever Just Want a Cuddle? Now There's an App for That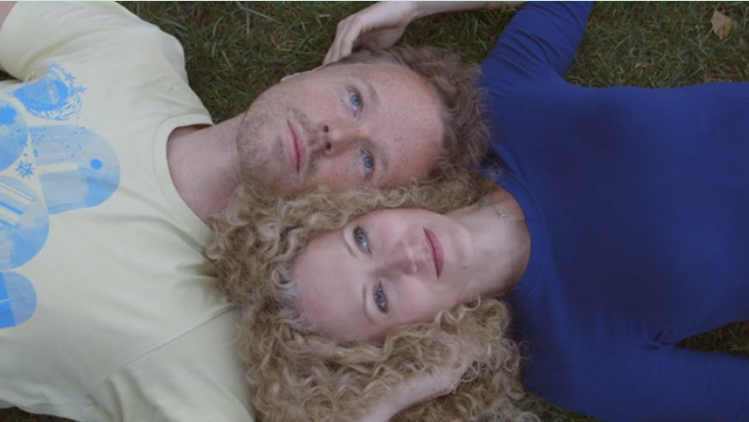 There are already brick-and-mortar cuddling businesses like Snuggle House in Wisconsin (though it was shut down last year after being accused of acting as a front for prostitution). But now there is an app some are calling the Uber of cuddling: Cuddlr.
Based on your location, the app shows profiles of people nearby who are also looking for a platonic cuddle. If someone has the look of an A+ cuddler, you can send the person a request. If he or she accepts your request within 15 minutes, the app enables a chat feature so you can discuss where to meet. Cuddlr also provides live walking directions so you and your cuddle buddy can meet up with ease.
Each person using the app has a profile, with picture, name and rating. As if Uber's passenger ratings didn't give users enough anxiety, Cuddlr allows the people you cuddle with to rate your snuggle skills. The website says that any more information would be distracting and delay the decision to meet.
Is this, like Snuggle House, a possible front for something more? Cuddlr creator Charlie Williams says no.
"What we state in the app's 'Rules of the Road' is that you wait until the end of the cuddle, ask nicely, and be prepared to take either 'yes' or 'no' as an answer," he told Salon. "Keep your cuddle a cuddle, don't try to 'change gears' midway through. And certainly don't use this app to pick people up. Sex is a great thing too, but there are other apps for that. Use those ones if that's what you're looking for. Use Cuddlr when you want to hold and be held, to feel like all is right with the world, and to have a simple connection without expectation."
Addressing safety concerns, the app allows you to block a user at any time. Williams also says Cuddlr will remove people who use the app improperly.