Everything You Can Do With Alexa (Almost)
Alexa, introduced in 2014, was designed to put Amazon squarely in the digital personal assistant marketplace, then dominated by Apple's Siri. Since its rollout, over 100 million devices containing Amazon Alexa have been sold. Today, it's installed in more than 150 different products, from phones and laptops to homes and automobiles.
Despite Siri and Google Assistant being more prevalent, Amazon has managed to integrate Alexa in a way that the other tech companies have not. More than 60,000 smart home devices work with the assistant and it's able to make use of more than 90,000 unique skills, the company's name for specialized functions Alexa can perform.
In order to respond to a user's voice, Alexa is constantly monitoring audio of its surroundings for a "wake" word which will trigger the device to obey a subsequent command. By default, saying "Alexa" will wake the device up, though this can be changed to "Amazon," "Echo" or "computer."
Amazon has actually altered commercials to avoid accidentally triggering Alexa devices in households with the T.V. on.
Alexa-enabled devices allow you to ask searchable questions, play music, listen to podcasts or radio programs, set a timer, make phone calls, send messages, make Amazon.com purchases and perform a host of other common activities.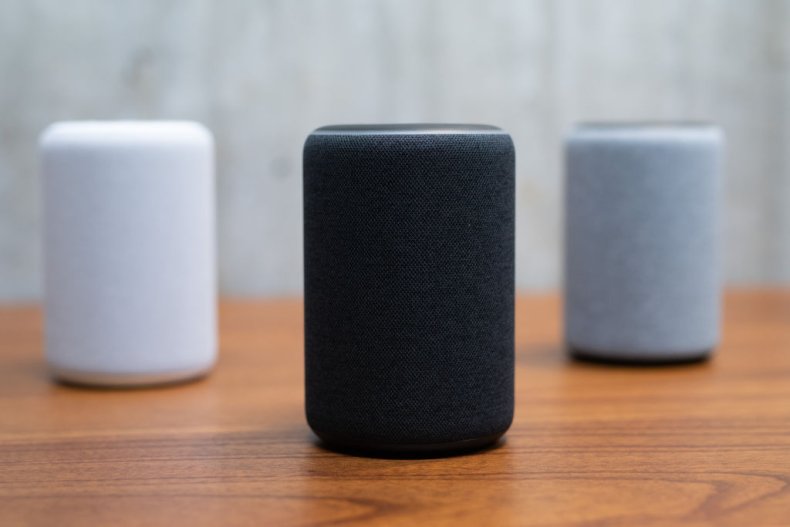 Alexa Offers Day-to-Day Assistance
For news-related features, Amazon has programmed a "Flash Briefing" that allows users to ask Alexa to brief them on that day's headlines. Asking "What's new?" or "What's my Flash Briefing?" will trigger a rundown of the top stories.
Because Alexa-enabled devices can be integrated with different applications, users can also order cars from popular ride-sharing services such as Uber and Lyft.
Activating a skill or integrating a third-party app often involves enabling access to other applications via the Alexa app on the user's smartphone. Skills can also be activated by prompting Alexa to search for relevant functions, such as by asking, "Alexa, can you recommend me a skill?"
For indecisive people, Alexa can also help make tough calls: If you ask "Heads or tails?" Alexa will flip a digital coin and provide the outcome.
Alexa Is A Multi-Lingual Machine
While the device was originally targeted to English-speaking users, the Alexa supports multiple other language functions. As of June, it can also understand German, Spanish, Italian, French, Hindi and Japanese.
By opening the Alexa app, users can select different accents to assign to the device, including American, British, Australian, Canadian and Indian.
Last year, Amazon rolled out a new feature to help the company collect data on languages beyond the four currently in its toolkit. Cleo, an app that can be installed on Alexa-enabled devices, prompts the user to interact in a language not currently available to consumers. Amazon collects data on these interactions to support its development and implementation of additional languages.
Alexa Is A Money Manager
Alexa can facilitate banking and other money management tasks through its integration with common financial institutions. Capital One has an app that allows users to check their credit card balance or make a payment. While these interactions are secure, controlled by a username and password, it is possible for eavesdroppers to get a hold of banking credentials when they are said aloud.
Stock prices can be checked with the Opening Bell skill, which will prompt Alexa to report stock current stock prices. TD Ameritrade has an app that more specifically checks ETFs, mutual funds and major stock market indices.
For cryptocurrency enthusiasts, Alexa can also relay the going rate for popular coins, such as Bitcoin, Ethereum and Ripple.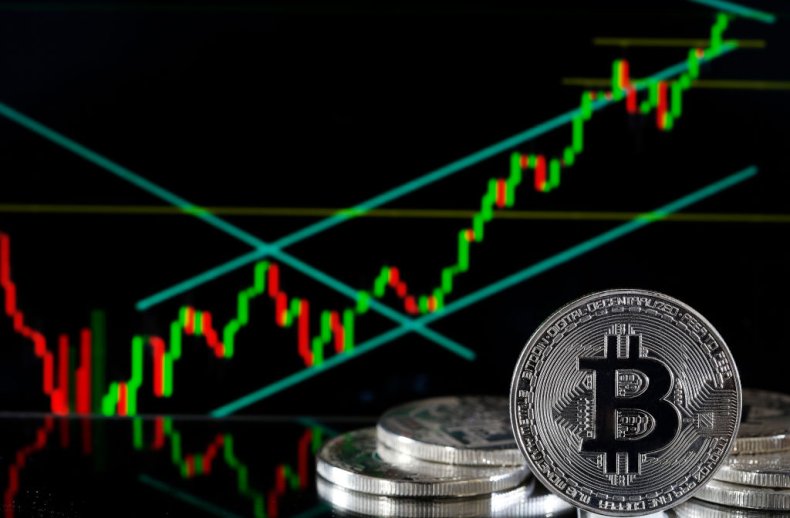 As Amazon has sought to make Alexa stand out from its competitors, the company has worked to make the service more able to integrate with internet-connected devices in the home. Various smart home devices are able to pair with Alexa, allowing users to ask the Amazon device to turn on or off lights, set the thermostat, lock doors, control a variety of GE appliances and monitor security systems.
Amazon has also programmed a host of "Easter eggs" into Alexa, allowing users to discover hidden responses to obscure cultural references. Alexa understands references to Monty Python, Star Trek, The Princess Bride and Fight Club. For fans of The Big Bang Theory, Alexa will play a game of rock, paper, scissors, lizard, Spock.
Gamers will also enjoy how Alexa is able to integrate with different video games: Minecraft players can ask the digital assistant about different crafting recipes and Destiny players can ask about what kind of armor is being sold.
For the pop culture junkie, asking Alexa how many Oscars were won by, say, Alec Baldwin, will trigger a response from Baldwin himself! (Or at least a recording of him.)
Alexa Understands You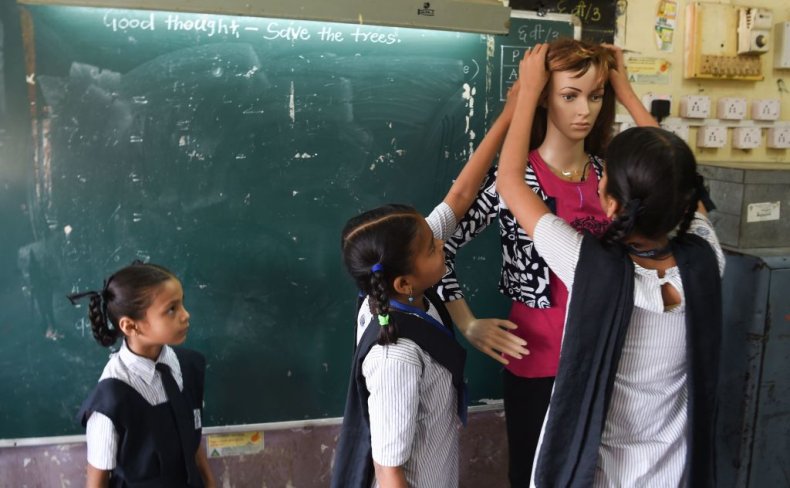 Amazon has programmed Alexa to be able to implement different "routines," essentially a collection of specific settings that are valuable to users at particular points during the day. A nighttime routine, for instance, could allow Alexa to trigger a predetermined series of settings that dim the lights, adjust the temperature and turn on the radio.
In order to help make the device more personalized to each individual user, Alexa recognizes different profiles, allowing it to respond to users in different ways, depending on how the settings are customized. Feedback about Alexa's behavior can then be applied to the correct profile, so that individual users are provided with more accurate recommendations.
Alexa Isn't Perfect
While these features are enjoyed by millions of consumers, Alexa has run into some roadblocks in recent months: In May 2019, four U.S. senators sent a letter to the Federal Trade Commission asking for an investigation into Amazon's Echo Dot Kids Edition, an Alexa-enabled device for children, over complaints that it is running afoul of children's privacy laws.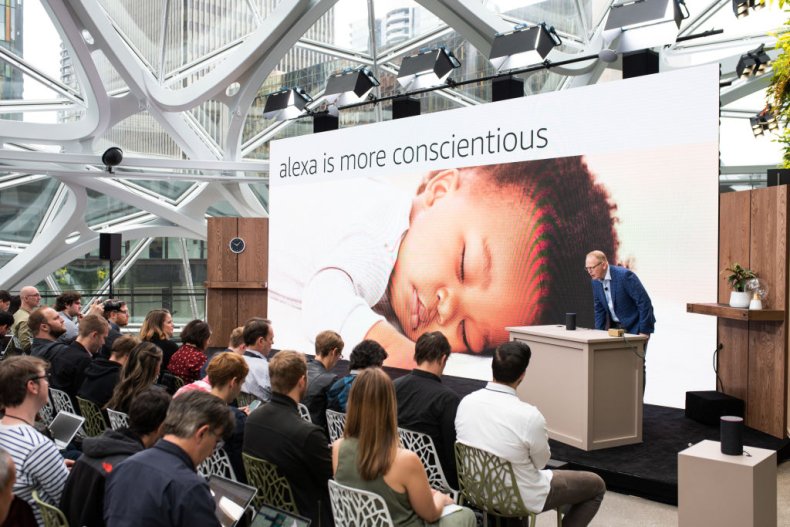 The letter followed a report from the Campaign for a Commercial-Free Childhood that documented instances in which the children's device appeared to be collecting data without providing adequate notice to parents, as is required by law.
"Our investigation has demonstrated that Amazon's child directed online service does not give parents adequate notice, does not obtain verifiable parental consent before collecting and using children's personal information, retains children's personal information longer than reasonably necessary, and does not comply with [the law's] parental control requirements," the complaint alleged.
In April, it was reported that Amazon uses snippets of user interactions with Alexa to train its algorithms. As part of this initiative, thousands of employees around the globe were reviewing recordings of commands given to Alexa, sometimes revealing embarrassing situations.
While many of Alexa's most attractive features are enabled by the vast amounts of information Amazon collects and uses to improve the relevance of its suggestions, the tide may be turning in Congress on Big Tech's free reign on consumer data. Lawmakers have expressed unusually bipartisan interest in scaling back some of the license tech companies enjoy when running up against consumer privacy, a largely unregulated market. Any major privacy proposal could have wide-reaching implications for companies throughout Silicon Valley and impact products and services common throughout modern life.
Editor's Note: This article has been updated to reflect the most recently available numbers provided by Amazon about Alexa's array of functions.