Transfer News: Could Everton Sign the 'Iranian Lionel Messi'?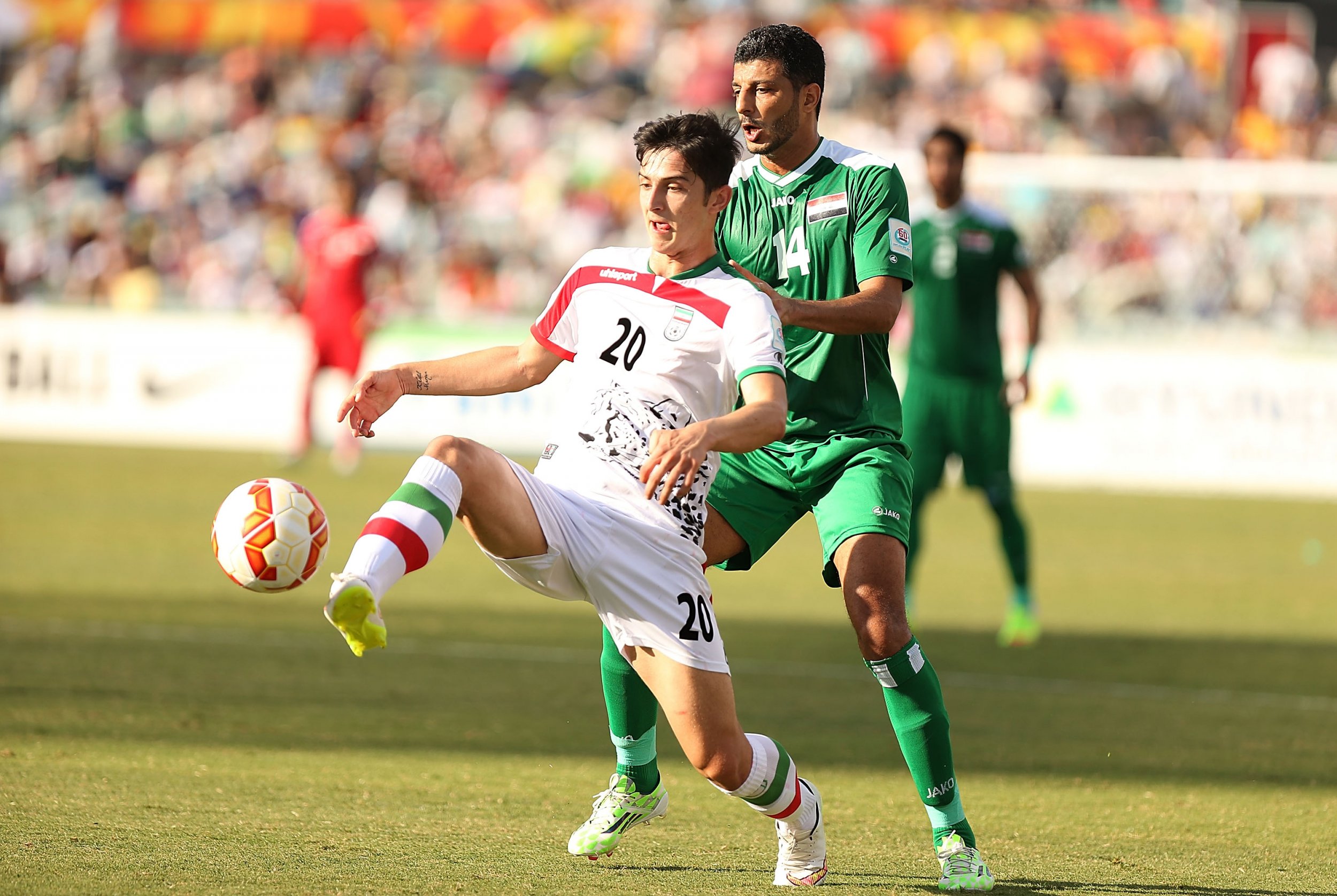 Iran has not traditionally been a country towards which the English Premier League gravitates when it wants to sign a player.
That could be about to change, however, with a new Iranian investor in English football.
Farhad Moshiri, the Monaco-based accountant, acquired 49.9 percent of Everton last weekend, and has promised a major increase in transfer spending.
And the Tehran Times reports that spending could include a player dubbed the "Iranian Messi"—Sardar Azmoun, who plays for Russian Premier League side F.C. Rostov.
It will doubtless raise eyebrows were Moshiri to make a compatriot one of his first purchases as majority shareholder. But Azmoun, 21, has qualities to suggest he would not simply be a transfer to raise Everton's profile in the Middle East.
Linked with Arsenal and Stoke City in 2015, he is a natural finisher, belying the fact he has scored four times in 15 games so far for Rostov this season.
The moniker "New Messi" is somewhat misleading in this context. Azmoun is tall, for a start, and though he is a goalscorer he doesn't possess anywhere near Messi's close control.
Arsenal supporters were infamously duped in 2015 into thinking Azmoun had signed for the club, when a wag edited his Wikipedia page to suggest he had moved to Emirates Stadium. That, of course, was a hoax. It would not, however, be altogether surprising should Moshiri make a move to widen the appeal of Iranian football in England, and vice-versa.