Every 2018 NFL Trade Deadline Day Deal, Listed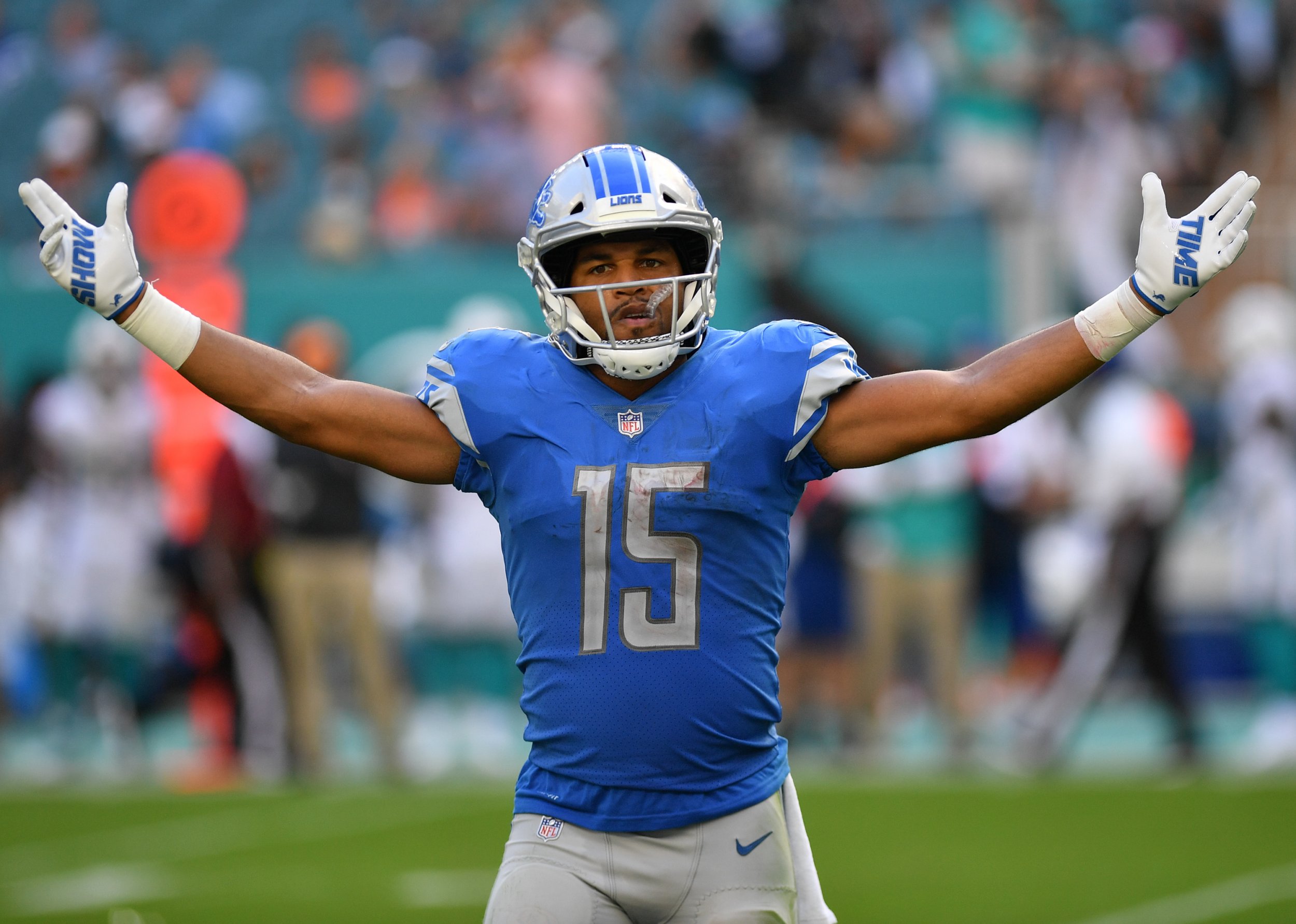 The NFL trade deadline used to be a pretty boring affair—the league just didn't have that many trades. But the NFL has seen more trades lately—like, for instance, the preseason blockbuster that sent Khalil Mack to the Chicago Bears—and the deadline day on Tuesday produced a few interesting deals before time ran out at 4 p.m. ET.
Here's a quick rundown of what happened:
Demaryius Thomas to the Houston Texans
The Denver Broncos sent wideout Thomas to Houston for a fourth round pick. The two teams also swapped seventh rounders.
Golden Tate to Philly
The Detroit Lions sent their star wide receiver to the Philadelphia Eagles for a third round pick. Tate was entertaining on Twitter as the deal went down, posting memes as rumors swirled. Once the news about his move to Philly broke, Tate was in a celebratory mood, seemingly thrilled to be joining up with the defending champs. "It's been real DETROIT! I'll love ya forever. Philly Philly let's get it!!" he tweeted.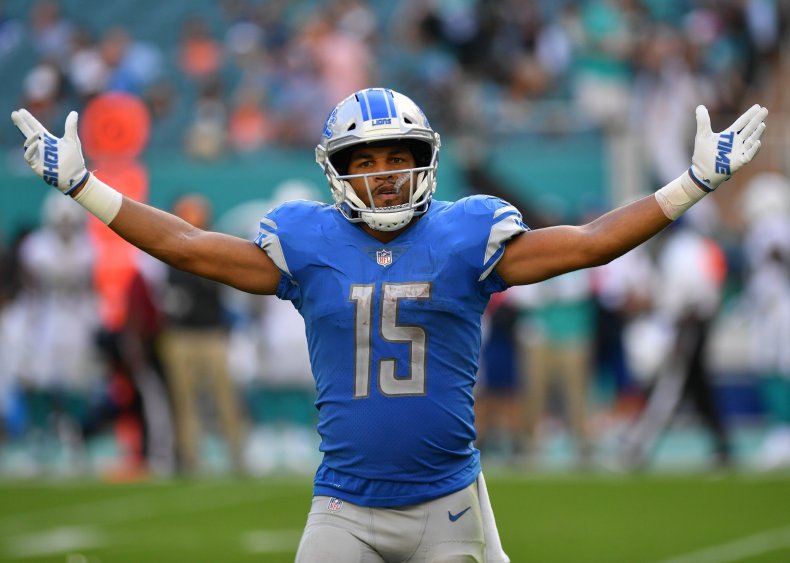 Ty Montgomery to the Ravens
The Green Bay Packers shipped off the running back to Baltimore for a seventh round pick, according to the NFL Network. Montgomery fumbled in the Packers last game when he decided to bring a kick-off out of the end zone, reportedly in defiance of head coach Mike McCarthy, who apparently instructed him to down the ball. That fumble effectively ended any chance of the Packers coming back and beating the undefeated Los Angeles Rams.
Haha Clinton-Dix to Washington
Washington gave up a fourth rounder to land Green Bay's defensive back. "Much love y'all," he tweeted alongside a cheese emoji, seemingly referencing the "cheese-head" fans in Green Bay.
Dante Fowler to the Rams
The undefeated Los Angeles Rams gave up a 2019 third-round pick and a 2020 fifth-round for the Jacksonville Jaguars's pass-rusher, according to ESPN's Adam Schefter. Fowler was drafted No. 3 overall in the 2015 NFL Draft.
Fowler seemed excited about joining the championship contenders. "So thankful for this opportunity," he posted.
Every 2018 NFL Trade Deadline Day Deal, Listed | Sports