Every New Movie Coming to Netflix for the Rest of the Year
Time to dig out the stretchy pants and find that comfy spot on the couch: The Netflix fall-winter new-movie schedule is here!
The streamer promises new films every week (with some simultaneous theatrical releases). Exciting additions include Rian Johnson's Glass Onion: A Knives Out Mystery, which will have its world premiere at the Toronto International Film Festival and see the return of Daniel Craig's Detective Benoit Blanc and new cast members Edward Norton, Janelle Monáe, Kathryn Hahn, Leslie Odom Jr., Madelyn Cline, Kate Hudson and Dave Bautista.
Also on deck are Tyler Perry's A Jazzman's Blues; Millie Bobby Brown reprising the title role in Enola Holmes 2; The School for Good and Evil starring Charlize Theron and Kerry Washington; Guillermo del Toro's Pinocchio, a stop-motion take on the classic; the reunion of Key and Peele in Wendell & Wild, in which Peele and Keegan-Michael Key play demon brothers; and Noah Baumbach's White Noise, starring Greta Gerwig and Adam Driver, among many others.
So much good stuff ahead. Watch this space for updates and additions.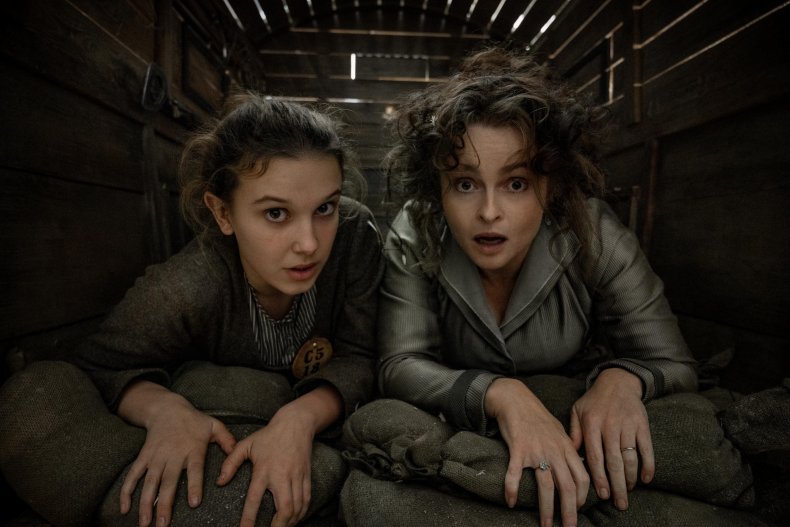 September 1
Fenced In
Love in the Villa
September 2
Ivy + Bean
Ivy + Bean: The Ghost That Had o Go
Ivy + Bean: Doomed To Dance
September 8
The Anthrax Attacks
September 9
End of the Road
September 16
Drifting Home
Do Revenge
September 23
Lou
Athena (in select theaters Sept. 9)
A Jazzman's Blues (in select theaters September 16)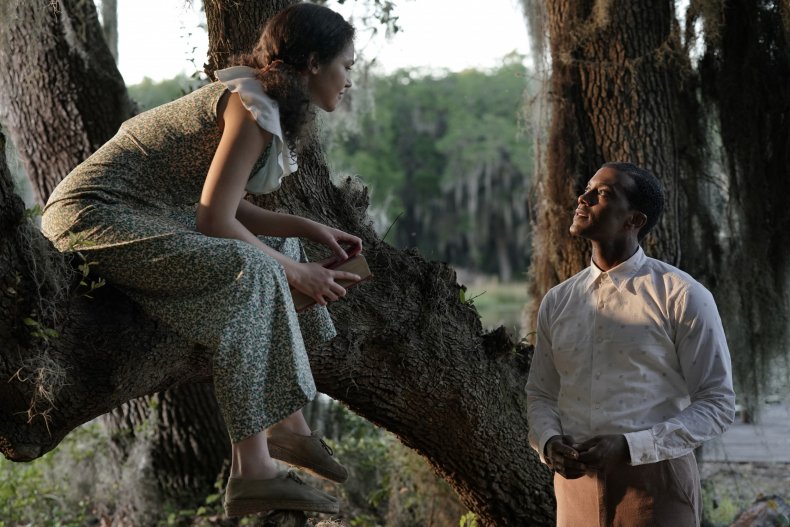 September 28
Blonde (in select theaters Sept. 16)
October 5

Mr. Harrigan's Phone
October 7
Luckiest Girl Alive (in select theaters September 30)
The Redeem Team
October 14
The Curse Of Bridge Hollow
October 19
The School for Good and Evil
October 21
Descendant (in select theaters October 21)
October 26
The Good Nurse (in select theaters October 19)
October 28
All Quiet on the Western Front (in theaters September 29 in Germany and October in select markets)
Wendell & Wild (in select theaters October 21)
November 4
Enola Holmes 2
November 10
Falling for Christmas
November 11
Is That Black Enough for You?!? (in select theaters in November)
Capturing the Killer Nurse
November 16
In Her Hands (in select theaters November 9)
November 17
Christmas With You
November 18
Slumberland
November 23
The Swimmers (in theaters to be announced)
November 24
The Noel Diary
November TBD
My Father's Dragon (exact date and theatrical release to be announced)
Monica, O My Darling (exact date to be announced)
December 2
Scrooge: A Christmas Carol (in select theaters November 18)
December 9
Guillermo Del Toro's Pinocchio (in select theaters to be announced)
December 16
The Volcano: Rescue From Whakaari (in select theaters December 9)
Bardo, False Chronicle of a Handful of Truths (in theaters October 27 in Mexico; in select theaters November 4)
December 20
The Seven Deadly Sins: Grudge of Edinburgh Part 1
December 23
Glass Onion: A Knives Out Mystery (in select theaters to be announced)
December 25
Roald Dahl's Matilda The Musical (in select theaters December 9)
December 30
White Noise (in select theaters November 25)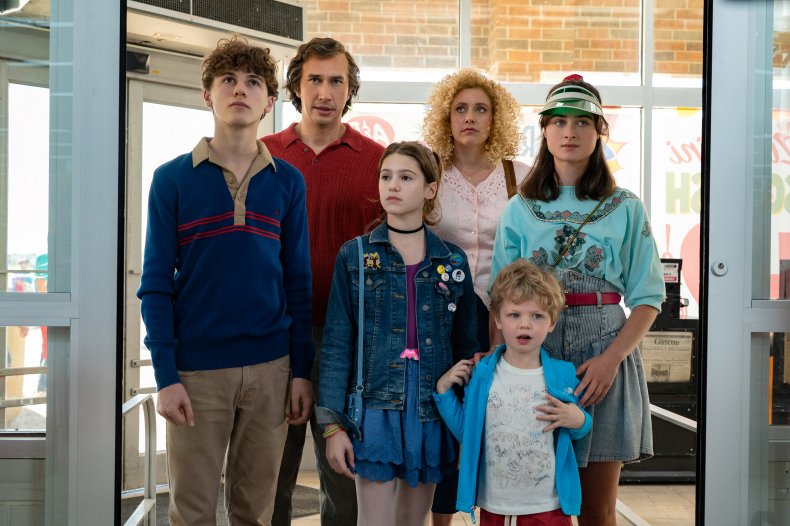 December TBD
Lady Chatterley's Lover (in select theaters to be announced)
The Wonder (in select theaters in November)
Bonus: January 6
The Pale Blue Eye (in select theaters December 23)