Every Single Episode of 'Seinfeld' is Now on Hulu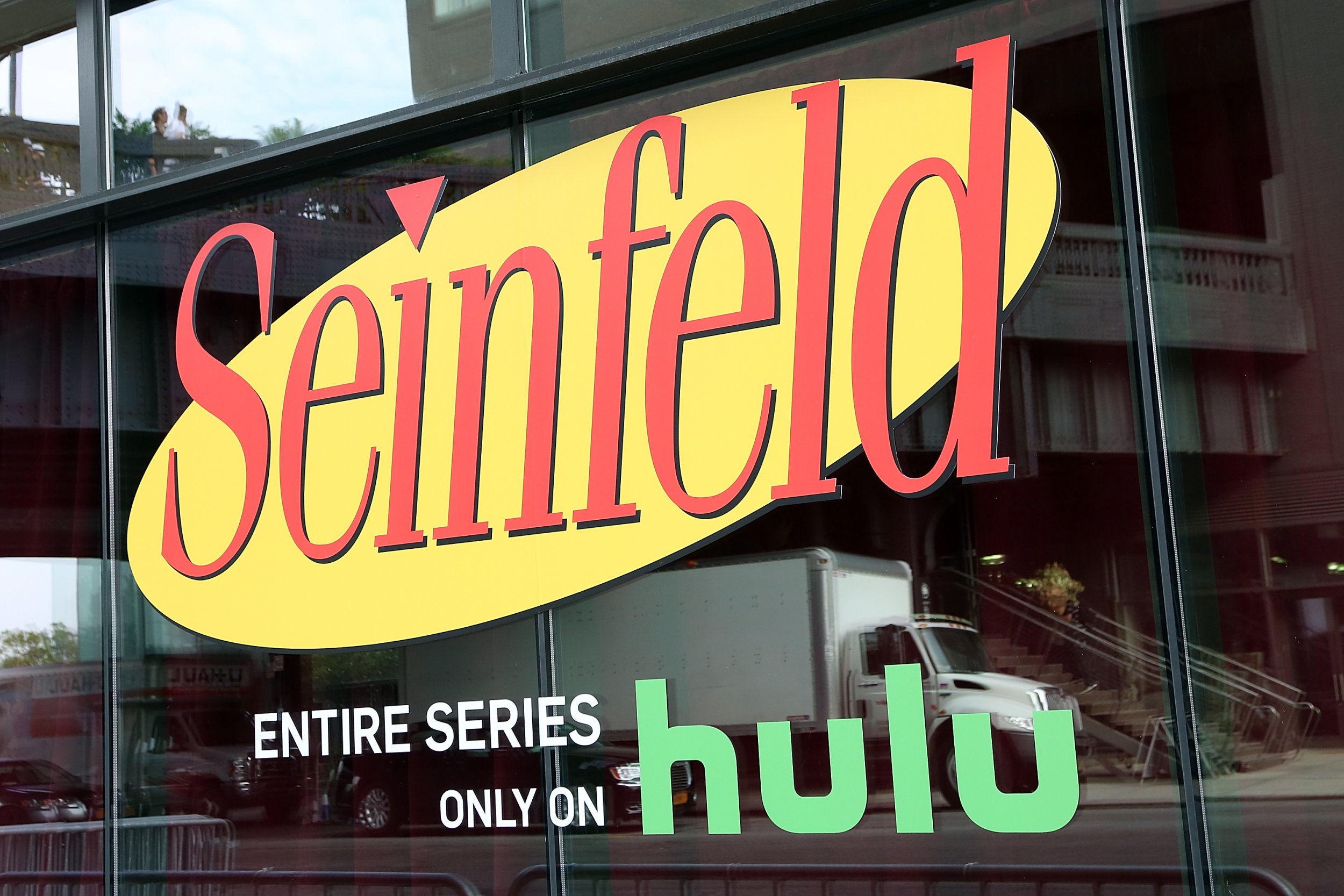 For nearly a decade, a "show about nothing" graced the airwaves and eventually captured the attention of millions of viewers. Seinfeld's double-episode finale on May 14, 1998 drew an audience of roughly 76.3 million people. Now, almost exactly 36 years after its pilot aired on NBC, Seinfeld makes another important debut. Starting Wednesday, all nine seasons of the sitcom—or anti-sitcom with "no hugging, no learning," as co-creator Larry David preferred—can be streamed through Hulu with ajl subscription to the service.
"We believe that we're going to be able to introduce Seinfeld to a whole new young audience that's here at Hulu," Hulu CEO Mike Hopkins told CNNMoney. "We also think that Seinfeld will help us attract a new audience to Hulu."
The streaming service's lucrative deal to snag streaming rights to all 180 episodes (172 if you count hour-long shows as single episodes) was first announced in April. With each episode running roughly $875,000, the deal's total value reached nearly $160 million, Variety reported at the time. However, Hulu did not confirm or share the precise numbers.
To coincide with Seinfeld's streaming debut, Hulu created a replica of title character Jerry Seinfeld's apartment that fans can visit for free from Wednesday through Sunday, if they can pull themselves away from their screens for long enough. The popup installation re-creates Jerry's iconic Upper West Side pad, but farther downtown in New York City's Meatpacking District (451 West 14th Street), down to the tiny details—though they reportedly got one thing wrong. The installation also includes a gallery, where visitors can peruse props, scripts, rare memorabilia and more.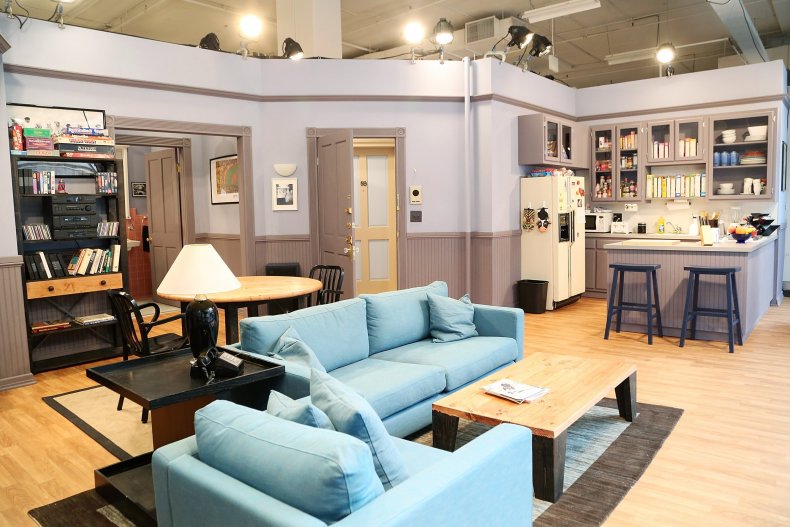 "Seinfeld is one of those rare shows that continues to influence pop culture to this day, so what better way to launch its streaming debut than to celebrate the fans and give them a chance to relive the scenes from some of the most iconic moments in TV history," Jenny Wall, head of marketing at Hulu, is quoted as saying in a press release about the installation.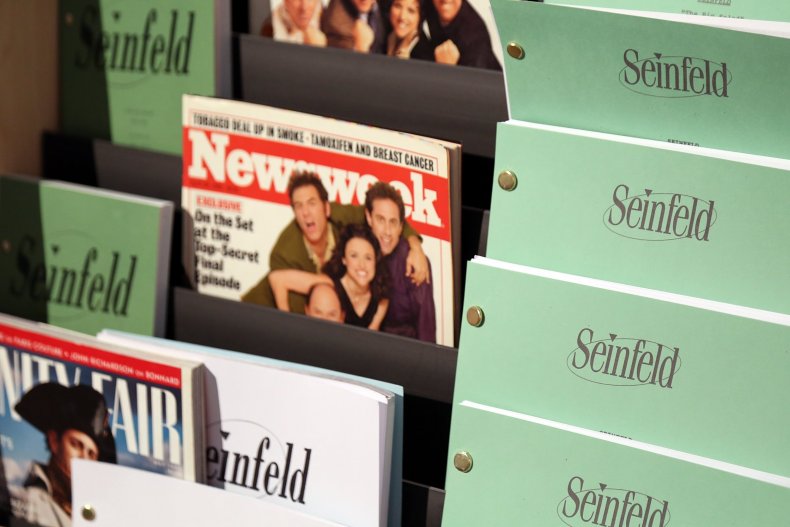 In honor of Seinfeld's coming to Hulu, The New York Times published "A Food Tour of Seinfeld's New York," directing fans to the establishments featured on the show that are still around today. Aside from the iconic "Tom's Restaurant," whose facade has become synonymous with the show, the list includes Mendy's deli, The Original Soup Man (referred to on the show as the "Soup Nazi") and La Boîte en Bois.
In April, the Times reported that Jerry Seinfeld appeared onstage at Hulu's Digital Content NewFronts presentation to praise the deal after it had been announced, speaking about the growing importance of streaming and online video. "That people will only watch television like this in the future is so obvious," he said. "You could have put the DVD in, but I guess nobody wanted to do that."
As for Larry David, he told Extra he wouldn't throw out the check that comes with the Hulu deal, but was he "excited about people sitting in front of their computers watching the show? No that doesn't excite me."