How faith shapes the lives of individual Mormons.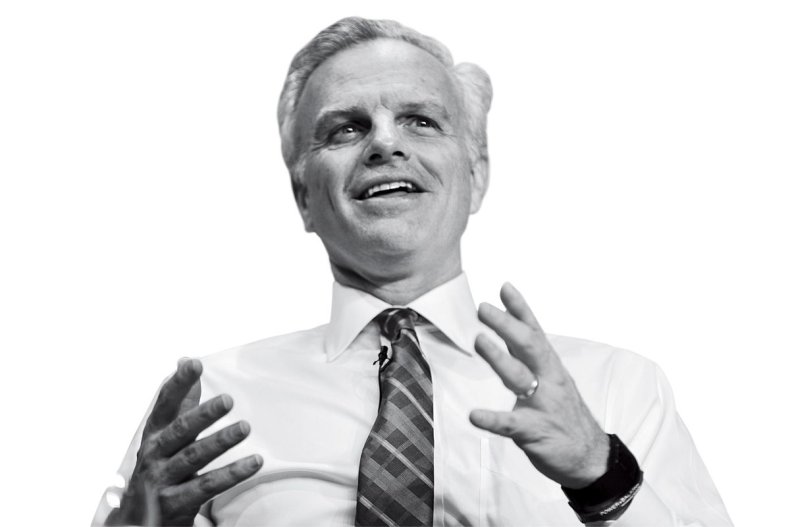 52, founder of JetBlue, New Canaan, Conn.

Lessons in Salesmanship
I learned to be a better CEO on my mission. You're really pushing something that is a little spectacular. It teaches you to be a great salesman; it teaches you to be a great people person.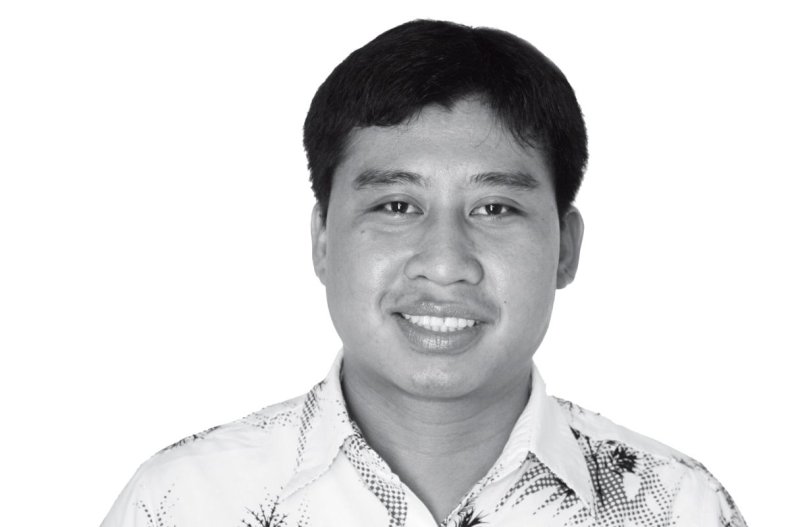 26, entrepreneur, Davao City, Philippines

Love and Justice
The principles of my faith serve as my steering wheel. My faith gives me a feeling that every human being I come in contact with is somehow connected to me, thus helping me treat people with love and justice.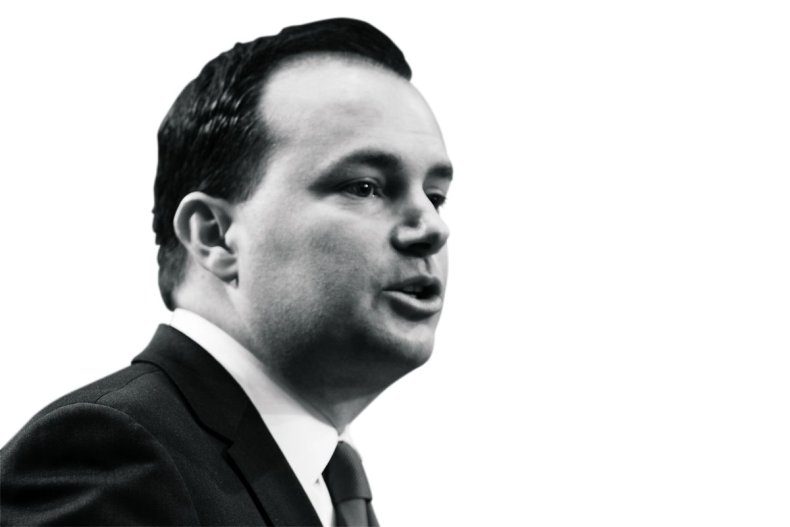 40, Alpine, Utah

Political Diversity
You can have different Latter-day Saints with different political ideologies. Take Harry Reid on the left and me on the right. We come to different conclusions on the role of the federal government. But he's no less of a Mormon because he comes down on different positions.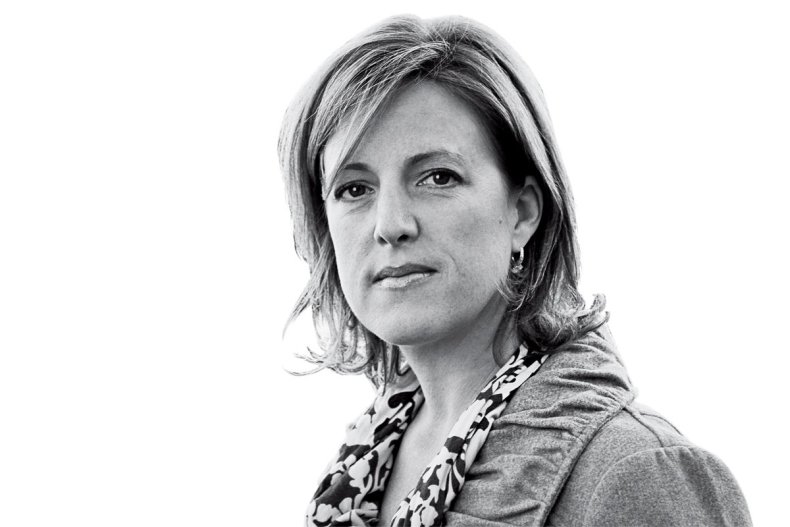 48, hedge-fund manager, Boston
Enduring Bonds
In Penelope Trunk's words, "Religion is the best preparation for a career," because in both you have to ask yourself, what do I want from my life? And because my relationships with people endure even after I die, I manage them like I would an investment not to be day-traded, but to be bought and held.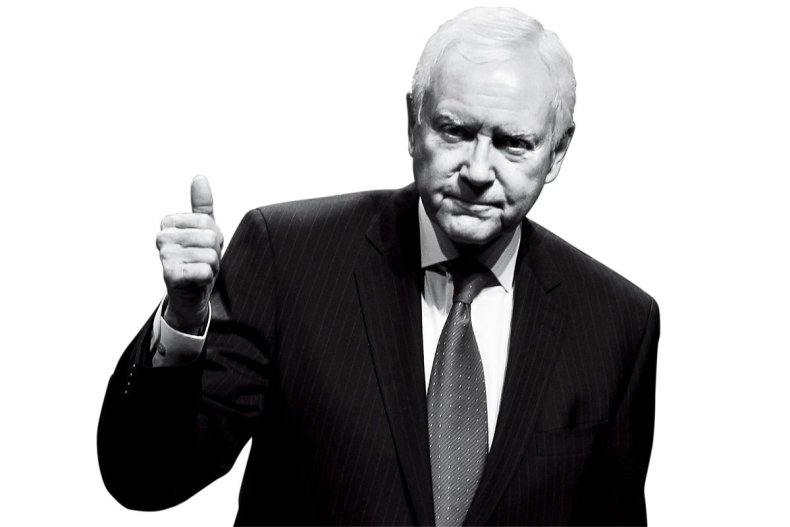 77, Salt Lake City


A Conservative Faith
By and large, it's a conservative religion. My faith informs every aspect of my life. It's not a just-on-Sunday religion. It's a commitment, a lifestyle. It emphasizes participating in public life, voting, upholding the laws of whatever country you live in.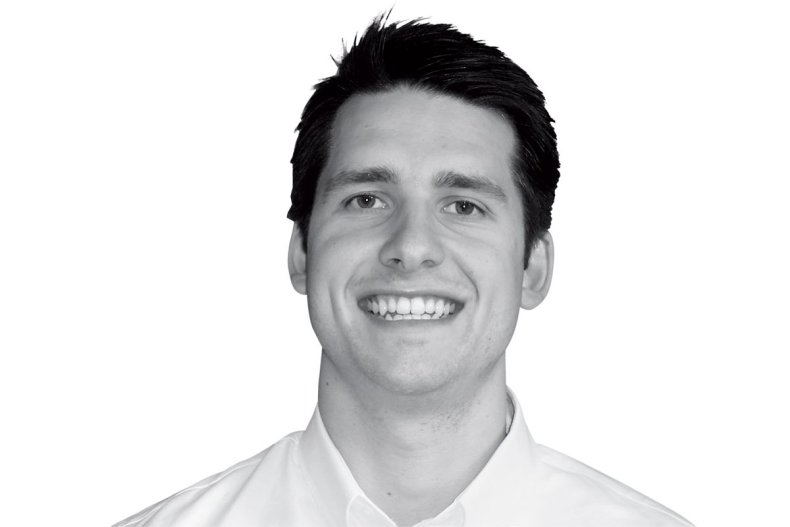 25, social entrepreneur, Washington, D.C.

The Dignity of All
I believe that the greatest service that can be rendered is instilling in others the understanding that every person on earth has a right to their own self-worth and dignity. It is my Mormonism that has given me this understanding and inspired me to empower others.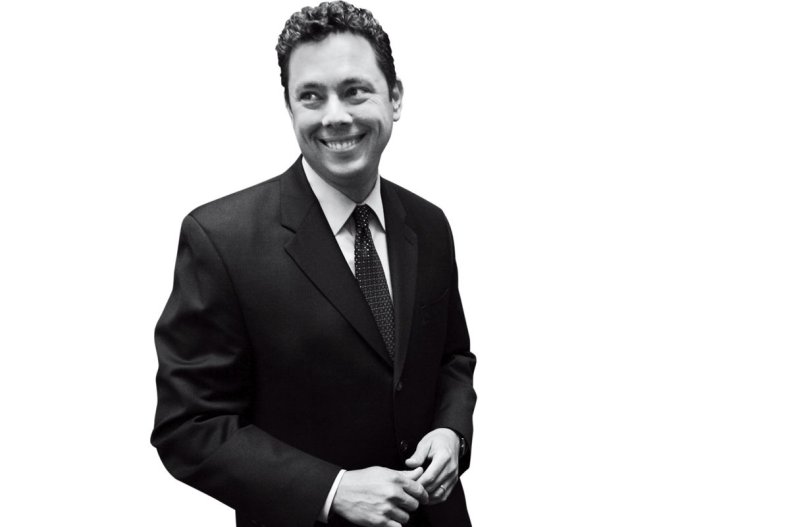 44, Alpine, Utah

Preparation in Rejection
Mormons are very outgoing people. You're expected to get out there and participate in your community. Kids are taught to speak in front of large crowds from a young age. You're also taught to share the Book of Mormon with your friends, so you become accustomed to rejection, which is an important part of succeeding in politics.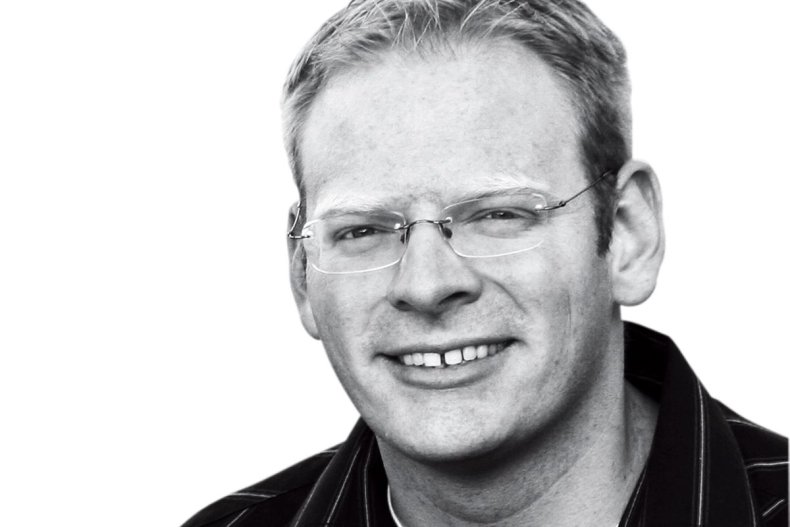 29, software engineer, Dallas

A Spur to Excellence
I feel like my religion challenges me to be more than mediocre in all aspects of my life: parenthood, work, and community. It asks me to do things that are good for myself and others that I wouldn't otherwise do.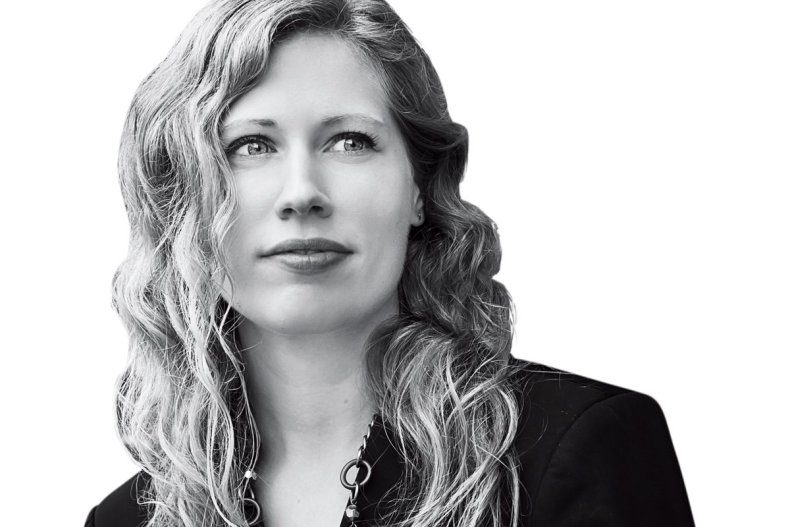 33, mother, Brooklyn, N.Y.
How to Be a Woman
My religion teaches that God speaks with people today, both as a church and individually. This helps me understand how to be a woman in the modern world. I can see the beauty, wisdom, strength, and powerful influence of womanhood. Living in a time where women have opportunities as never before, it is marvelous to have direction to succeed.