Everyone Plays With Their Phone While Sitting on the Toilet, New Study Finds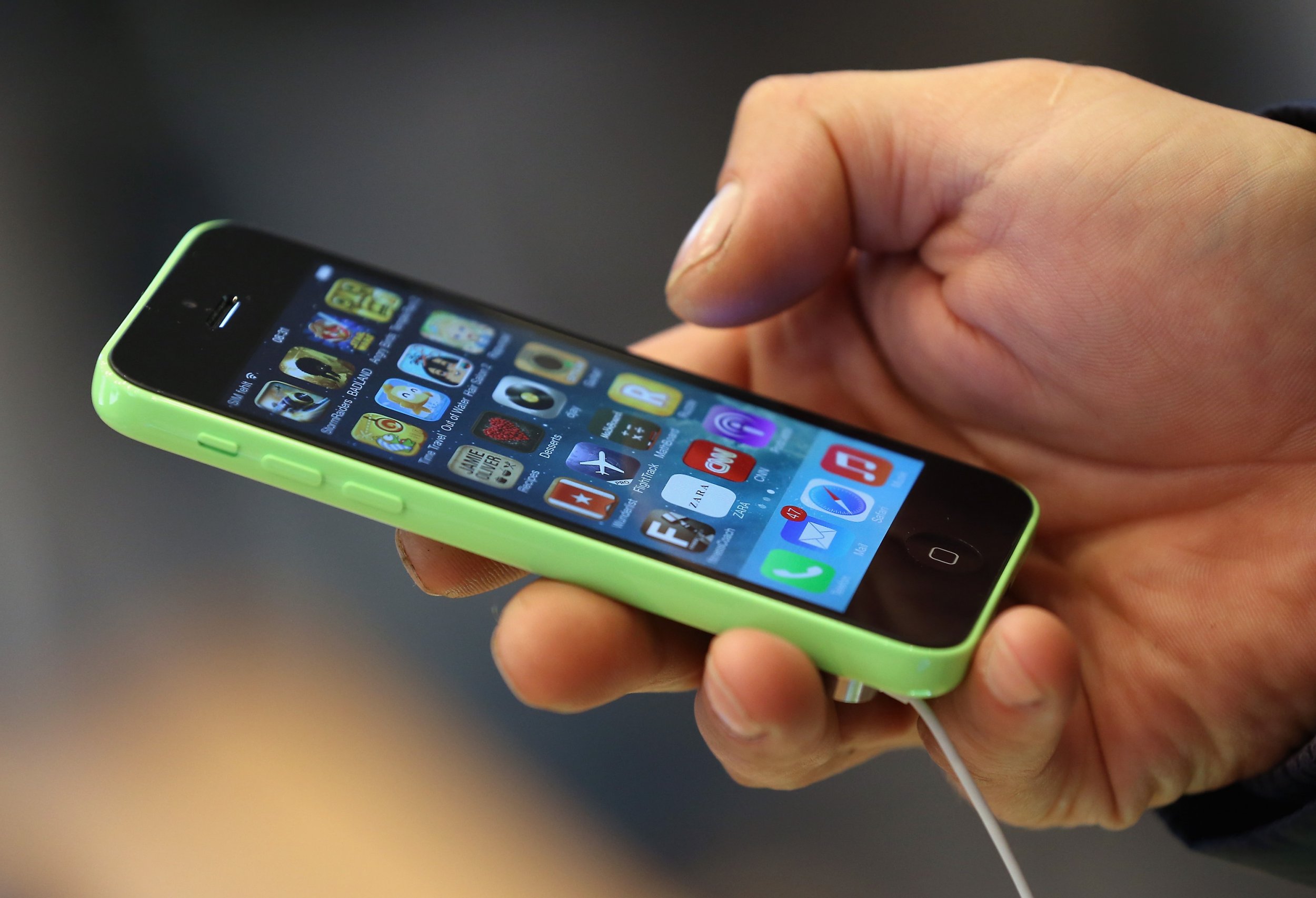 Millennials are the pioneers of the digital age — a title that apparently involves most of them sleeping, pooping and eating with a cellphone within arm's reach.
Researchers at LivePerson, a business solutions provider, polled about 4,000 young adults between 18 and 34 for information on the generation's obsession with communication and connection. The organization surveyed Millennials and Gen Z people in the U.S., UK, Australia, France, Germany and Japan in September.
The study revealed that Millennials are pretty much terrified to live without their cellphones nearby. When leaving the house, about 62 percent of people would rather forget their wallet at home than their cellphone. Communicating digitally is preferred over in-person conversations, with text messages rounding out the best way to chat with friends.
"What we see in the research data is the phone truly becoming an extension of the self, and the platforms and apps within it— digital life— occupying more than their offline interactions," says Rurik Bradbury, LivePerson's research leader.
When it's time to sleep, 70 percent of people bring their trusty cellphones into bed with them, refusing to move it further than arm's length away. Even dinner table conversations and in-person discussions aren't safe — about 42 percent of people will pull out a cellphone during dinner while about one-third will interrupt an in-person conversation for the sake of a digital one.
Forget bathroom boundaries (or sanitation for that matter) because phones accompany 66 percent of people to the toilet. The study concluded that this "highlights the ubiquity of connectivity," but didn't evaluate what exactly people used their cellphones for on the toilet.
Perhaps that plays into a different study from CityMD that indicates young people are more likely than older people to go out in public while feeling sick. Three-quarters of respondents between 18 and 34 said that the last time they had the flu, they left the house, compared to 56 percent of people 35 and older, reported Newsweek.
Thankfully, there's an emoji for everything — absolutely everything.