Everything to Know About 'Ace of Spades'—the Book That Earned a 21-Year-Old 7 Figures
What happens when a nameless bully starts leaking top-secret information about two Black students at a predominately white private school? Readers will find out upon the release of Faridah Àbíké-Íyímídé's highly anticipated young adult novel, Ace of Spades.
The book is set to release in June 2021 with a not-yet titled second novel to follow at a later date, Feiwel and Friends, an imprint of Macmillan Children's Publishing Group, announced on Thursday. The thriller book series, which landed Àbíké-Íyímídé a seven-figure deal, is expected to be one of the biggest releases next year.
The 21-year-old author hasn't revealed much about the book just yet, however, she has claimed that it subscribes to a similar model of hit teen series like Gossip Girl. The story follows two Black characters who team up to fend off an anonymous bully threatening to reveal some of their darkest secrets around the school. Their efforts to keep everything under wraps lead them on a "disturbing and deadly game."
"I hope readers in the U.S. see that Black people belong in stories like Gossip Girl and Pretty Little Liars, and that above everything else we deserve happy endings," Àbíké-Íyímídé said in a statement.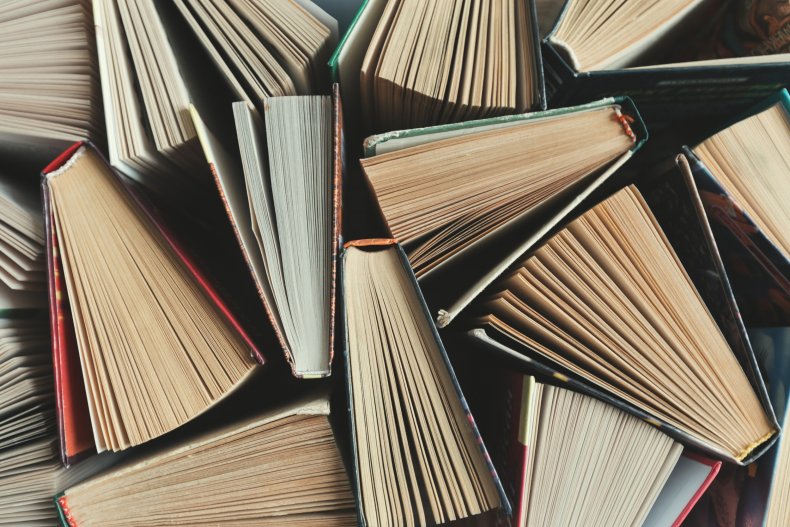 Combating toxic relationships is one of the many standout themes within the book.
"I really think it's important that people know what is toxic and what isn't, and I think books can do that for people," Àbíké-Íyímídé said in a video recognizing the U.K.'s annual Relationship and Sex Education day shared by Usborne, one of the book's publishers, in June.
"In my book, I show what a bad relationship can look like and what a good relationship can look like, whether that is friendship or romantic relationships. For example [one character] has a friend that gaslights her a lot, and gaslighting is when someone tells you that you're making things up and doesn't really think your feelings are valid. And I also show her with a friendship where someone values her thoughts and opinions and doesn't make her feel like she is going crazy," the author explained.
As a student at the University of the Highlands and Islands in Scotland, Àbíké-Íyímídé, a South Londoner of Nigerian descent, studies English, Chinese and Anthropology. However, she has long dreamed about writing novels "about black kids saving (or destroying) the world, according to her website. While Ace of Spades marks her official literary debut, Àbíké-Íyímídé has written gothic stories examining society and mental health among other topical issues.
Everything to Know About 'Ace of Spades'—the Book That Earned a 21-Year-Old 7 Figures | Culture