Victoria's Secret Fashion Show 2018: Location, Models, Performers and Everything We Know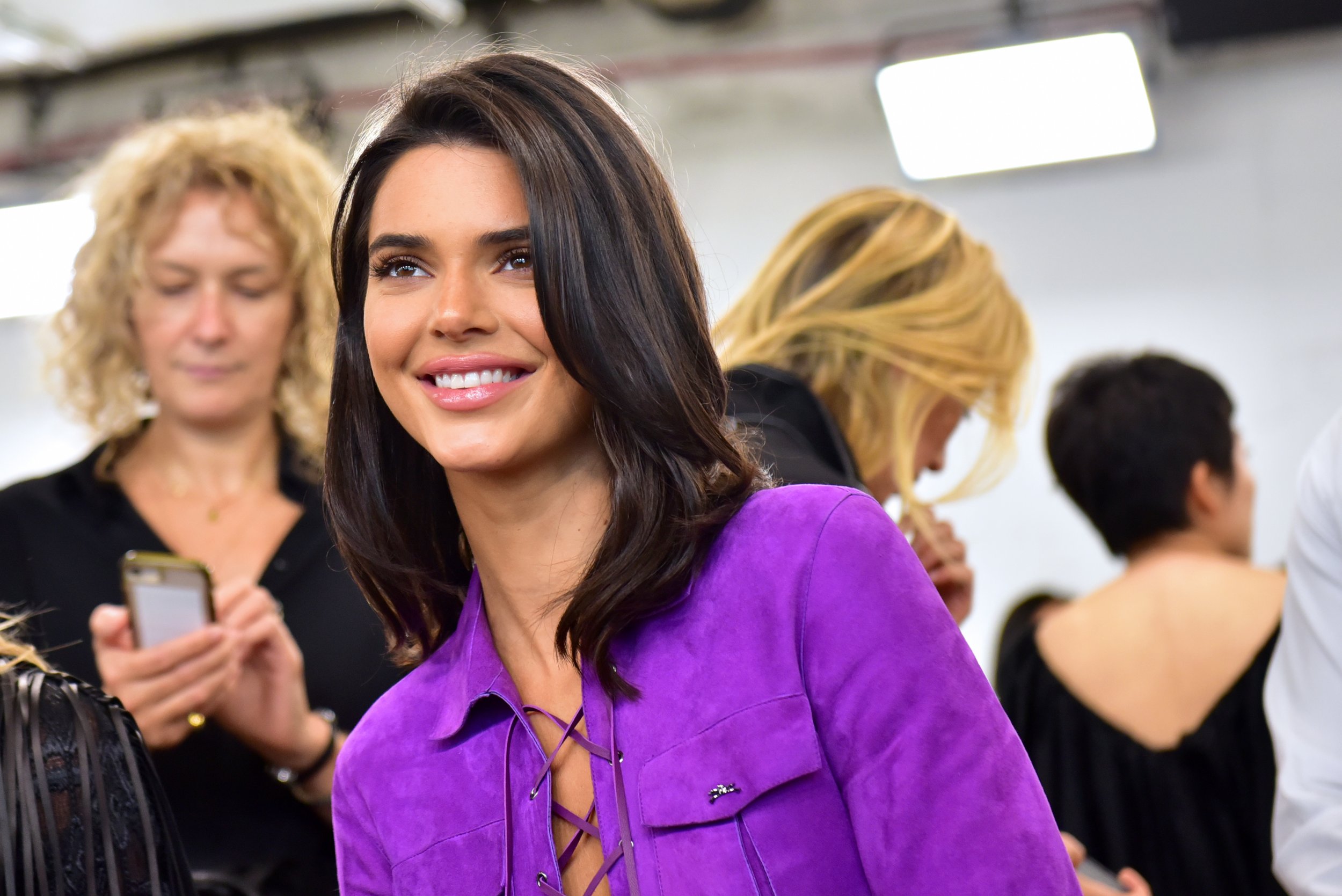 The Victoria's Secret Fashion Show is a television spectacle each year, and the 2018 special is just around the corner. Though an official streaming date has yet to be set, it's scheduled to air sometime in late November or early December, according to Vogue.
The fashion show films ahead of streaming and will usually air on television a few days later. It will be available for online streaming days after the television premiere. Here's everything we know about this year's show.
The Models
Toni Garrn will return to the VS runway after five years away alongside newcomers and commonly known runway models, like Leomie Anderson and Cindy Bruna. Winnie Harlow is among one of the newcomers — the model was first seen on America's Next Top Model and became well known for her vitiligo.
Kelsey Merritt will also walk the runway as the first Filipino woman to appear at the fashion show.
Gigi Hadid and Kendall Jenner, who have walked the runway in the past, are not yet confirmed though it seems they may be on the lineup. Designer Brian Atwood posted Instagram photos of both models in their past VS outfits and expressed his excitement for the women to model in this year's show.
"Can't wait to see this beauty Kendall Jenner strutting in my shoes for the Victoria's Secret fashion show...less than a month away!!!!" the designer wrote of Jenner. Jenner and Hadid have not commented on the potential confirmation they'll be appearing in the show.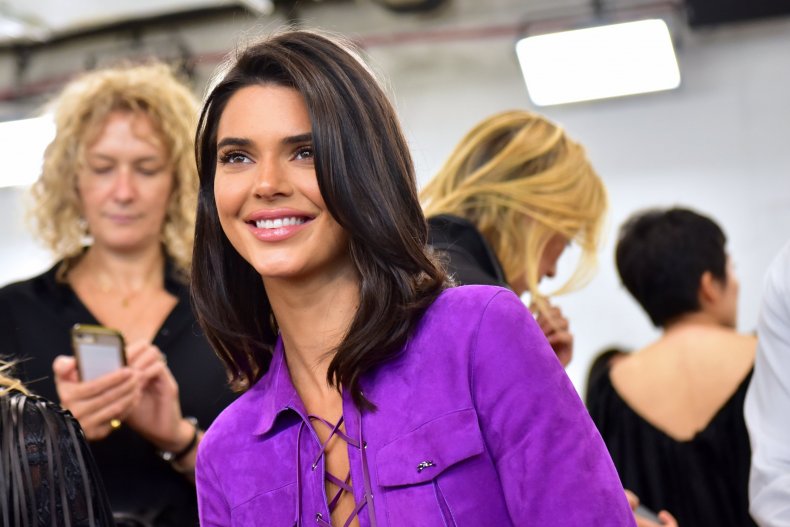 The Location
The 2018 Victoria's Secret Fashion Showwill be filmed in New York. Last year brought the models to Shanghai. In the past, the location has changed numerous times, including filming in London, Los Angeles and Miami, according to Vogue.
Performers
Performers for the 2018 Victoria's Secret Fashion Show have yet to be announced. The show usually features two or three well-known radio artists. In the past, Taylor Swift, Harry Styles, Selena Gomez, Justin Bieber and Rihanna have performed on the runway.
The Makeup
Charlotte Tilbury is the official makeup sponsor for the event. She revealed she'll be using exclusive products to celebrate the 5th birthday of her company. "I have worked at this incredible, legendary show before and the dreamy, gorgeous supermodels have inspired the beauty DNA for so many of my magical products – from the perfect pouts to glowing goddess eyes," she toldBrisish Vogue onOctober 15.
Victoria's Secret Fashion Show 2018: Location, Models, Performers and Everything We Know | Culture