Everything We Know About the Fatal Kentucky Police Shooting of Breonna Taylor
Kentucky EMT Breonna Taylor was shot and killed by Louisville, Kentucky police officers who entered her apartment with a search warrant in March. However, a wrongful death suit filed by Taylor's mother in April alleged that police had no reason to conduct the search because the suspect they were looking for had already been apprehended at a different location and placed into custody.
Taylor's partner, Kenneth Walker, heard the police enter the apartment but mistook them for intruders. Walker opened fire on the officers, hitting one. Officers returned fire with roughly 25 rounds. Taylor, who had no criminal record, was shot approximately eight times. Walker was arrested and faces criminal charges of first degree assault and the attempted murder of a police officer.
"Despite the tragic circumstances surrounding her death, the [Louisville Metro Police] Department has not provided any answers regarding the facts and circumstances of how this tragedy occurred, nor have they taken responsibility for her senseless killing," said family attorney Benjamin Crump in a Monday statement.
The officers were conducting a narcotics investigation at the time of the shooting, although no drugs were found inside Taylor's apartment.
"[Police] used a battering ram to bust open her front door," Crump told NBC News Wednesday. "They were calling 911 because they thought their home was being invaded." Crump said the officers were not in uniform and did not identify themselves.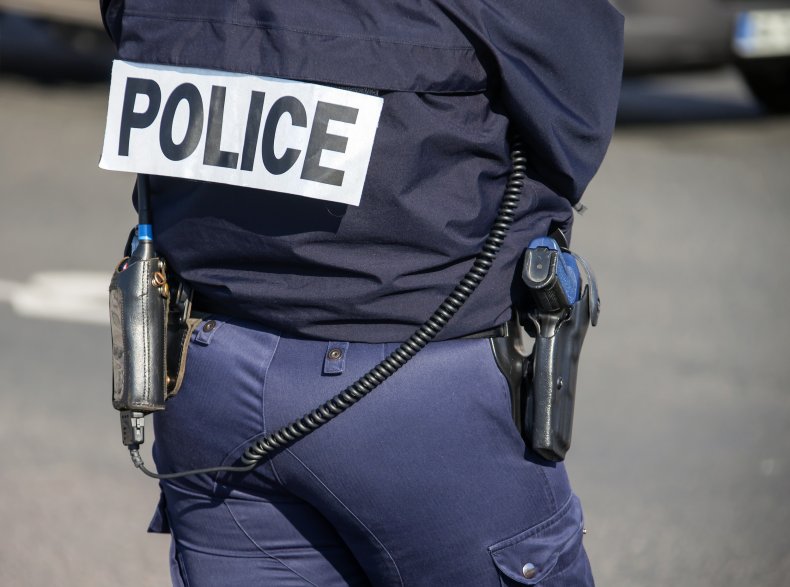 In the warrant, officers claimed they believed drugs were being hidden inside Taylor's apartment. Taylor was named in the warrant and her correct was address was listed on the document. Louisville police used a no-knock warrant which allowed them to enter the home without identifying themselves as law enforcement officers. The officers were not equipped with body cameras.
The Louisville Metro Police Department declined to comment on this story due to "the ongoing internal investigation into this situation."
During the shooting, the lawsuit states that police fired their weapons not only in Taylor's apartment but "into the adjacent home, where a 5-year-old child and pregnant mother had been sleeping." Taylor herself was allegedly unarmed when the shooting occurred.
The lawsuit alleges that the police involved in Taylor's shooting showed a "flagrant indifference for the value of human life with a subjective awareness that those within the residence would be seriously injured or killed." Taylor's family is suing for punitive damages.
Three officers involved in the shooting have been placed on administrative leave. Louisville Metro Police are conducting an internal affairs investigation into the event.
Louisville Mayor Greg Fischer said in a Tuesday statement that he would monitor the Taylor case as it progresses. After the internal affairs investigation, Fischer said "the report will be given to the Commonwealth attorney who will check for thoroughness and fairness before making a determination on next steps."