Everything We Know About 'Shorts,' YouTube's TikTok Slayer
The fate of TikTok in America is uncertain, but that doesn't mean video fiends won't be able to get their quick-scroll fix. Other media sites have already started to dabble in similar apps, and YouTube is the latest to offer an alternative.
The video platform announced its TikTok-like, short-form video platform on Monday, and we're already excited to see how it goes. It's been named "Shorts," and there's reason to believe that if TikTok is truly banned in America, YouTube may become the app to turn to.
What viewers love about TikTok is that it's homemade—whether the videos are focused on dancing, comedy or more personal moments involving kids and pets. The stars are largely everyday people who have skyrocketed into the public eye. Avid TikTok users even frown upon celebrities appearing on the app because of its "normal person" feel.
That same sort of vibe is part of what drove YouTube to becoming such a sustained success around the globe. YouTube gave a platform to people in corners of the world, saw them rise to fame for sharing their talents and continues to give anyone the opportunity to share their stories. Many TikTokers, like Charli D'Amelio, Addison Rae and more have already attempted to transfer their audiences to their YouTube pages. Now, it may be even easier.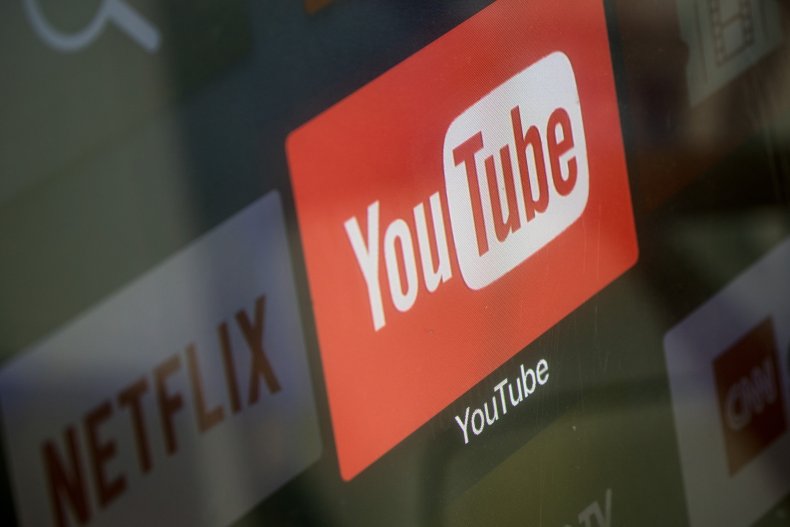 Shorts was detailed in a blog post by YouTube on Monday, and they have a great argument about why YouTube is a fitting home for short videos. In the company's statement, it pointed out that YouTube already is a home for short videos. Clips like "Charlie Bit My Finger" are short and sweet and gained millions of views. Now, it's all about organizing them.
Right now, it doesn't sound like Shorts will be an independent app. The blog post states that Shorts will be "right on YouTube for creators and artists who want to shoot short, catchy videos using nothing but their mobile phones."
And the videos truly are "short." Every video upload on Shorts will be no more than 15-seconds long. The Shorts section of the platform will offer a hands-off timer, music library, speed features and more tools that help creators capture their vision.
So when does it launch? Shorts is rolling out for a test run in India this week. From there, feedback will aim to enhance the Shorts experience before it's launched on a global scale. There's a way to get involved now, though, wherever you are. YouTube encourages digital creators to upload their short videos to YouTube now, ahead of the release of Shorts. In the blog post, the company noted that this may help with faster discovery when Shorts is ready to release everywhere.
YouTube isn't the first to mimic the design of TikTok. Instagram launched its own in-app video platform, called Reels, in August.