Everything We Know About the Top Secret 'Bachelorette Bible'
Being the Bachelorette seems like a hard job. Not only does the subject of each season commit to some wild filming schedules and fast-paced relationships, but they're forced to make difficult decisions while facing heartbreak. It's all in the name of love, but it does seem unfortunate that most of the journey is walked alone, without friends or family as guidance.
Bachelorette Clare Crawley will get a little extra help from some former Bachelorettes who have already shared their search for love with the world. Becca Kufrin and Rachel Lindsay revealed there's a "Bachelorette Bible" that's passed down through the ranks of the franchise's leads, and Crawley's next to receive it.
"They have some great things written in here," Kufrin said in conversation with Lindsay on their podcast Bachelor Happy Hour. "I think we need to add our own and write some more stuff in and then I'll send it to you. This was so good to carry on and pass down."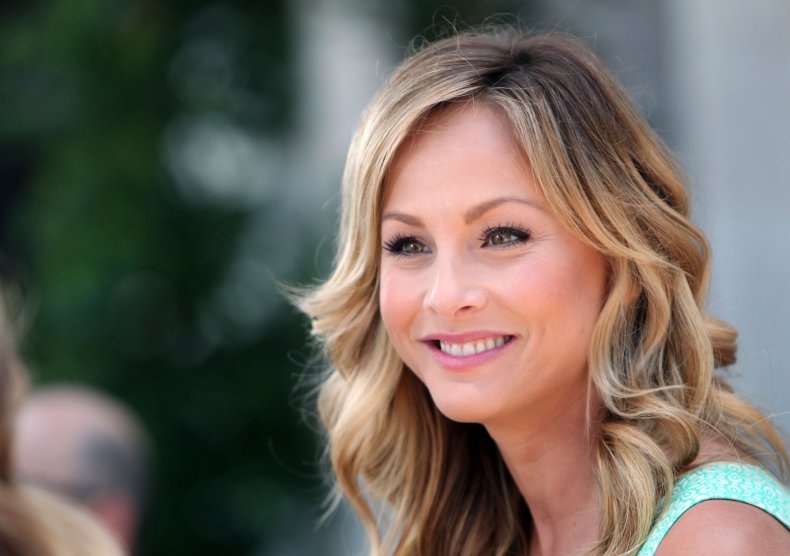 We don't know exactly what's in the book, but can anticipate it's full of advice for the women who commit to the trying process. Lindsay shared her favorite piece of advice that came from producers of the show when she starred in Season 13.
"I remember a producer said to me, 'Give it time and be open because there really are some great men.' And that was the best advice I could get," she said. "Truly be open to everybody that comes through because you will be beautifully surprised at the men you meet on your season."
There was a snag in the book plan, though, as the last Bachelorette, Hannah Brown, never received a copy. "I blame you because you had it and you didn't give it to Hannah," Lindsay said to Kufrin. "I blame you."
Crawley is expected to be handed the book soon. Her journey has been on hold due to Covid-19, but she'll start looking for love in July, if the filming schedule teased by spoiler blogger Reality Steve holds up without any additional pandemic concerns.
The season will look much different from series past. Crawley's group won't travel. Instead, they're expected to spend the entire season at a luxury resort. However it's filmed, we can't wait for the show to return with the drama and love we've been waiting for.