Everything We Know So Far About 'The Bachelor's' New Senior Spinoff For Singles Over 65
ABC's head of alternative programming Mike Fleiss sent Bachelor Nation into a frenzy of anticipation on Monday night when he released a public casting call for a new Bachelor series.
On Twitter, Fleiss asked singles over the age of 65 to apply for a new Bachelor show centered around bringing seniors together to find love. There are still lots of questions about the concept like how exactly the show will work, and when it will film and premiere.
ABC's website gave a small glimpse into the show's premise. "Now casting Seniors Looking for Love! Are you entering your golden years and looking for romance? The Producers of The Bachelor are looking for active and outgoing single men and women IN THEIR GOLDEN YEARS for a new exciting dating show!"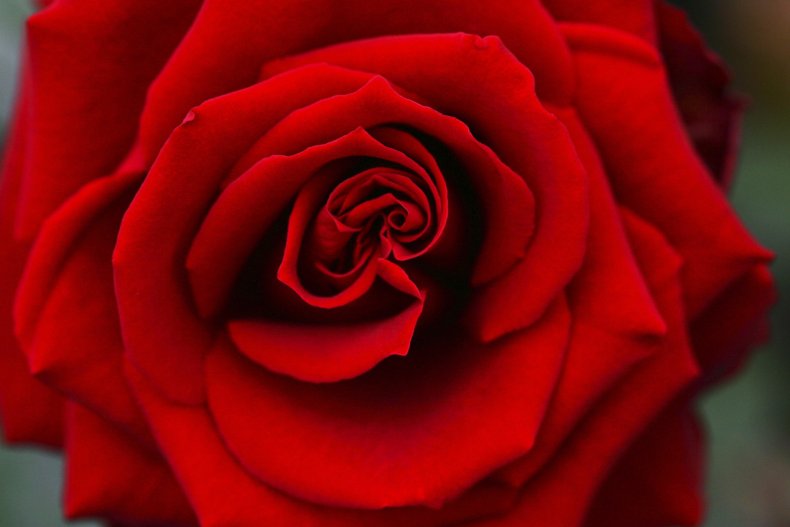 It's important to note the series has not been officially ordered by ABC. Casting will have to take place before the network gives the show a green light, according to Deadline.
There are a few ways this series could work if it's designed like other Bachelor franchise hits. First, of course, there could be a senior Bachelor or Bachelorette. That would mean one man or woman is the show's focus, while a group of the opposite sex competes for their affection.
While this is possible, it seems more likely the senior spinoff will reflect the rest of Bachelor nation's off-season series.
Fans are already excited. A handful of tweets praised the idea. Even Wells Adams, a former Bachelorette contestant and current Bachelor In Paradise bartender, praised the idea.
The Bachelor franchise is known for its fun, dramatic spinoffs like Bachelor In Paradise, The Bachelor: Winter Games and Bachelor Pad. All of these shows have one thing in common: there are no set rules when it comes to dating.
On these series, a group of singles is introduced, and given the opportunity to make connections or break connections with everyone they meet. The Bachelor brand is still present, asserting itself with weekly rose ceremonies that confirm each match is still happy with their current partner. It seems likely another Bachelor spinoff, even with a senior cast, would follow suit.
The franchise is already introducing two new spinoffs this year. The first, The Bachelor: Listen To Your Heart, will air in April. While singles on the show are, of course, invited to start relationships, they'll also be a part of a singing competition.
The Bachelor: Summer Games is expected to air alongside the Summer Olympics this year. No official air date has been announced. The show will likely follow the format of Winter Games, which aired in 2018. This spinoff brought together international Bachelor and Bachelorette contestants to find love, as well as compete in Olympic sports.
In addition, this spring and summer will also premiere another season of The Bachelorette and Bachelor In Paradise.
Those interested in being a part of the senior spinoff can apply for the show here.