Everything You Need to Know About Brazilian Strikers but Didn't Care Enough to Ask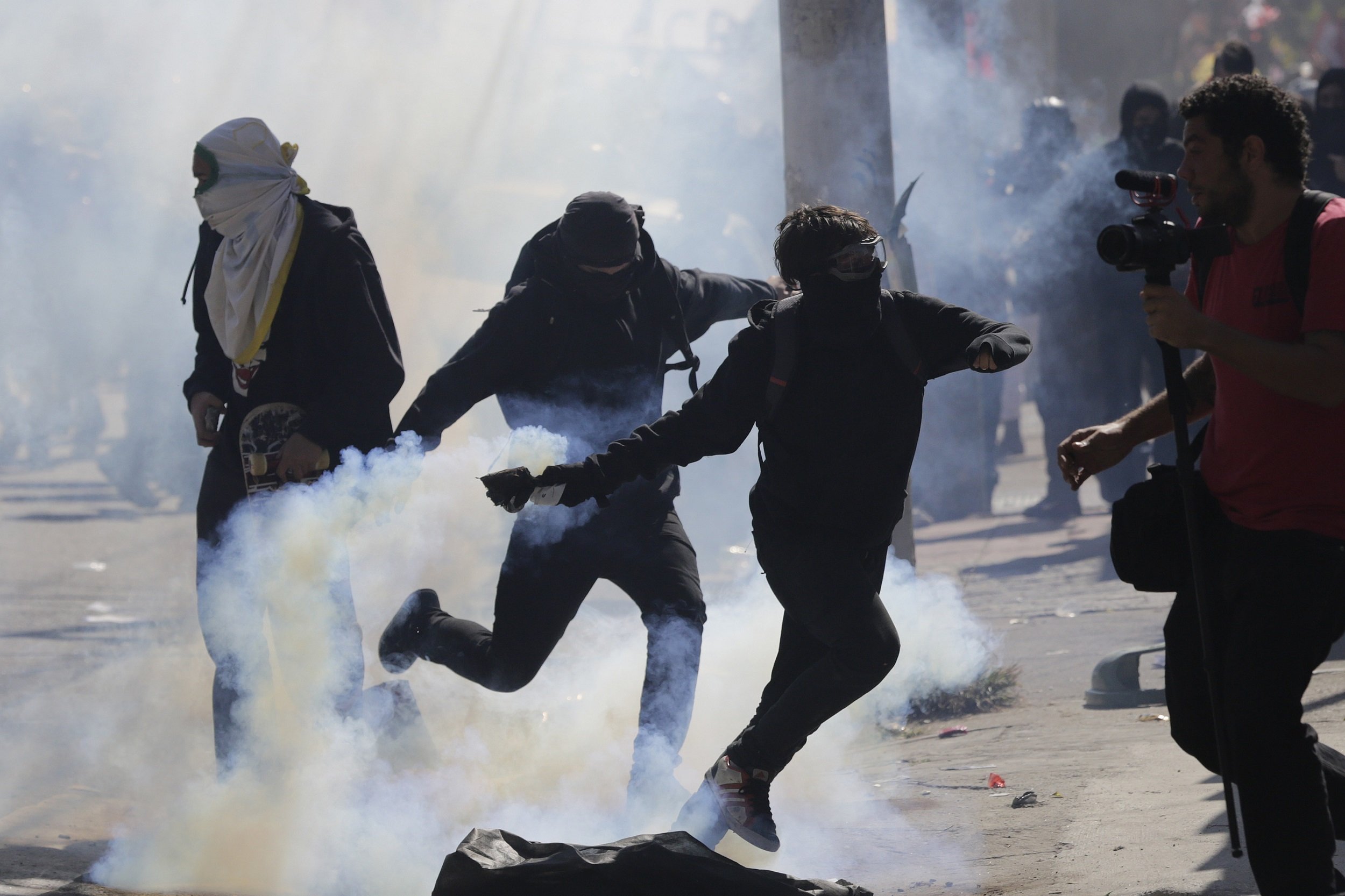 The kickoff to the World Cup is literally minutes away. Unless you have a ticket to the opener in São Paolo and you're more than three miles from the stadium. Then, thanks to traffic congestion, it is for you an hour away. Anyway, your host nation, Brazil—which will be known as Brasil for the next five weeks—takes on Croatia, where everyone looks and dresses like this:
As you may know, there has been some labor unrest in South America's largest country in advance of the World Cup. As passionate as Brazilians are about Seleção, the pseudonym for their national soccer team, they are equally zealous about income inequality. So for those of you (typical) Americans who do not devote an inordinately great amount of time to soccer or international news, we thought we'd provide this quick and handy guide to Brazilian strikers:
Neymar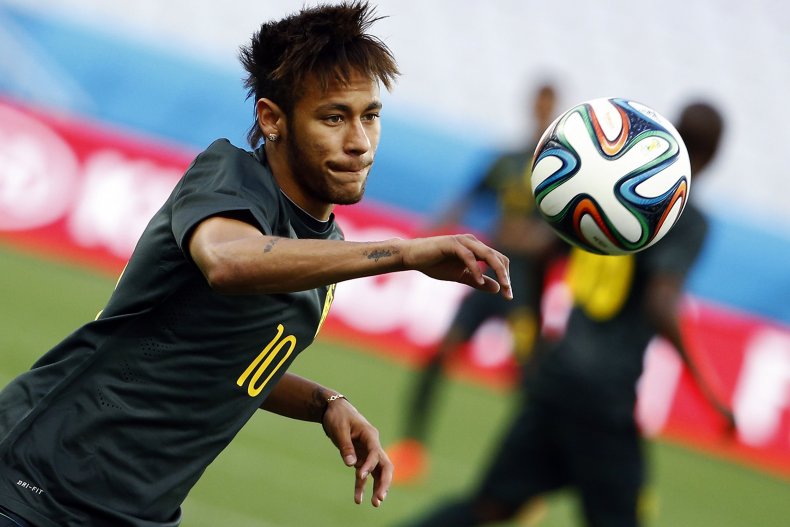 Age: 22
Wages: $11,930,000 per year
Full name: Neymar da Silva Santos Júnior. Recently finished his first season with F.C. Barcelona and wears No. 10 for the Brazilian national team, the number ordinarily assigned to the squad's most dynamic playmaker.
Airport employees
About 20 percent of workers at Rio de Janeiro's two major airports, Galeao International and Santos Dumont, began a 24-hour walkout at midnight to protest low wages. They are seeking a 5.6 percent wage increase.
Fred
Age: 30
Wages: $4,032,160 per year
Full name: Frederico Chaves Guedes. The only starter who plays on a domestic team, Fred supports the demonstrations taking place in Brazil's major cities. "Most politicians are terrible," he says. "The laws in Brazil don't work."
Teachers
They are striking in both Rio de Janeiro and São Paolo, the nation's two largest cities. The strike has lasted more than one month, as educators seek better wages and working conditions.
Jo
Age: 27
Wages: $33,674,000 per year
Full name: João Alves de Assis Silva. Possesses the most striking coif of any of the strikers, at least among those on the national team.
Subway workers
After a five-day strike, subway workers in São Paolo returned to their jobs on the eve of the World Cup. Union president Altino Prazeres said, "I love soccer! We are not interested in ruining the World Cup!" Even so, the union is seeking a 12.2 percent wage increase. The stadium for today's match is roughly 12.2 miles outside of central São Paolo, so commuting by subway is essential. The subway workers have threatened that they may still walk out before the World Cup ends July 13.
Hulk
Age: 27
Wages: $6,780,000
Full name: Givanildo Vieira de Souza. The nickname is apt, since he looks exactly like a transformed Dr. Bruce Banner, minus the green hue. Currently plays professionally for Zenit Saint Petersburg in Russia.