Facebook has a new photo-sharing app that might seem familiar to anyone fluent with Pinterest. The new app, dubbed Hobbi, was launched on February 13, 2020, and comes from the tech giant's New Product Experimentation Team. Aimed at hobbyists, Hobbi allows the app user to arrange pictures from their personal projects into various collections.
From its official preview page via the Apple store, the free Hoobi app was designed for users to capture snapshots of their favorite activities, whether they're into cooking, baking, crafts or exercising.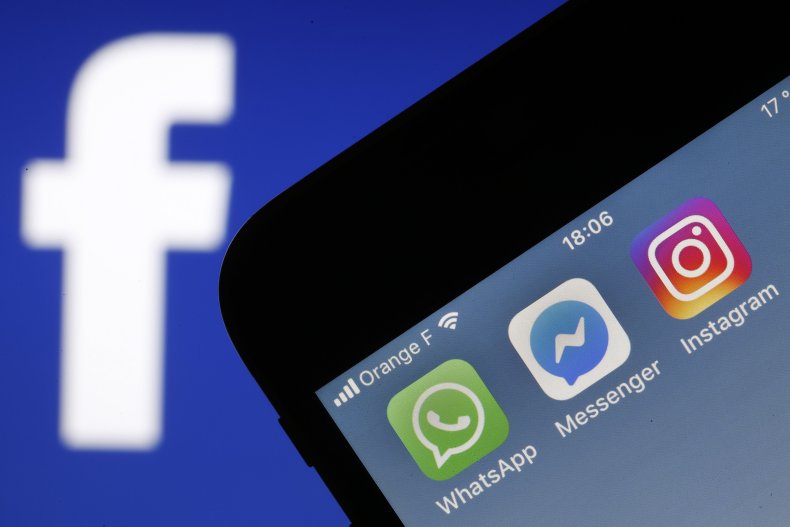 First made available in Spain, Belgium, Ukraine and Colombia, Hobbi works on iPhone, iPad and iPod touch devices that run iOS 11.0 and beyond. Regardless of the screen, though, users will not find a social sharing component, as pointed out by The Verge. But even without that option, Hobbi fans can still make videos of their passion projects.
So far, users have given the new app a 2.1 rating out of 5, based on 74 reviews.
Reviewer Ucfierocharger stated the app may not there yet, because it "needs better integration with Facebook and Instagram to share the projects."
Another reviewer, Anni3zhang, felt differently: "I am a power hobbyist and I love reflecting on the things I've done, or else I just forget! This app seems to be trying to do that."
Judging from the directive that Facebook's NPE Team appears to be operating under, Hobbi could be shuttered if it doesn't catch on. In a July 2019 blog post detailing the NPE initiative, Facebook wrote, "We decided to use this separate brand name to help set the appropriate expectations with users that NPE Team apps will change very rapidly and will be shut down if we learn that they're not useful to people."
So far, the NPE Team has also launched apps like Whale (which lets users make memes) and Bump (which encourages people to meet new friends through anonymous conversations).
Hobbi is currently available in the Apple App Store and Google Play Store.