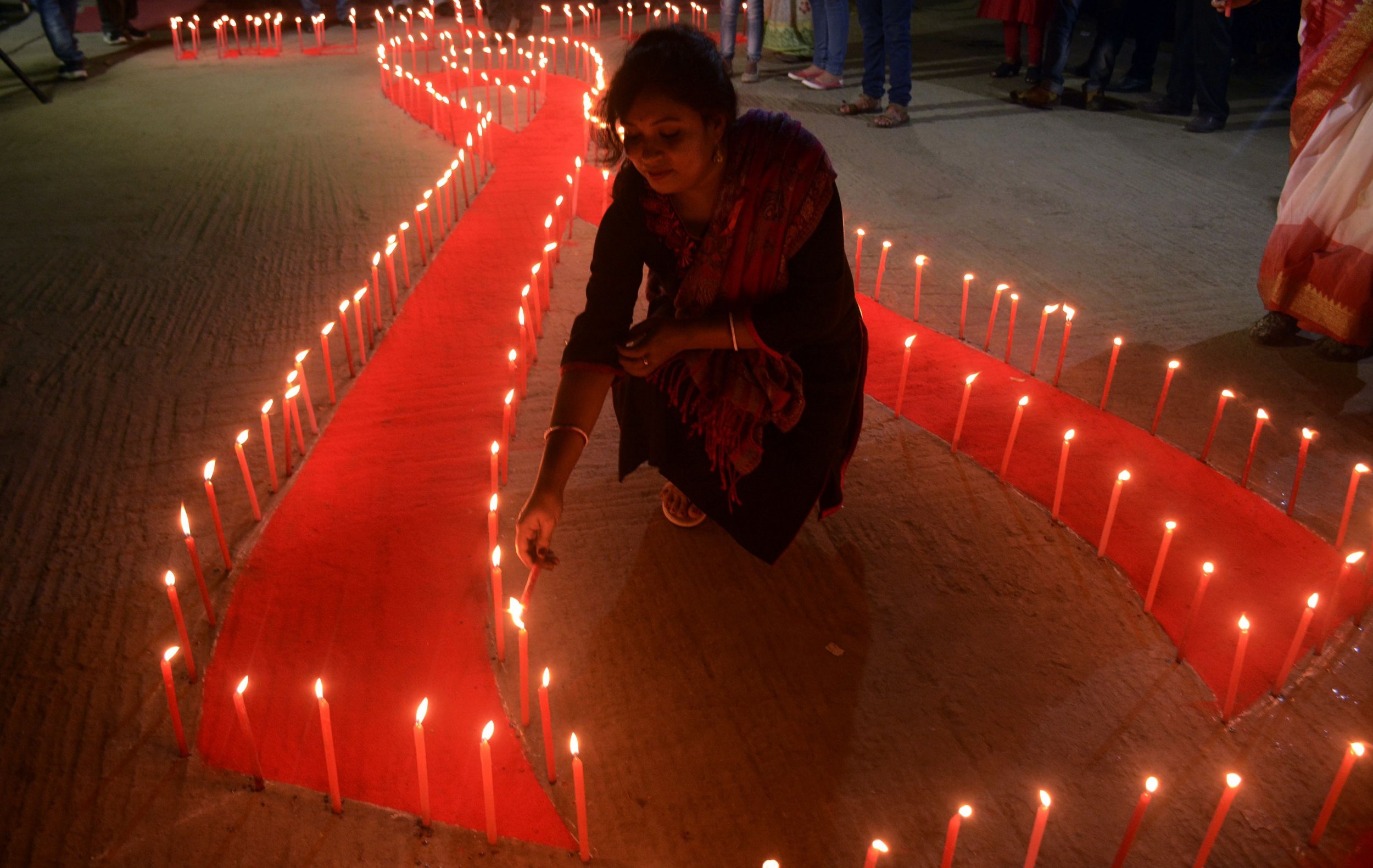 Today is World AIDS Day. Although the number of new HIV infections in the United States has declined since 2010 and the number of worldwide deaths from AIDS has gone down by 50 percent since 2005, there are more than 36 million people around the world who are living with AIDS, according to the World Health Organization (WHO).
Only half are receiving appropriate treatment, which makes the NGO's global theme for the 30th World AIDS Day particularly fitting. This year, WHO declared the theme is "right to health." Specifically, the organization hopes to draw attention to the need for universal health coverage.
"Under the slogan 'everybody counts,' WHO will advocate for access to safe, effective, quality and affordable medicines, including medicines, diagnostics and other health commodities as well as health care services for all people in need, while also ensuring that they are protected against financial risks," the organization stated on its website.
The United States Agency for International Development, better known as USAID, declared its own theme for the day: "Increasing Impact through Transparency, Accountability and Partnerships."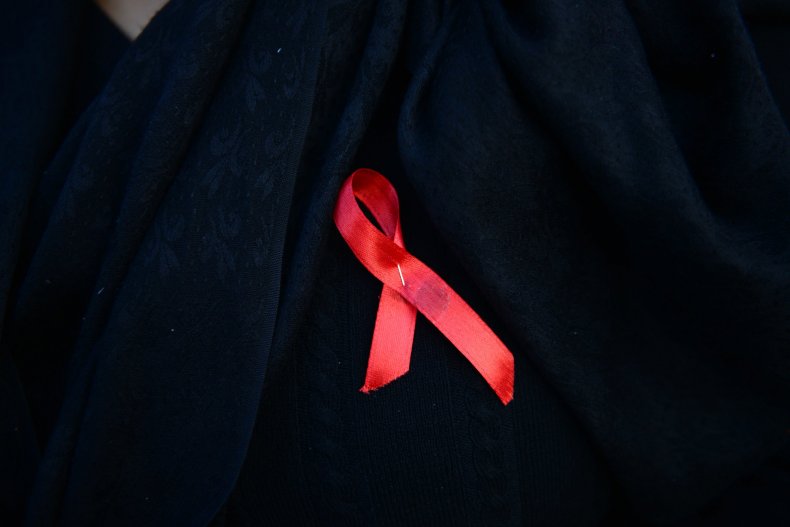 Though annual diagnoses have been declining in the United States, according to the Centers for Disease Control and Prevention (CDC), 39,782 people were diagnosed with the illness in 2016—and many people in the United States may not be diagnosed until years after they are infected. CDC suggested that HIV testing be a regular part of an annual checkup.
In the United States, the federal government "will continue to invest in testing initiatives to help people who are unaware they are living with HIV learn their status," President Donald Trump said in a statement issued Thursday. "Internationally, we will rapidly implement the recent PEPFAR strategy for accelerating HIV/AIDS epidemic control, which uses data to guide investments and efforts in more than 50 countries to reach epidemic control.
"On this day, we pray for all those living with HIV, and those who have lost loved ones to AIDS."
Unlike statements issued during President Barack Obama's administration, Trump did not explicitly mention the LGBTQ community or people of color, The Daily Beast noted. (Obama contributed to late-night host Jimmy Kimmel's World AIDS Day video this year, according to The Hill.)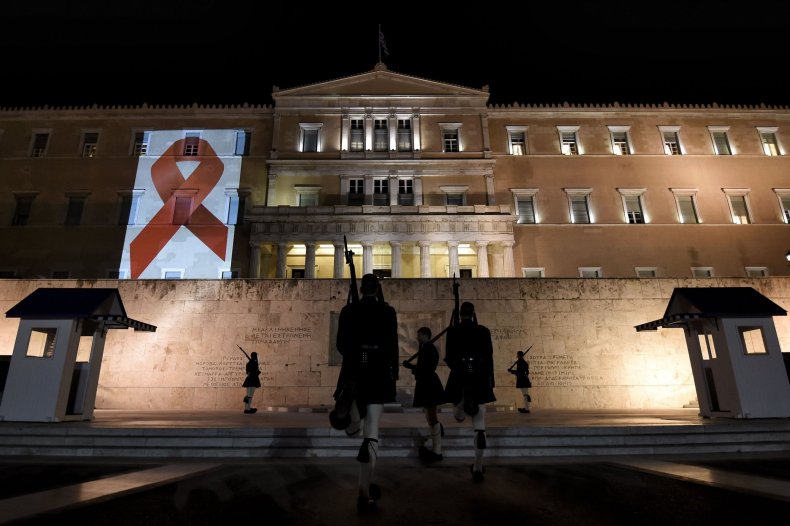 Since the 1980s, more than 70 million people have been infected and about 35 million have died, according to data from WHO's Global Health Observatory.
World AIDS Day events are taking place in Houston, Indianapolis and New York City. Dozens of events are happening in Canada, as are hundreds in the United Kingdom. However, one event is sure to draw more attention than the rest. Meghan Markle is expected to make her first public appearance since the announcement of her engagement to Prince Harry on Tuesday at a World AIDS Day charity fair in Nottingham, England.