Evicted Owner of Sex Shop Dies After Allegedly Setting Store on Fire
A California man perished in fire at a recently shuttered sex shop on Sunday after allegedly lighting the store ablaze, according to local police.
The Mercury News reports that the fire broke out in San Jose, California around 5:30 p.m. Police had earlier responded to reports of a man carrying a sledgehammer and yelling threats near the recently-closed sex shop, Craze 4 Toys Adult Superstore. The man was alleged to have then broken into the building before setting it on fire.
"We're operating on the assumption that he started the fire or multiple fires," Capt. Mitch Matlow of the San Jose Fire Department told the paper.
The blaze was brought under control before authorities discovered the man's burned body in the basement of the building. The fire also resulted in unspecified injuries to four firefighters, and damaged other buildings, including a nearby grocery store.
On Tuesday, the Santa Clara coroner identified the body as Pirtpal Singh, 33, the owner of Craze 4 Toys.
The store had been forced to close down earlier this month after Singh was evicted from the building. According to the Santa Clara Sheriff's Office, the shop had been served with eviction papers on August 30, and the eviction was finalized on September 5.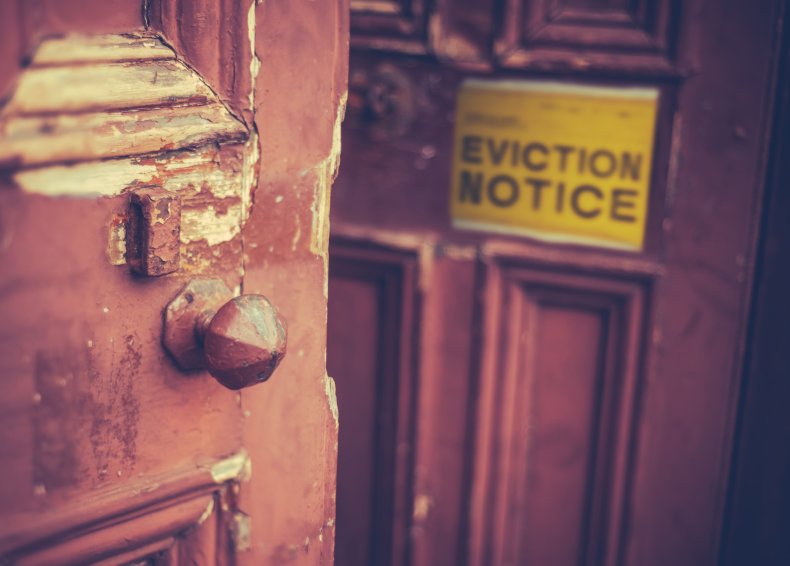 The store had operated as a non-profit from early 2017 until March of this year, which was established "for the purpose of sexual education and awareness of various alternatives for both women and men to prevent sexual dysfunction, abuse, and assist with maintaining healthy sexual relationships with oneself and with others," according to public records. Before and after that, the shop had been forced to close intermittently.
Singh appears to have become increasingly unstable after being troubled with financial difficulties, including the recent eviction. Before allegedly setting the fire, he had apparently threatened to burn down or "blow up" the building. Police said they are aware of several 911 calls concerning threats the man had allegedly made. The owner of a neighboring mini-mart told KBCS that he had recently made several calls to the police about the man.
Reports indicate a note is believed to have appeared on the building, posted on the store entrance the day before the fire. The note's author allegedly claimed to have been living in the building, and could not complete "court paperwork" due to an inability to "retrieve his documents" caused by a lack of access to the premises.
Luke McDonald, an acquaintance of Singh, told ABC7 news, "He was an immigrant and trying to keep his business running. He went through a divorce. I think he was having difficulties with a couple things. People [were] trying to shut down his business."