Police Standoff in Mississippi Leaves Gunman Dead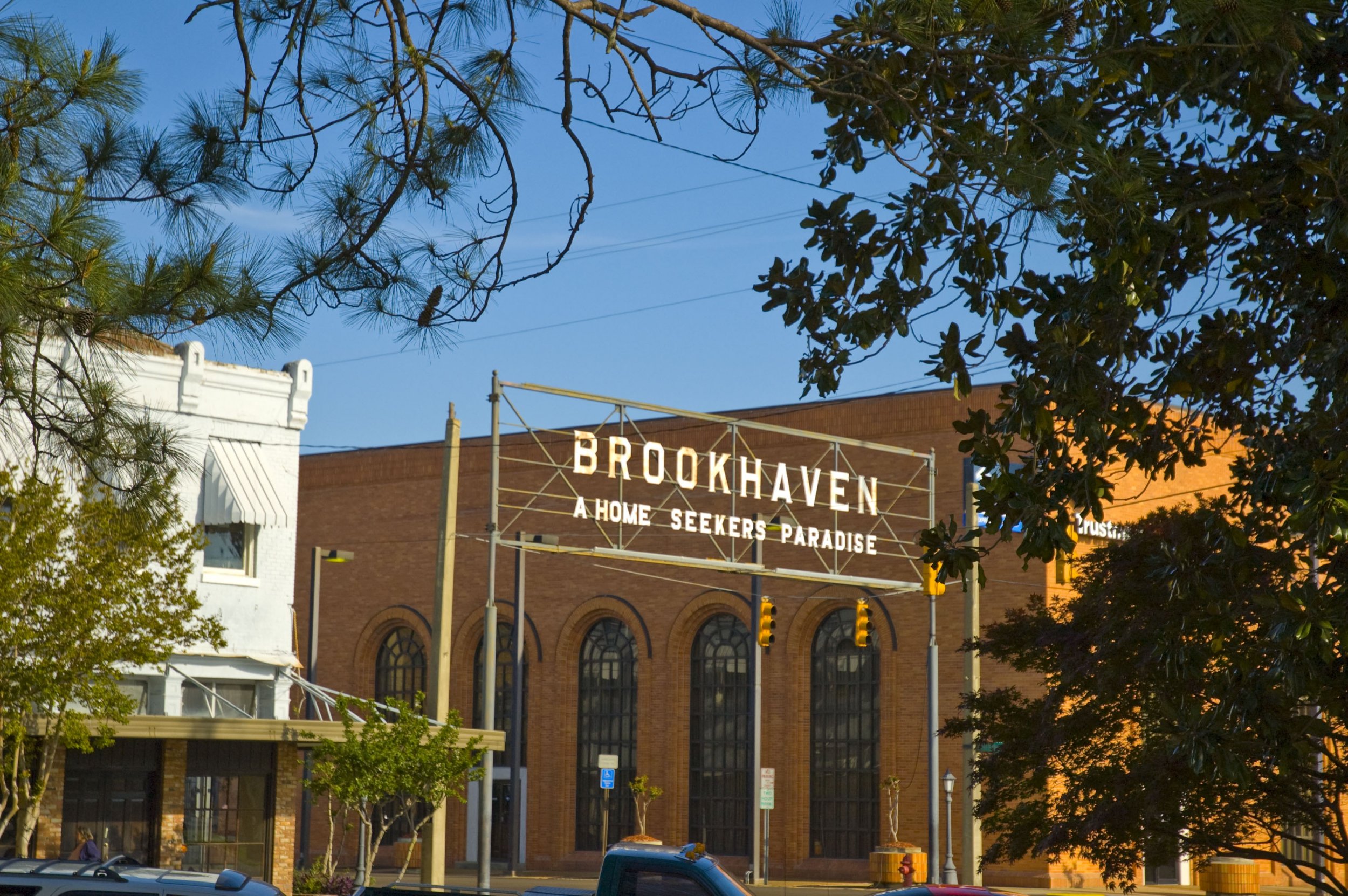 A nearly six-hour standoff in Mississippi, which included tear gas and hours of gunfire, ended with a man dead and a police officer wounded on Monday night.
Officials identified the man who died during the standoff in Brookhaven, Mississippi, as 31-year-old Rudolph "Toby" Smith. Warren Strain, a spokesman for the Mississippi Department of Public Safety, told reporters that the standoff began after 6 p.m. and ended just before midnight. Officials said the officer sustained a shrapnel wound that resulted in minor injuries and he is expected to make a full recovery, according to the Associated Press.
Officials had stated earlier that Smith was resisting eviction, but it was later clarified by Brookhaven Police Chief Bobby Bell that the officer was not sent to force an eviction at the residence but was responding to reports that Smith was threatening other tenants with his gun.
Smith began shooting from inside the apartment almost immediately at police who arrived at the scene. Police used tear gas to lure him out of the building but were unsuccessful, according to the AP. The police also requested that Mississippi Highway Patrol send a SWAT team to the building.
Smith was almost immediately shot when he emerged from his apartment firing at the officers at 11:30 p.m. It is unclear how many times he was shot.
When the standoff ended, officials who entered the apartment found several guns. Police were still at the scene early Tuesday morning.
Brookhaven is a small city located in Lincoln County, southwest of Jackson, with a population of around 12,000.