School Drops Charles Darwin Musical Over Christian Complaints—Other Parents Slam 'Ridiculous' Decision to 'Whitewash History'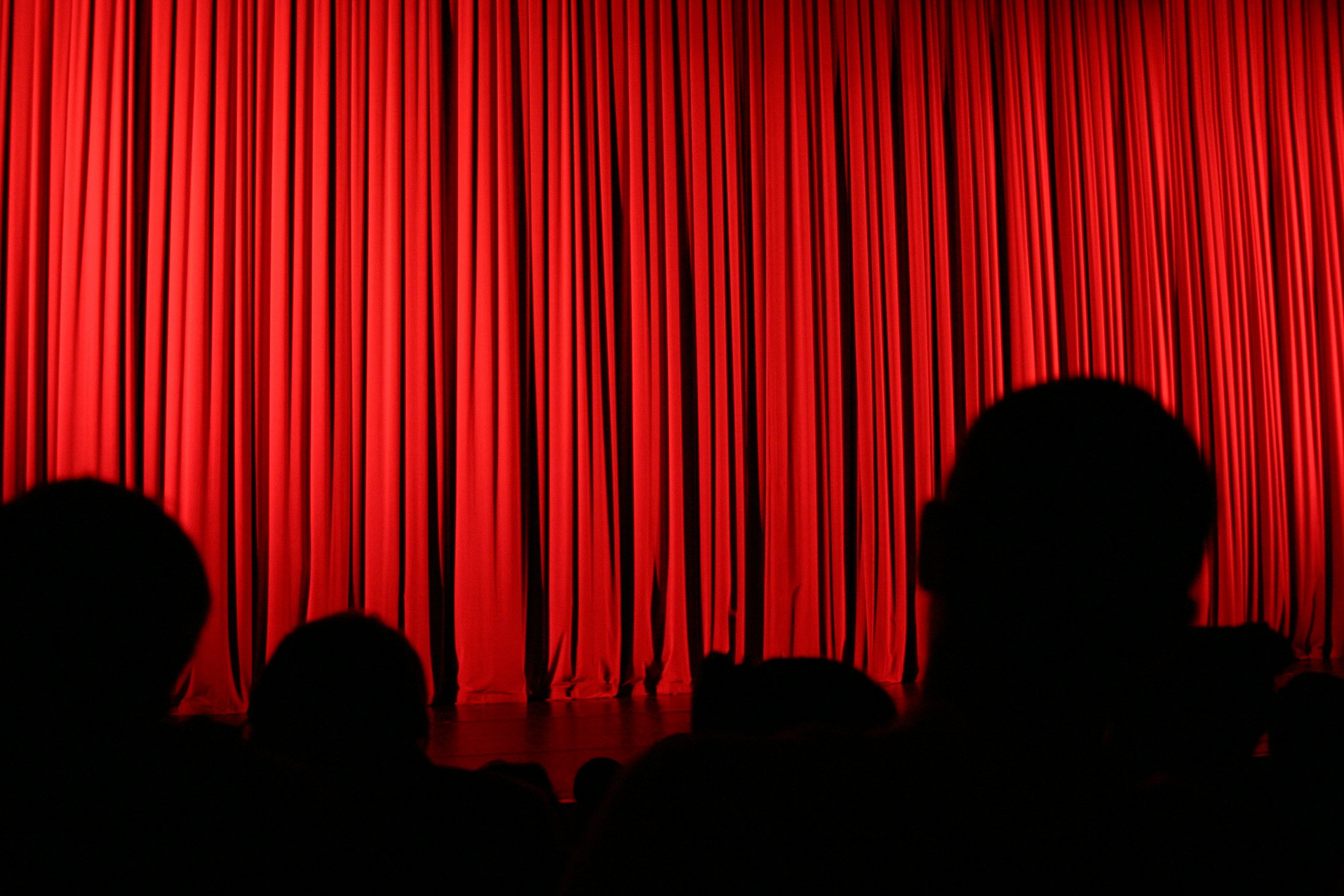 A British elementary school has canceled plans to hold a musical about Charles Darwin and evolution after Christian parents threatened to stop their kids performing in the show, The Independent reported Friday.
Three parents objected to a scene they felt mocked a bishop who argued against Darwin's theory of evolution, The Northwich Guardian reported.
These parents and three others also objected to "inappropriate" lyrics about "bumping and grinding," Hartford Manor Primary School's principal Simon Kidwell told the publication. The school did not immediately respond to Newsweek's request for comment.
Kidwell said he scrapped the musical, which was due to be performed this spring by some 90 pupils aged between 7 and 9, as he didn't want any kids to be excluded from the show.
Some parents at the Cheshire school were unhappy with a scene they felt "ridiculed or caricatured the [19th century anti-evolutionist] Bishop [Samuel] Wilberforce" and with "the inference to the stereotype that you can't be a Christian and a scientist," he explained. "They weren't pressuring me to change the production, but said they wouldn't allow their children to be in it."
Wilberforce famously spoke out against Charles Darwin's theory of evolution at an 1860 debate held at the Oxford University Museum of Natural History.
"After reviewing the script of Darwin Rocks, there are some aspects I believe some people may not feel comfortable with and we want to choose a production that is fully inclusive," Kidwell wrote in a school newsletter dated February 1.
The school will instead put on a performance of Porridge, described by Kidwell in the newsletter as "a musical based on traditional tales."
"You can't please all the people all the time, but having been in the school musical business for over 25 years, we can't ever recall having courted controversy before," Mike Smith, managing director of Darwin Rocks! publisher Musicline, told the BBC. He added that Darwin Rocks! writer Steve Titford was a practicing Christian himself.
"We do not think that Darwin Rocks! mocks Christian views and up until today, were not aware that anybody else does," Smith told Newsweek. A diverse network of teachers screens the company's scripts before publication, he added, noting that teachers can edit Microsoft Word versions of their scripts for their own performances.
Prior to the Hartford Manor incident, Smith said Musicline had never received any complaints about Darwin Rocks! The show, published in April 2017, "has been received with enthusiasm throughout the world," he added.
"Anyone who analyses the script and the songs will hopefully see that they're written with heart and don't patronize the audience they're intended for. I certainly don't remember being on a mission to mock anybody," Titford wrote in a statement shared with Newsweek. "Even so, having re-examined my own script, I don't think I've mocked Sam Wilberforce, God rest his soul and his faith."
Titford said the musical was a historical comedy that he hoped presented the subject matter undiluted, but "handled sensitively in a fun way."
Some parents criticized the school's decision. "It really does feel like a huge step backwards," parent and public sector scientist Alan McDonald told The Independent. "It doesn't seem even-handed or in any way right."
"It seems ridiculous to whitewash history and replace it with something entirely vacuous," he added. "I think it is just a thinly veiled attempt to cram religious views over the top of scientific fact which I think is shameful personally."
Kidwell told The Independent the school would consider putting on an edited version of the play in future, calling the decision to switch productions "hasty."
This article has been updated with comment from Mike Smith and Steve Titford.