Genetic Variant in Black People May Explain Cancer Risk Differences Among Races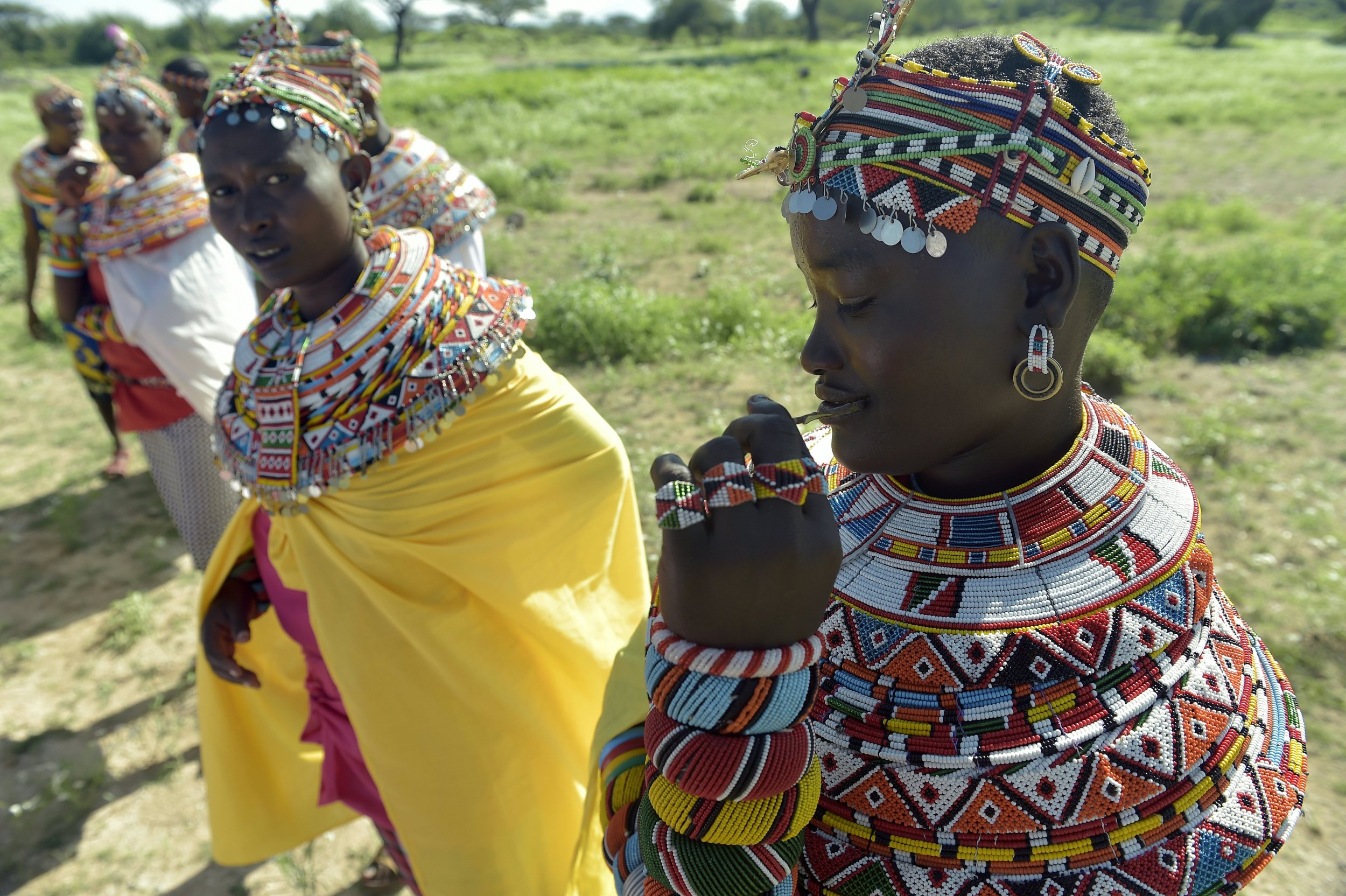 A new study suggests that frequent threats to malaria may have prompted ancient Africans to evolve immune systems with a more robust response to inflammation. Though malaria is no longer a threat to those of African descent who live in the U.S., the genetic variant remains, and may affect current health disparities.
Individuals with different ethnic backgrounds have different susceptibility to certain illnesses and infections and a new study, published online in Plos Genetics, aimed to explore what may be at the root of these differences. The study specifically explored how the immune system triggers inflammation. For the study, the team led by Dr. Song Yao of Roswell Park Comprehensive Cancer Center analyzed the DNA of 914 people with African ancestry and 855 people with European ancestry. The team was specifically looking at chemical messengers involved in inflammation.
After ruling out for a number of factors, including age and lifestyle choices, the team identified a specific genetic variant in those of African descent that differed from their counterparts of European descent. This variant results in the loss of Duffy antigen protein on red blood cells and plays a role in recruiting blood cells to sites of inflammation. It also offers protection from malaria and is nearly exclusively found in those of African decent.
"Results from our study show differences in specific immune factors according to ancestry that likely arose as a result of selection for protection from some infectious diseases, such as malaria," senior author Christine Ambrosone of Roswell Park Comprehensive Cancer Center told Newsweek .
The African Americans in this study do not face an increased risk to malaria exposure, but the genetic variant may still affect their immune system and health outcomes. "Although we cannot infer from our data that women of African descent have *stronger* immune systems, there has been recent research suggesting that this is the case," said Ambrosone.
More research is needed, but the study suggests that this genetic variant difference may be implicated in ethnic disparities in certain diseases and conditions, such as cancer. For example, black women are three times more likely than white women and Hispanics to get triple negative breast cancer, an aggressive form of the disease, The Susan G. Komen Breast Cancer Foundation reported.
"We have not yet been able to test the hypotheses that these differences in immune response may account for breast cancer disparities, but it is clear that inflammation plays a role in the etiology of breast cancer, particularly tumors that are estrogen receptor negative or triple negative," said Ambrosone.