Ewan McGregor Says He Knows Danny from 'The Shining' and 'Doctor Sleep' 'More Than Stephen King'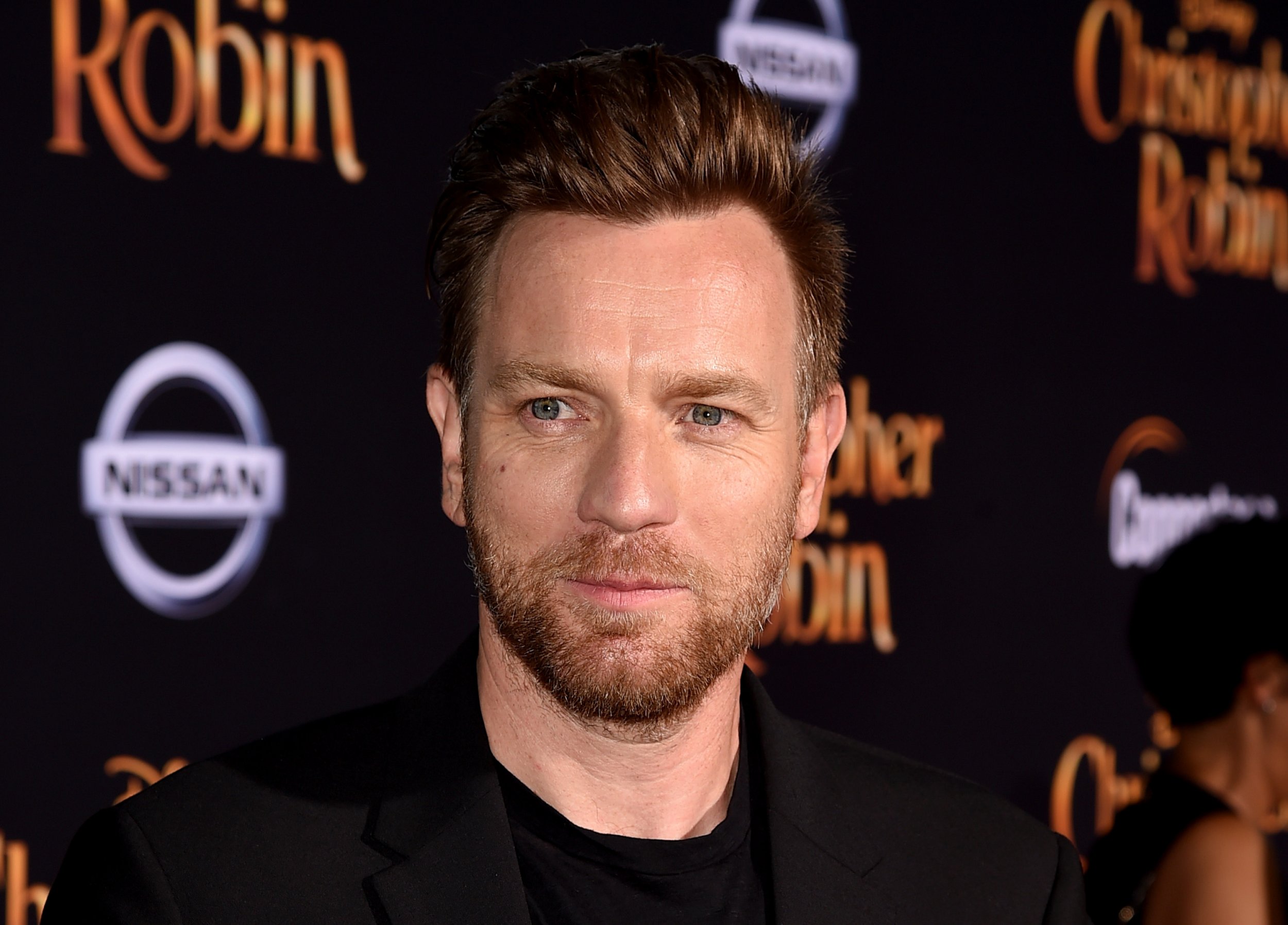 Ewan McGregor thinks he knows his upcoming Doctor Sleep character better than its creator, according to a Wednesday USA Today interview.
Like The Shining, the sequel is based on a novel by Stephen King. The first book was published in 1977 and the sequel was released in 2013. McGregor will be playing an adult Danny Torrance, Variety reported in June. Danny Lloyd played the character in the 1980 movie. What happened at the Overlook Hotel—his father went crazy and tried to kill him and his mother—still affects Danny as an adult in Doctor Sleep. He has psychic abilities known as "the shining." He connects with a young girl with the same powers. There are others with the "shining" who increase their abilities by consuming the "steam" emitted by those with the power when they die.
McGregor didn't see The Shining when it first came out. "I knew it was so scary and it is," he told USA Today. To prepare to play Danny, he's reading the novels and will watch the first movie again. He's not always on the same page as King when it comes to Danny in the books. "There are points where Stephen has written a bit, and I'm going 'Oh, that's not right.' … I'm already thinking, 'He hasn't nailed it there,'" he told the publication. "I'm already thinking I know the character more than Stephen King."
In Doctor Sleep, King wrote that Danny thought, "Sure and maybe a cabal of Victoria's Secret lingerie models would crack the secret of hydrogen fusion," but McGregor didn't think that was "quite" Danny, he told USA Today.
McGregor also addressed King's thoughts on The Shining and teased a difference between the sequel's novel and the movie script in the interview. "He didn't like the fact that they didn't end the movie the way he ended his novel," the actor said. "Our script is very faithful to his novel. But for one thing."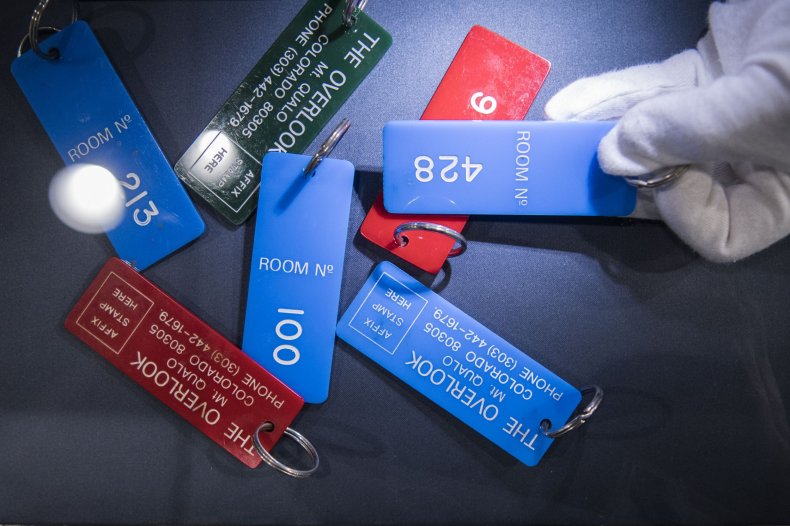 Mike Flanagan wrote and will direct the sequel. He worked on the adaptation of King's Gerald's Game in 2017. Rebecca Ferguson joined the cast in June, Variety reported. Flanagan revealed her role when he tweeted the news with "Rose" and a hat emoji the same day. Rose the Hat is the leader of the cult that takes the "steam" from those with the "shining." Zahn McClarnon will be playing her right-hand man, Crow Daddy, according to Variety Wednesday.
Carl Lumbly and Alex Essoe will be taking over the roles of Dick Halloran and Wendy Torrance, played by Scatman Crothers and Shelley Duvall in The Shining, in the sequel, Deadline announced Wednesday. Dick Halloran was a cook at the Overlook Hotel and also had the "shining" ability. Wendy is Danny's mother.
Doctor Sleep is set to hit theaters on January 24, 2020.