Ex-911 Operator Crenshanda Williams Gets Probation for Hanging up on Thousands of Callers
A former 911 operator in Houston who hung up on thousands of people contacting emergency services has been sentenced.
Crenshanda Williams, 44, was found guilty on Wednesday following a trial in Harris County of interference with emergency telephone calls after repeatedly hanging up the phone while working at the Houston Emergency Center (HEC) before she was caught and fired in August 2016, reports Click2Houston.
Suspicions were raised when an audit of 911 calls to the HEC noticed a high volume of "short calls"—lasting less than 20 seconds—which were taken by Williams.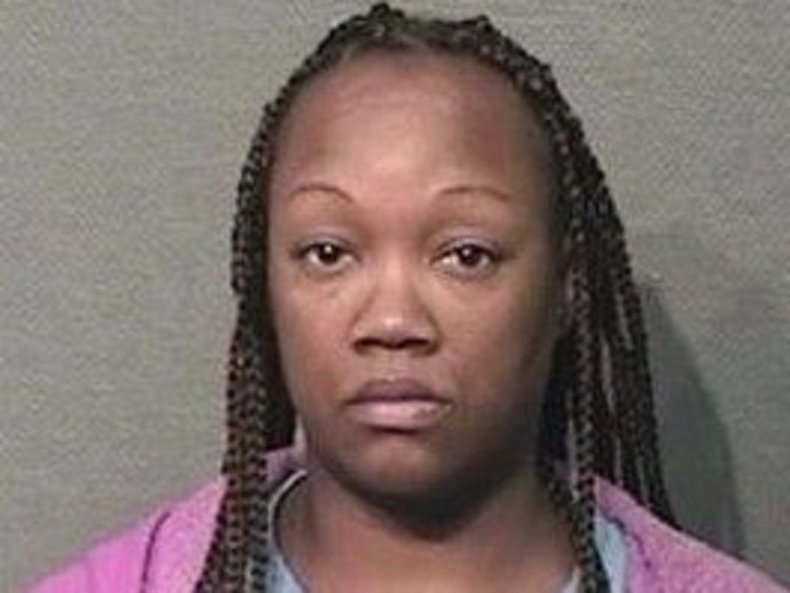 According to prosecutors, documents from the review revealed thousands of short calls were attributed to Williams hanging up between October 2015 and March 2016, reports KTRK-TV.
One emergency caller, Jim Moten, rang 911 in 2016 to say he spotted two cars speeding on a highway where two people had recently been killed, only to be hung up on by Williams. Before hanging up, Williams is reported to have told Moten: "Ain't nobody got time for this. For real."
Other 911 short calls to Williams included reports of robberies and homicides. According to Harris County District Attorney Kim Ogg, Williams said she hung up on the callers as she "did not want to talk to anyone at those times," reports Click2Houston.
Following a three-day trial, a judge has now sentenced Williams to 18 months' probation, and 10 days in jail as a condition.
"The citizens of Harris County rely on 911 operators to dispatch help in their time of need," Assistant District Attorney Lauren Reeder said in a statement. "When a public servant betrays the community's trust and breaks the law, we have a responsibility to hold them criminally accountable."
At the time, the HEC said the high volume of short calls from Williams were an "anomaly" rather than an issue with the center, reports the Houston Chronicle.
"This is just a very significant event," HEC Manager Joe Laud said at the time. "And we feel that her actions do not represent all the call takers in this facility or call takers in general. They have a very specific interest in doing a great job in providing emergency response to people."