Harvey Weinstein's Ex-Assistant Demanded He See a Therapist After He Allegedly Tried to Rape Colleague, She Says
Harvey Weinstein's former assistant said she left her job 20 years ago after the producer allegedly tried to sexually assault and rape one of her colleagues, The Guardian has reported.
On Wednesday, Zelda Perkins told members of the British Parliament's Women and Equalities Committee that she quit her position at Weinstein's Miramax Films in the U.K. after he "sexually assaulted and attempted to rape a colleague of mine."
She continued, "When somebody comes to you and says that has happened, there is not much choice about what you should do."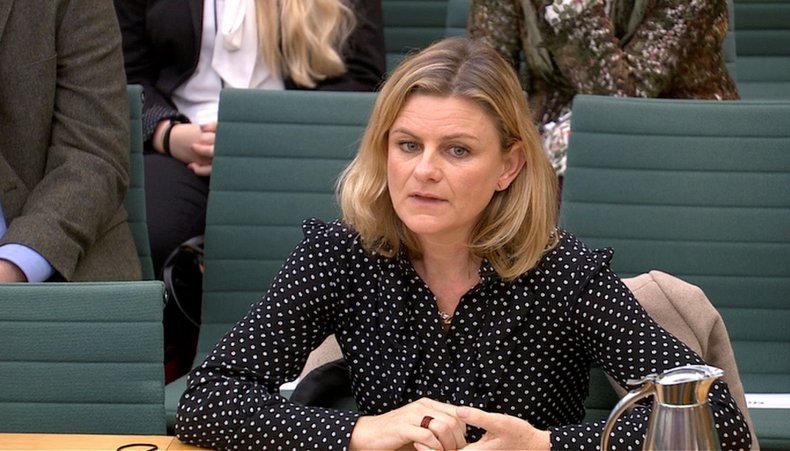 Perkins's comments to the committee, which is investigating sexual harassment and the use of nondisclosure agreements, came a day after she spoke with the Associated Press. She told AP that when she left Miramax in 1998 over the alleged incident, she received a £125,000 settlement, which is equal to $177,000 today. But she was also forced to sign a nondisclosure agreement to keep her silent about the alleged abuse.
Included in the agreement was a clause about Weinstein seeking treatment for three years, the AP reported. Perkins had hoped therapy would prevent women from being abused. However, Perkins stated that when she encountered Weinstein at the Cannes Film Festival the following year, he allegedly told her, "Everything I had done was pointless."
It's unclear what Weinstein meant by the statement, if he indeed made it. But he has denied all allegations of nonconsensual sexual conduct.
"I believed we had done the best we could in terms of stopping his behavior," Perkins said. "Essentially, we were defrauded. We signed that agreement with the belief that Miramax and Harvey Weinstein would uphold their obligations."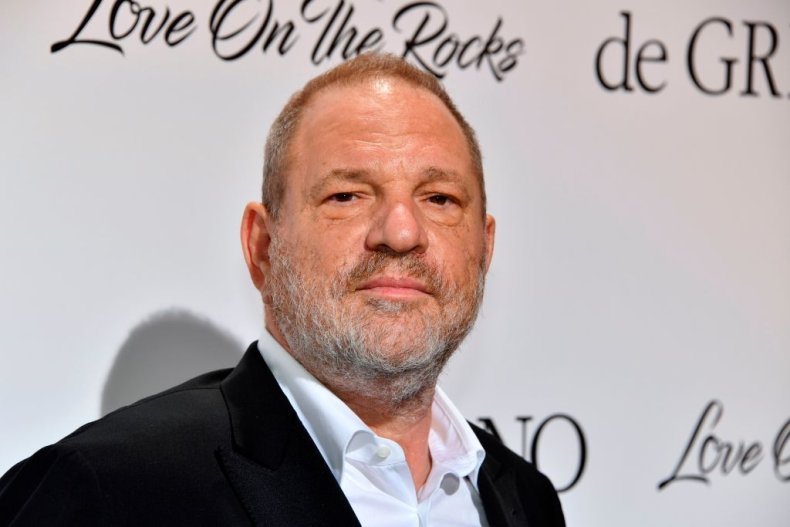 On Wednesday, Maria Miller, the chair of the parliamentary committee, said NDAs were "morally wrong," they could be used to hide sexual harassment in the workplace, there was not enough legal protection for victims and the documents were used "abusively."
"There cannot be a legal document that protects criminal behavior or coercive behavior," Miller added.
Since October, Weinstein was accused by dozens of women of sexual assault, harassment and rape. He has denied all allegations of nonconsensual sex.