A 39-year-old former U.S. Army Major named Jason Musgrove has been sentenced to 30 years in federal prison for producing and distributing child pornography.
In September 2020, Musgrove pleaded guilty to having installed a hidden camera in his home bathroom, secretly recording images of children under the age of 18 using the facilities and later selling them online.
"My crimes have blotted out all the good I've achieved in my life." Musgrove told the judge during his sentencing hearing, according to WHNT. "I am a burden on society. This is a position I despise and never expected to occupy."
In addition to serving 30 years in federal prison, he must pay restitution to his victims and undergo supervision for 15 years after his release. He is also forbidden from having contact with any children under the age of 18, including his own kids.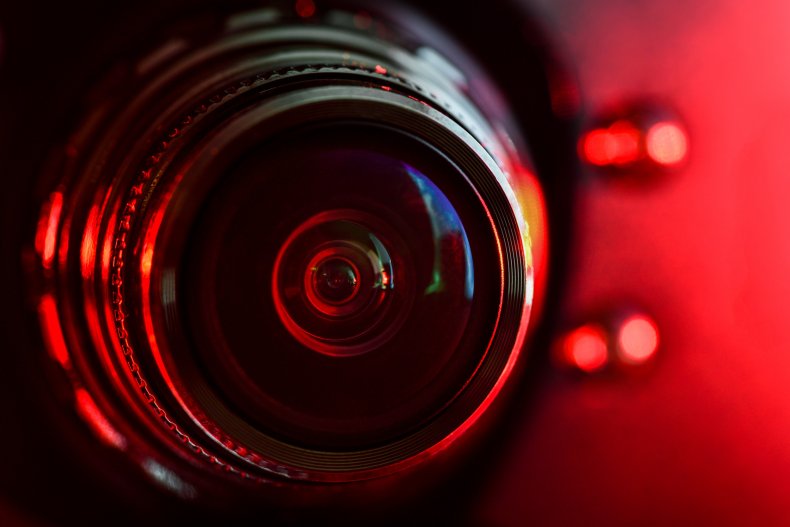 Musgrove was arrested in December 2019 after an FBI agent chatted with him in an incest-themed chatroom on the chat app Kik. The agent caught Musgrove sharing nude pictures of a teenage relative—an apparent initiation requirement for the chat in question.
In his chats, Musgrove said he had installed a hidden camera in the relative's bedroom. He also discussed plans to drug and sexually assault her. He said he was exploring "the proper ingredients for a good night cocktail" to drug her including possibly "mixing some cherry NyQuil into a Dr. Pepper."
In private messages with undercover agent Tripp Godbee, Musgrove said he had touched this relative in her sleep, had masturbated to her images and had sniffed her dirty panties. The name of his relative and her relationship to him were both withheld by authorities.
A federal agent had been monitoring the chat for several months as part of an ongoing investigation into child pornography. Using information provided by Kik, the agent backtraced the pictures and various messages posted from December 4 to December 5, to Musgrove's home computer.
At the time of his arrest, Musgrove worked as an integrated threats operations officer at Army Cyber Command at Fort Gordon in Georgia, which requires top-secret security clearance. His security clearances were revoked soon afterward.
In August 2015, CBS News reported that prison inmates known for having sexual interest in minors sometimes face a "living hell" behind bars, often occupying the lowest rung of the prisoner hierarchy. Other inmates will sometimes defecate in their cells, use them as sex slaves or target them for violence and murder as a way to gain prestige.
Such offenders are sometimes placed into protective custody, but even there they're despised by other prisoners who derisively refer to them as "Chesters," "short eyes," "tree jumpers" or "chomos," a slang neologism made from "child" and "molester."
Newsweek contacted the FBI for comment.