Ex CIA Agent Arrested For Stealing Top Secret Information For China That Led to Death of U.S. Agents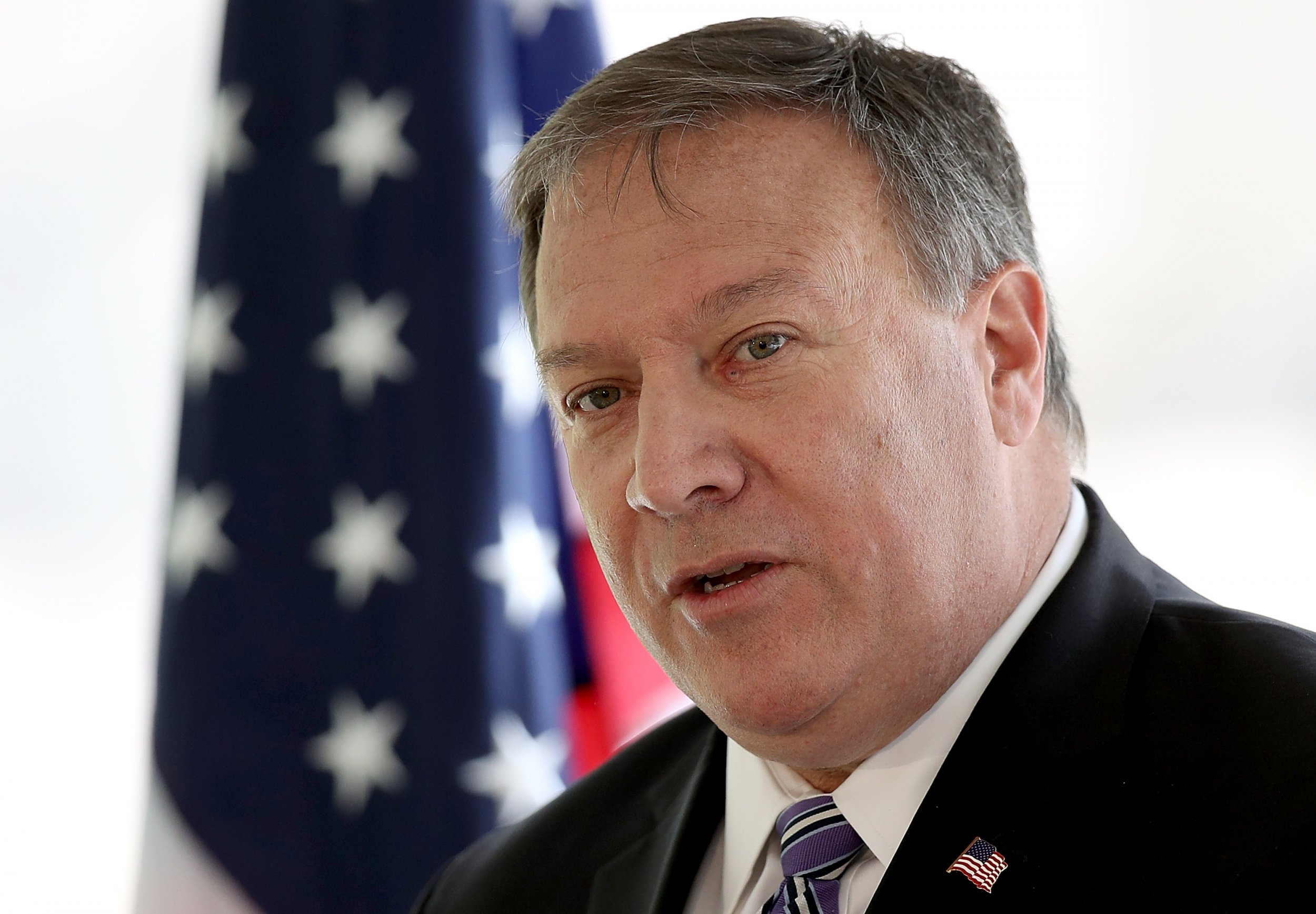 Updated | A former CIA officer, who was charged and arrested on Monday for unlawful detention of national defense information, is suspected to have been spying for China and betraying covert U.S. informants to Beijing.
Jerry Chun Shing Lee, 53, a naturalized U.S. citizen who now lives in Hong Kong, was detained at JFK airport on Monday based on a 2012 raid that found him in possession of two highly classified notebooks that contained real names, contact details and meeting locations of undercover CIA agents in China, according to an affidavit by Kellie R. O'Brien, that was filed to the district court of Eastern Virginia.
But sources close to the case have said that authorities now suspect that Lee gathered and funneled the information to China, which led to the murder or capture of around 20 undercover U.S. agents, NBC news reported.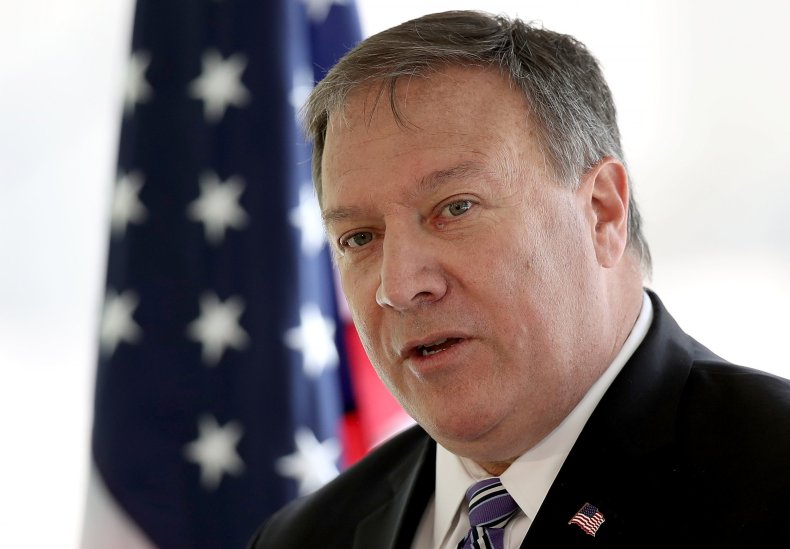 "Agents found two small books containing handwritten notes that contained classified information, including but not limited to, true names and phone numbers of assets and covert CIA employees, operational notes from asset meetings, operational meeting locations and locations of covert facilities," the DOJ confirmed.
Officials have not explained why it took over five years to arrest Lee, however he was interviewed on five separate occasions around May and June 2013. During those interviews, the former agent never acknowledged the existence of the notebooks or offered to hand them over to U.S. officials, according to O'Brien.
"As a case officer, Lee was trained in methods of covert communications, surveillance detection, recruitment of assets, handling of assets, payment of assets, operational security, and documenting, handling and securing classified material," O'Brien wrote in the affidavit.
In 2010, China began to destroy U.S. spy operations by slowly capturing and killing over a dozen sources within two years.
During that time, government officials debated the possibility of a mole and launched an investigation that focussed on Lee as one of the lead suspects, NBC reported.
Lee worked as a case officer for the CIA from 1994 through to 2007 and served in the U.S. Army between 1982 and 1986. He studied International Business Management and Human Resource Management at Hawaii Pacific University and graduated in 1993.
This story was updated with background on Jerry Chun Shing Lee.
Ex CIA Agent Arrested For Stealing Top Secret Information For China That Led to Death of U.S. Agents | U.S.