Trump Aides Want to Use Ivanka to Win Over Republicans in States Where President Isn't Popular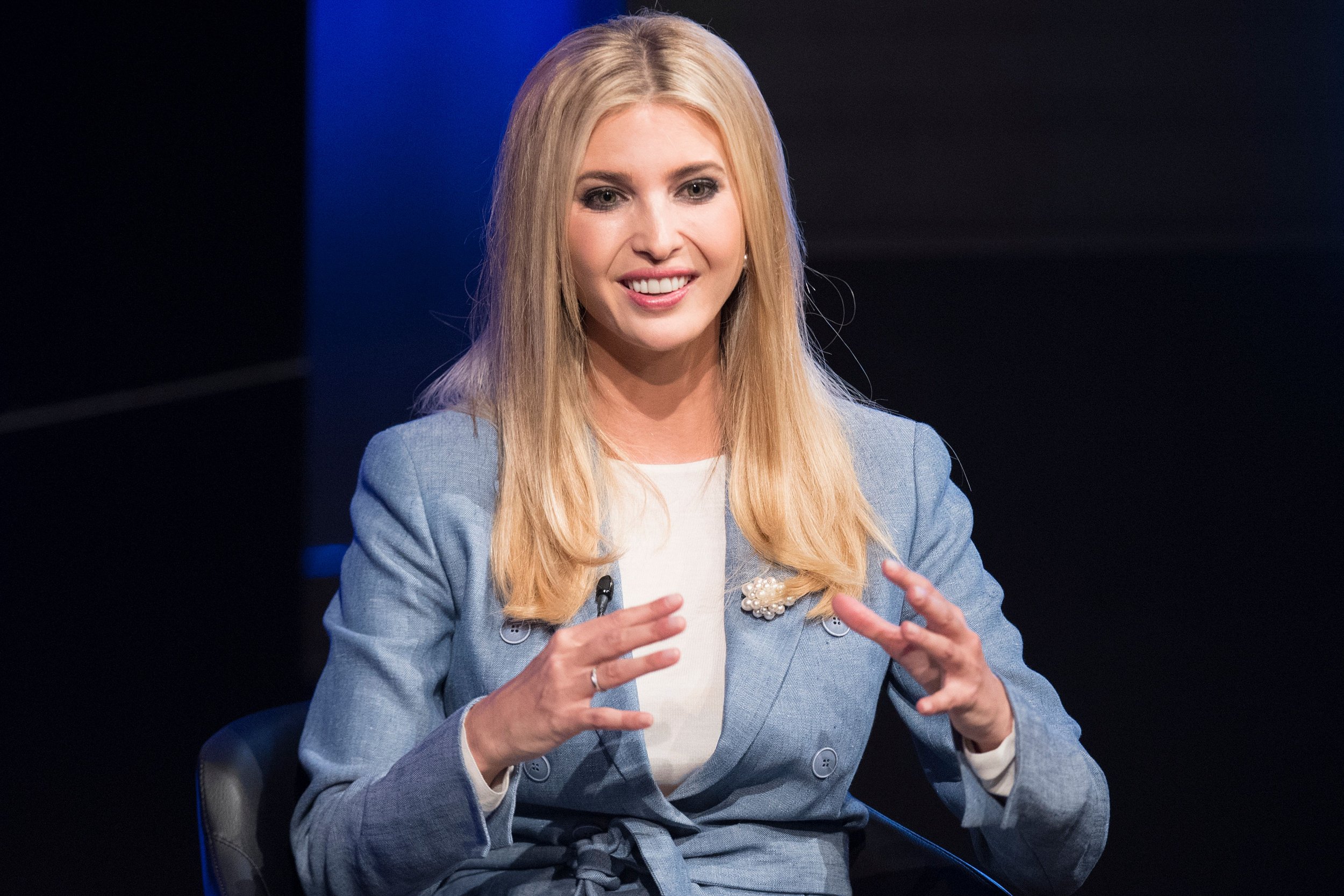 First daughter Ivanka Trump will be used to help Republican candidates standing for office in the midterm elections in states where her father, President Donald Trump, is unpopular.
Specifically, Republican candidates in Democratic states could be offered visits by the first daughter to garner support, The Washington Post reported on Wednesday. She may travel to suburban areas to discuss workforce issues and the economy, two people familiar with conversations inside the White House told the newspaper, describing a strategy that Trump aides are devising.
Ivanka has recently been on a speaking tour on workforce development issues, and last month took the lead in promoting a new White House initiative focused on filling jobs with Americans and retraining workers.
On Wednesday, she visited a community college in Illinois and tried her hand at welding.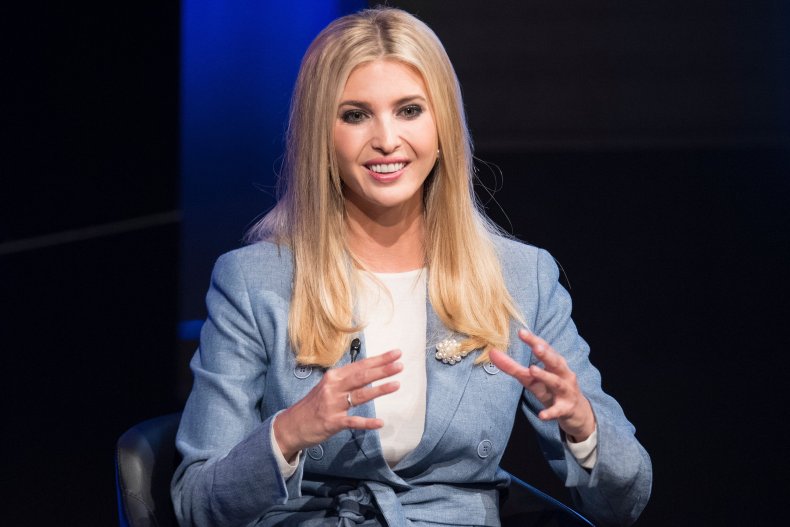 Using Ivanka Trump to help GOP candidates in blue states is not a surprising strategy given she was registered as a Democrat until her father began seriously pursuing the presidency. She missed the New York state deadline to change her registration to Republican to vote for her father in April 2016 primary.
In late 2016, Ivanka Trump said her political views are not identical to her father's, and that she is an independent.
"I stood in front of the RNC and shared that I am an Independent, which is very consistent with many other millennials and many other people," she said. "I am not dogmatically aligned with any party. And I share my thoughts with my father very candidly. But I do dismiss this idea of a surrogate."
Republican candidates are not faring well ahead of the midterm elections, which are shaping up as a referendum on a very divisive president. An NPR, PBS Newshour and Marist College poll last month showed that only 36 percent of suburban American adults approved of Donald Trump, compared to 59 percent who disapproved of him. In addition, only 18 percent of suburban adults approved of Republicans' performance in Congress, and a whopping 72 percent disapproved.
Ivanka Trump has cast herself as an advocate for women, children and families, and championed causes including equal pay and paid family leave, but legislation on those issues has not yet materialized. She is broadly unpopular among moderate and liberal voters for failing to speak out against a variety of her father's controversial policies, including separating migrant families at the border.
The strategy is one of many that Trump and his aides have formulated to attempt to bolster GOP candidates damaged by toxic national politics. They plan to have the president travel to swing states three or four times per week, and tweet at his allies in red states.