Ex-Facebook Executive Says Company Put Itself on 'Side of Profit and Cowardice' After Zuckerberg Resists Censoring Trump
A former executive criticized Facebook's policy on fact-checking posts, saying that it wasn't a "coincidence" that the choices CEO Mark Zuckerberg defends on the basis of free speech align with the best interest of the company.
Barry Schnitt, the company's former communications director, wrote in a Medium post that Facebook "put itself on the side of profit and cowardice." Since content fuel's Facebook's engine, he said it wasn't a coincidence the company's choices allow it to remain in the system or that they align with the least resources required.
"I do not think it is a coincidence that Facebook's choices appease those in power who have made misinformation, blatant racism and inciting violence part of their platform," Schnitt said.
Twitter made waves last week when the social media website fact-checked President Donald Trump's tweet about mail-in ballots. The site also put up a "glorifying violence" warning on another Trump tweet that said, "when the looting starts, the shooting starts," in reference to violent demonstrations that broke out in Minneapolis after George Floyd's death. The post about looting was also posted to Facebook, though the social network did not place a warning or any other notice on it.
Last week, Zuckerberg rejected calls to censor Trump and told CNBC that making internet platforms arbiters of truth was a "dangerous line to get down to." He acknowledged that people can't say "whatever they want," but when it comes to political speech, the Facebook CEO said people should be able to have access to what politicians say.
"I know many people are upset that we've left the president's posts up," Zuckerberg wrote in a Facebook post on Friday, "but our position is that we should enable as much expression as possible unless it will cause imminent risk of specific harms or dangers spelled out in clear policies."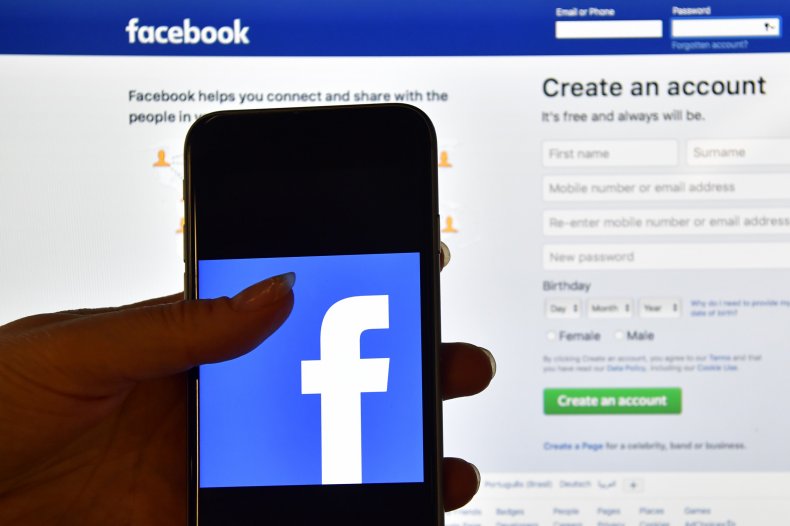 During a call with employees on Friday, Zuckerberg said deciding how to handle Trump's post was "very tough," according to the audio of the call The Verge obtained. His first reaction to the president's comment was "disgust," and while he didn't agree with how Trump was behaving as a leader, he told employees executives ultimately decided the post didn't violate the policy.
That policy could change, though. Zuckerberg said it raised the question as to whether Facebook wants to revise its policy and said he thought there was a "good argument that there should be more bounds" around the discussion of excessive use of police or military force.
Since the world has changed since 2008, when Schnitt first started at the company, the former executive said it's time for Facebook's approach to change as well. Back then, a "hand's off approach" worked because people relied on the press for news and Facebook for connecting with friends. Now that Facebook is the primary source of news and information for billions of people, Schnitt said Facebook needs to fact-check or contextualize information.
"Promoting free speech shouldn't be used as a get out of tough choices card," Schnitt wrote. "Yes, people have the right to express ignorant or misinformed views but that doesn't mean you are prevented from providing context on those views or that you are required to give them distribution"
Newsweek reached out to Facebook for comment but did not receive a response in time for publication.
Employees spoke out on Twitter about Zuckerberg's decision and on Monday, they staged a virtual walkout. Schnitt encouraged Facebook employees to find the "will" to not be on the side of "profit and cowardice," by not just focusing on good outcomes and dismissing the bad, something the former executive said he was guilty of doing.
As a company, he said they should move the pendulum away from an extreme allowance of expression toward "the quality of information or an outcome of an accurately informed public."