Ex-French President Sarkozy Investigated Over 2012 Re-Election Financing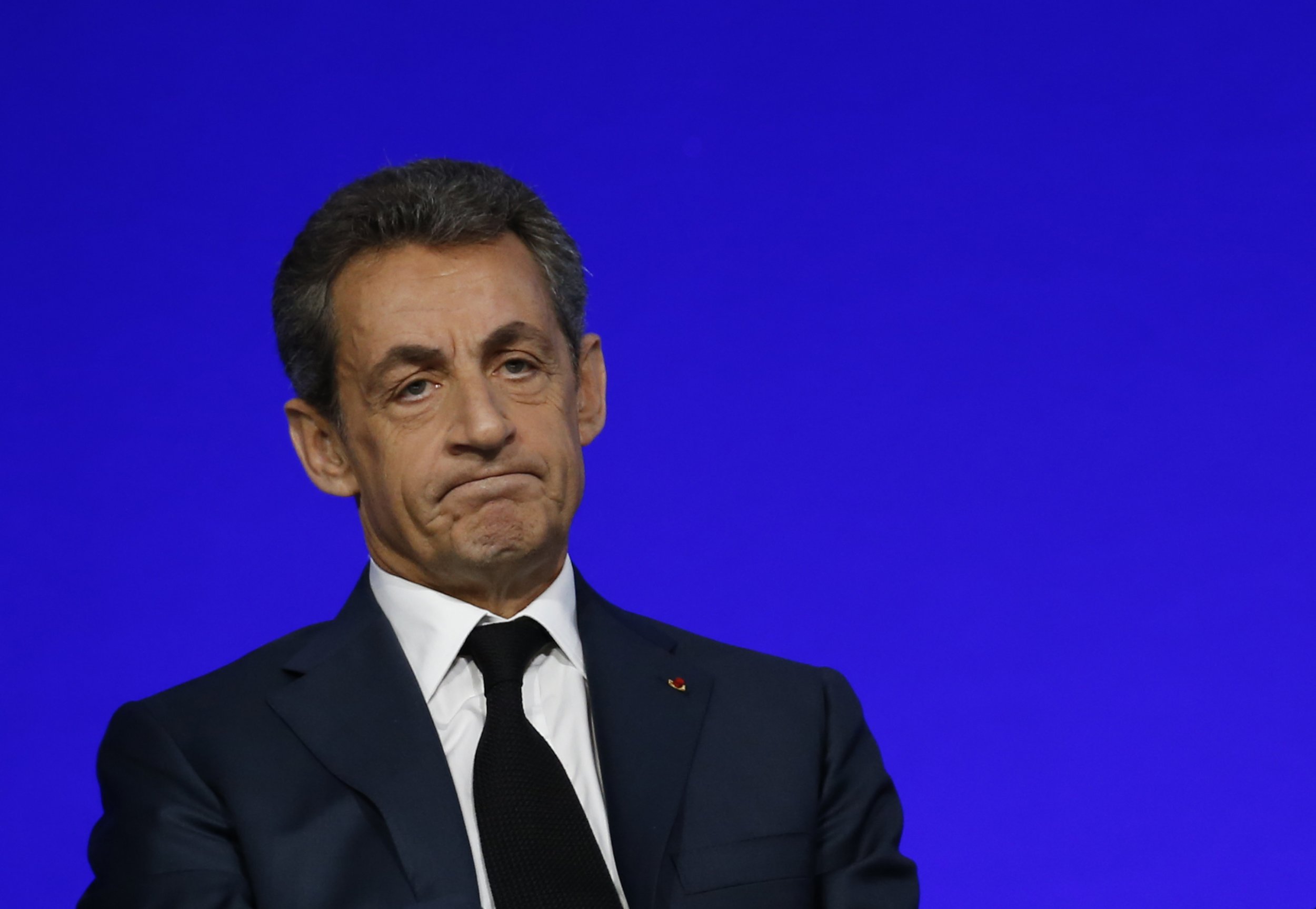 Former French President Nicolas Sarkozy is under formal investigation in an inquiry into the funding of his unsuccessful 2012 re-election campaign.
Sarkozy, 61, who was French president between 2007 and 2012, was questioned all day on Tuesday before being told he was under investigation, the BBC reports. Sarkozy is also the leader of the Republicans—formerly the Union for a Popular Movement (UMP)—a center-right political party in France, and is seeking to become the party's presidential candidate for elections in 2017.
The probe relates to overspending in Sarkozy's 2012 campaign, where costs were allegedly more than double the legal limit of 22.5 million euros ($25 million). Prosecutors claim that false invoices worth millions of euros were issued by the Bygmalion PR company, which was involved in scheduling Sarkozy's campaign appearances. Bygmalion allegedly charged 18.5 million euros ($20.7 million) to Sarkozy's party, rather than to his presidential campaign, allowing the campaign to overspend its limit.
Sarkozy has repeatedly denied any knowledge of the overspending and says he was not involved in managing the financing of his campaign. He has been designated an "assisted witness" by prosecutors in connection with "accusations of using false documents, fraud and breach of trust."
Bygmalion is run by friends of Jean-François Copé, a rival of Sarkozy for the Republicans' presidential nomination. Copé, who ran the party for a short period in 2014, has also been designated as a witness in the case but denies knowing about the false invoices.
Sarkozy's party has adopted a more right-wing tone in a bid to outperform the Front National (FN), the far-right party led by Marine Le Pen that has been gaining ground in France. Republican candidates for regional elections in December 2015 included Christian Estrosi, who has called for preventative detention to be introduced in France—where suspected terrorists can be held even in the absence of sufficient police evidence—and for the banning of foreign flags from public display during the 2014 World Cup.
Sarkozy's tactic, combined with an urge by French president and leader of the left-wing Socialist Party François Hollande for the electorate to vote tactically, appeared to work in the regional elections. The FN won none of the six constituencies it contested, despite a historically high score in the first round of voting.