Ex-GOP Congressman Says Trump's 'Increasingly Erratic Behavior' Has Lost Republicans the Suburbs
Former Pennsylvania Congressman, current CNN commentator and a former member of the House Ethics Committee from 2015 to 2016, John Dent told CNN that he feels that the president's behavior has eroded his base in the suburban climes of America in an op ed published Tuesday.
Dent explored the changes in the voting demographic for the president by taking a look at his own home state, Pennsylvania.
In the 1990s, he said, "Republicans performed very well in the suburbs and dominated rural areas. There were even a few Republicans like me who were winning elections in urban areas and even more Democrats who were successful in rural communities throughout the state and well beyond the Philadelphia region." What seemed to help was less of a hardline organization of belief versus policy, he said. "Back then we often spoke of the "Catholic" or "Casey" Democrat—pro-labor, pro-life, pro-gun; today, we no longer speak this way."
But things began to change by the 2016 election, when President Trump's election helped solidify the boundaries between party and moral ethics. In his state, multiple historically Republican counties went Democratic on election day, and while "the flipping of six county governments from Democrat to Republican in largely rural southwestern and northeastern Pennsylvania counties" counted for a solid Republican victory, "it pales in comparison to the losses of the large population centers in the counties that went Democratic."
Major losses in Bucks, Chester and Delaware counties contributed to a "widening circle" of blue that's beginning to encroach on rural and suburban areas that were the sole domain of Republicans. Dent blames the behavior of the president in office, which he calls erratic, and pointed to Trump's high unfavorability rating to prove his statement.
Dent says, "2020 could be another terrible Republican year given President Trump's high unfavorability ratings that are driven by his increasingly erratic behavior and misconduct in office." He also called the party's policies "too nativist and socially intolerant."
"If the Republican Party ever hopes to reclaim lost territory in the suburbs and elsewhere, it can start by rejecting isolationism and protectionism, advocating constructive international engagement by reengaging with traditional allies and defending the American-led international order, embracing diversity and inclusion, and striving to become more socially sensible."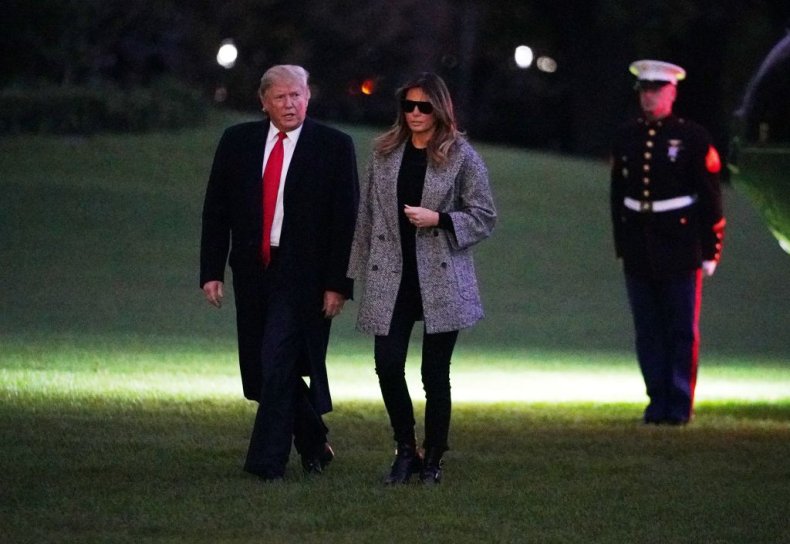 He concludes, "If demography is destiny, then Republicans must get on the right side of it. Otherwise, the results of the 2020 election for the Republican Party in Pennsylvania will make the previous three dreadful elections pale in comparison."