Ex-GOP Governor Candidate Calls for Execution of Abortionists, Says 'They're Committing Mass Murder'
A former governor's candidate for the Massachusetts governor's seat told a podcast host that he believes abortion providers should be put to death for "committing mass murder."
"If I had my way, we would be executing abortionists after trial," Scott Lively told Dave Daubenmire of the Pass the Salt podcast. "They are committing mass murder and if we truly had a just justice system, they would be tried and they would be executed for what they're doing. That is how serious the problem is."
He then said he wanted to "make [it] absolutely clear" that he wasn't calling for vigilante-style justice but that he wanted the justice system that operates in a way similar to the laws described in the Bible. He said that, via Biblical law, two witnesses would be required to put a doctor to death.
Lively is the pastor of Abiding Truth Ministries, a Christian conservative organization which has been listed as a hate group by the Southern Poverty Law Center. He also co-founded the Latvian ministry Watchmen on the Walls, which campaigns against LGBTQ causes in Latvia and Russia. His is a longtime anti-abortion and anti-LGBTQ activist.
In 1995 he wrote The Pink Swastika, in which he and his co-author Kevin E. Abrams assert in the preface that "homosexuals [are] the true inventors of Nazism and the guiding force behind many Nazi atrocities," a statement historians declared to be untrue.
In 2012 the Center for Constitutional Rights sued Lively on behalf of the group Sexual Minorities Uganda, in response to the talks he gave in the country in 2009, which inspired the Uganda Anti-Homosexuality Act, a bill that Lively himself would not endorse unless the death penalty was removed from it. The suit was dismissed in 2017.
Lively ran for Massachusetts governor in 2014, then again in 2018. He lost to current Massachusetts governor Charlie Baker in the Republican primaries, garnering 36.1 percent of the vote to Baker's 63.9.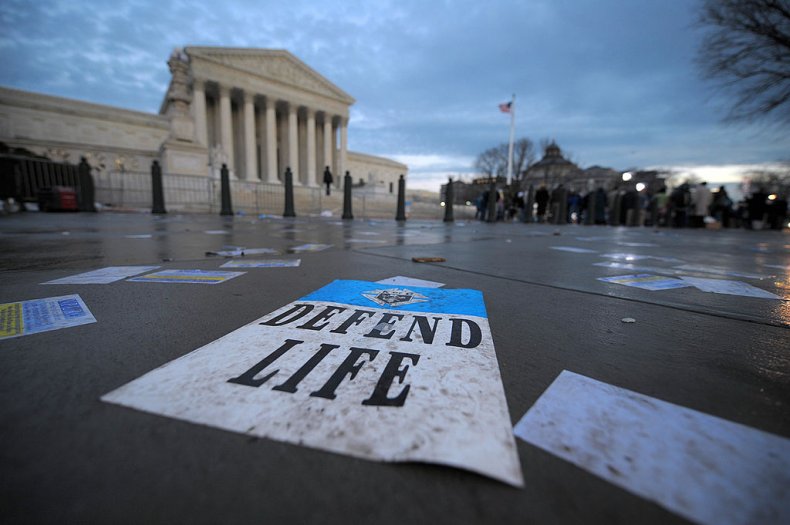 He filed a $7 million civil lawsuit against Baker, MassGOP Chairwoman Kirsten Hughes, former MassGOP Executive Director Matthew St. Hilaire, House Minority Leader Brad Jones Jr. and Kevin McNamara, a party employee, in May 2018. Lively claimed breach of contract due to the Republican party holding signature petition drives for Baker during the campaign, in spite of a request from St. Hilaire asking Lively to remain neutral in the race. He claimed this had violated his rights as a candidate. The lawsuit was dismissed in July 2019 in Massachusetts Superior Court, and Baker and the Republican party were told to recoup legal costs from Lively.
As of August 2019, Lively has declared that his political career is over. "I'm a firm believer in the idea that God arranges our lives in seasons, and I believe my season of political campaigning is over," Lively said in a message to supporters reproduced by MassLive.
He said that he and his family are moving to Tennessee to establish a Bible college. As of August, he was still seeking financial funding for it.