Ex-Idaho State Rep. Aaron von Ehlinger in Jail on Rape Charges After Extradition From Georgia
A former Republican lawmaker from Idaho is in jail on rape charges following his September 25 arrest in an Atlanta airport.
Aaron von Ehlinger, who was elected to the Idaho House of Representatives, was extradited from Georgia and booked in the Ada County Jail on Friday following felony charges of rape and forcible penetration by use of a foreign object.
Police issued an arrest warrant for von Ehlinger on September 9 but he was out of the country on what he said was a pre-planned trip to Central America. As a result, he was considered a fugitive from justice.
Von Ehlinger, 39, resigned from office in April after a legislative ethics committee said he should be formally censured and suspended from office as an investigation into the allegations continued.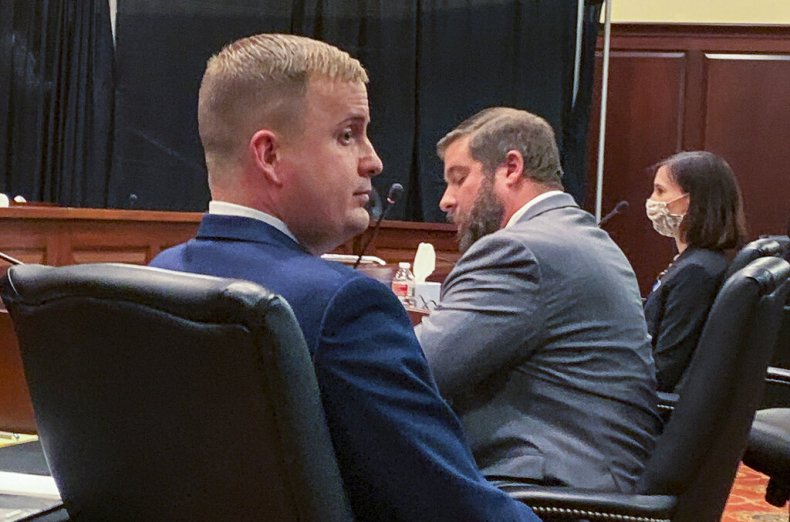 The young woman told the chamber's Assistant Sergeant-at-Arms Kim Blackburn that von Ehlinger brought her back to his residence to pick up something he said he had forgotten but once they were inside, he picked her up and took her to his bedroom.
Forced on the bed, she said that von Ehlinger began kissing her, touching her and removing her clothes without her consent. She told the police that she refused him and repeatedly told him no. The woman also said she was afraid to refuse more forcefully because she believed the representative always carried a gun.
Von Ehlinger says the encounter was consensual.
After the intern was forced to testify at the House ethics meeting, the committee unanimously voted to suspend von Ehlinger and formally censure him. He resigned before they could vote on the motion.
The group wasn't investigating whether von Ehlinger had committed a crime but whether his conduct was "unbecoming of a House member."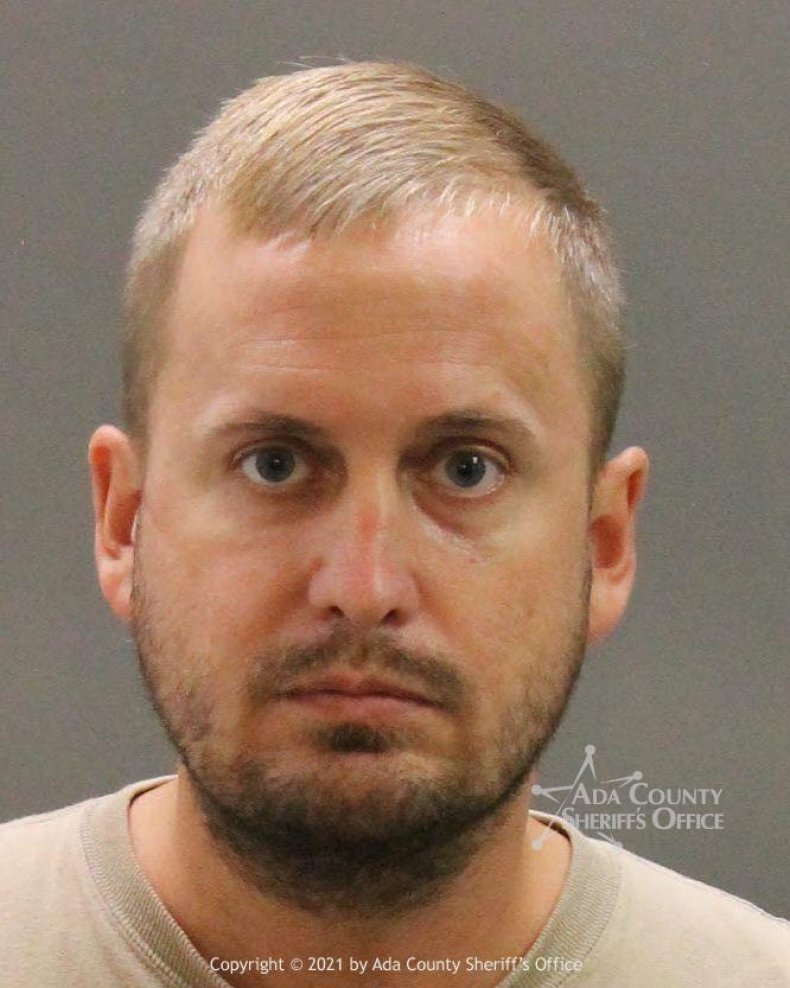 At the time, von Ehlinger said that he didn't think it was inappropriate to pursue dates with House staffers because there were no written rules to forbid it. Several colleagues also reported warning the politician about fitting with fellow employees in the past.
"I thought if anyone had an issue with it they would let me know," von Ehlinger said. "The matter would be closed, [similar to when] the staff member who emailed me, letting me know she was married."
At the time, the Boise Police Department was investigating the report but von Ehlinger had not been charged.
"This episode is an embarrassment to me," Ehlinger said in a statement before his arrest. "I have not broken any laws or legislative rules, nor have I violated the concepts of appropriate social conduct."
If you have been impacted by sexual assault, confidential help is available for free at the National Sexual Assault Hotline. Call 1-800-656-4673. The line is available 24 hours every day.