Ex-Kremlin Bodyguard Becomes Governor in Landslide Victory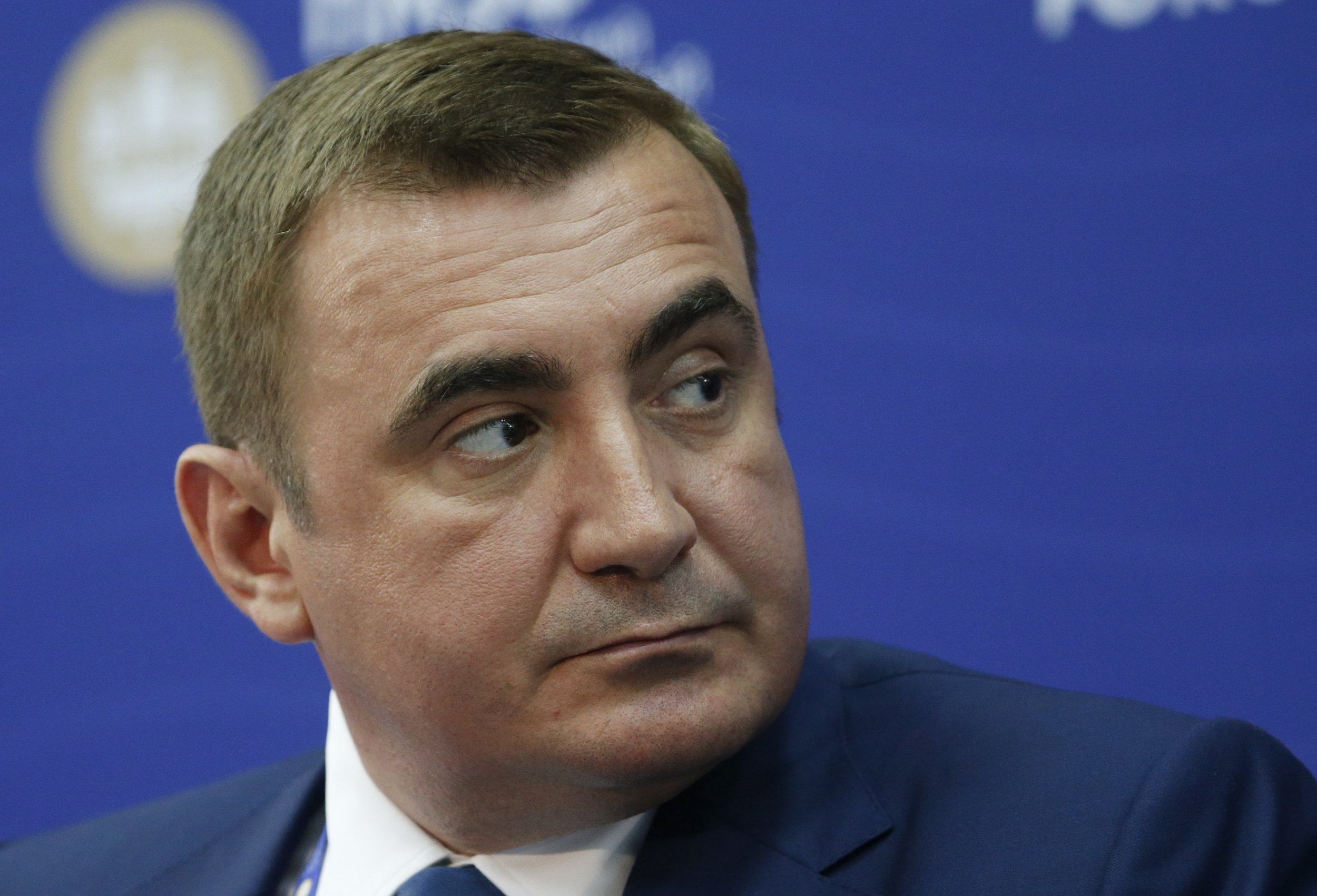 A former Kremlin security agent has won a seat as governor in a landslide at Russia's nationwide elections on Sunday, Russian independent news agency Interfax reports.
The vote, which included elections to Russia's lower house of parliament, as well as gubernatorial and local positions, gave ruling United Russia party a bigger majority but also came with the lowest turnout in parliament's post-Soviet history.
Not only did the Russian President Vladimir Putin's party won the largest number of seats ever, one of his appointees as governor, won his first election with over 80 percent of the vote.
Alexey Dyumin, a former agent of the FSO security service that guards the president and other state officials, was appointed as interim governor of Tula region by Putin in February.
It appears Dyumin has won over the people of Tula in his limited time in charge, as local election commission chair Sergey Kostenko said he won 84 percent of the votes cast.
Dyumin worked as Deputy Minister of Defence during the annexation of Crimea in 2014, in which he was reportedly involved in an important capacity, according to Russian independent media.
The regional turnout was less than a percent higher than the national average, though the Kremlin refused to view the low turnout as a problem.
Kremlin spokesman Dmitry Peskov said on Monday that the result was "much higher" than some European states.