Ex-Microsoft CEO Unveils Government Transparency Database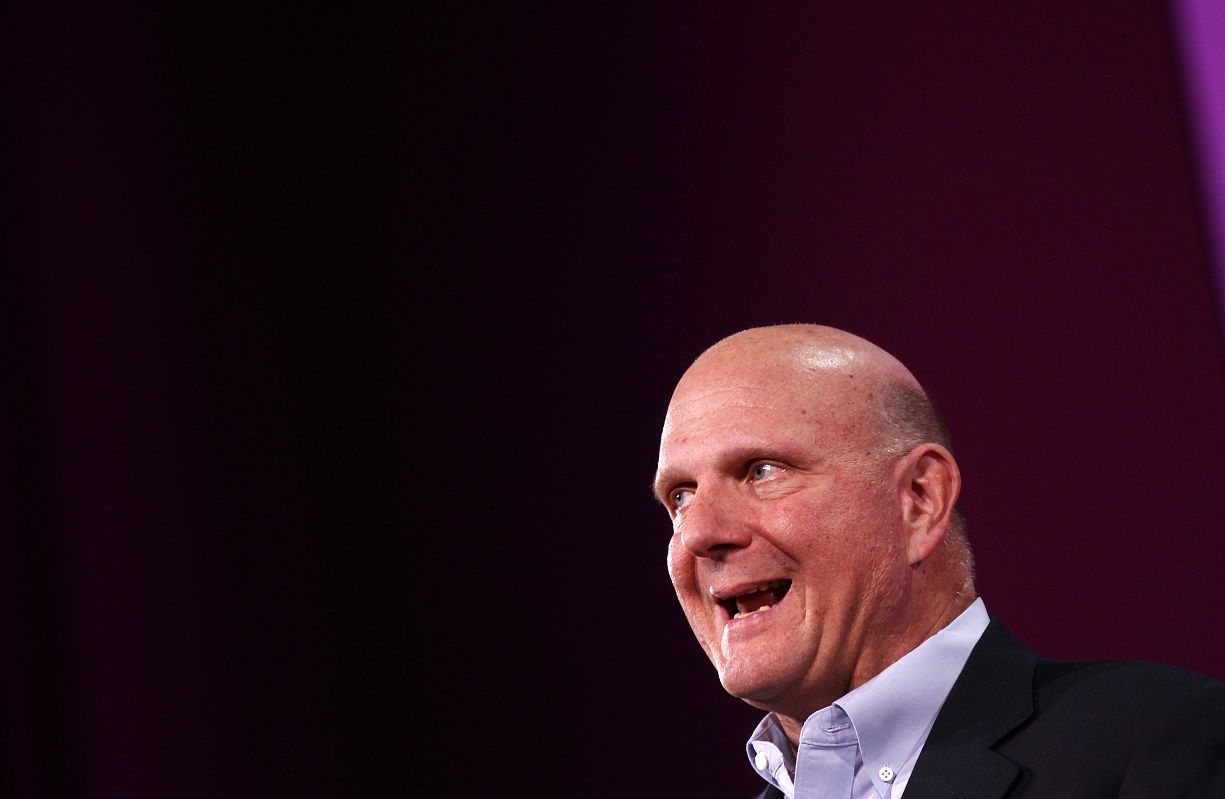 Former Microsoft CEO Steve Ballmer has launched an independent platform to improve government transparency.
The project, called USAFacts, aims to bring together financial information on how the U.S. government spends tax dollars.
The former executive, whose personal wealth is estimated at $27.5 billion by the Bloomberg Billionaires Index, decided to set up USAFacts after failing to find information on state spending while trying to come up with an idea for a philanthropic organization.
"USAFacts was inspired by a conversation Steve Ballmer had with his wife," USAFacts' website states. "She wanted him to get more involved in philanthropic work. He thought it made sense to first find out what government does with the money it raises.
"Steve searched for solid, reliable, impartial numbers to tell the story… but eventually realized he wasn't going to find them. He put together a small team of people—economists, writers, researchers—and got to work."
Ballmer retired from Microsoft in 2014 and has spent the last three years working on the USAFacts project, partnering with academic institutions that include Stanford Institute for Economic Policy Research and the Wharton Budget Model at the University of Pennsylvania.
Data compiled from over 70 government sources gives users of USAFacts an overview of government finances, while also allowing them to look deeper at state spending—such as balance sheets, sources of revenue and employees.
According to the database, more than 23 million people—or more than 7 percent of the country's population—are employed in some way by the federal government.
Ballmer, known for his energetic presentations and emotional speeches during his time at Microsoft, reportedly spent more than $10 million setting up the project, according to The New York Times.
"You know, when I really wanted to understand in depth what a company was doing, Amazon or Apple, I'd get their 10-K and read it," Ballmer said, referring to public companies' quarterly financial reports.
"It's the greatest depth you're going to get, and it's accurate… I would like citizens to be able to use this to form intelligent opinions."