Ex-NAACP Chief Rachel Dolezal, Who Pretended She Was Black, Charged With Welfare Fraud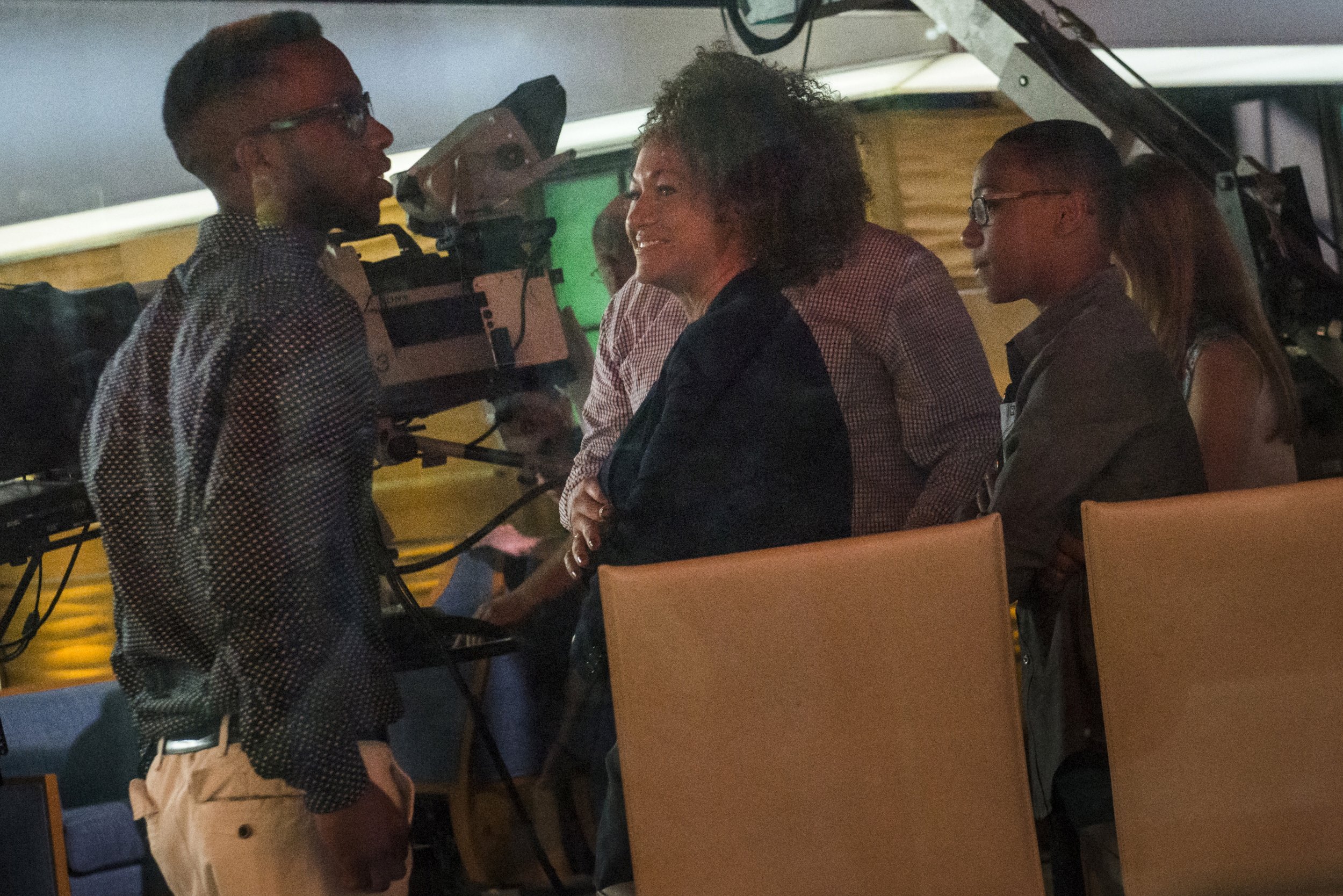 A white ex-NAACP (National Association for the Advancement of Colored People) official, who was ousted for pretending to be African-American, has been accused of welfare fraud in Washington state.
On Wednesday, Rachel Dolezal, who changed her name to Nkechi Diallo in 2016, was charged with welfare fraud, perjury and false verification for public assistance. She could face up to 15 years in prison for her crimes, reported KHQ-TV.
According to court documents, Diallo illegally received $8,847 in food and childcare assistance between August 2015 and November 2017, while earning income from a memoir she had published called In Full Color: Finding My Place in a Black and White World.
In March 2017, a Washington state Department of Social and Health Services (DSHS) investigator received information that Diallo had been receiving undisclosed income from a publishing contract and launched an investigation.
After obtaining Diallo's self-employment records, the investigator discovered that she failed to report earnings of $83,924 which had been deposited into her bank account between August 2015 and November 2017. Authorities said she allegedly received the money from her book deal and "the sale of her art, soaps and handmade dolls."
Diallo had been reporting her income as less than $500 per month from child-support payments. According to the DSHS investigation, Diallo declined to answer further questions from the department last month and claimed that she had "fully disclosed her information."
However, Diallo did alert the DSHS to a "change of circumstance" in relation to a one-off job in October 2017 worth $20,000, court documents revealed.
"The state of Washington seeks prosecution and restitution in this matter. In addition, the Department requests Nkechi Diallo be disqualified from receiving Food Assistance for at least a 12 month period for breaking a Food Assistance rule on purpose. This is known as an Intentional Program Violation," the court documents read.
In June 2015, Diallo resigned from the NAACP after her parents revealed to the public that she was fully white and not African-American. Diallo, who was then known as Dolezal, had been posing as a black civil rights activist. Two years later, she told the Associated Press that although she is biologically Caucasian, she identifies as a black woman.
"People didn't seem able to consider that maybe both were true," she said. "OK, I was born to white parents, but maybe I had an authentic black identity."