Ex-NBA Standout Ceballos Shares Health Update Declaring He Is COVID-19 Free
Cedric Ceballos is free of COVID-19, but his fight against the virus is not over just yet.
The former NBA standout and Dallas Mavericks television analyst shared a health update on social media Monday where he informed the world that he no longer had coronavirus but was still hospitalized and unable to walk, breathe or function on his own.
Ceballos, an All-Star small forward who averaged about 14 points and six rebounds per game over his 609-game NBA career, spent primarily with the Mavericks, Los Angeles Lakers and Phoenix Suns, captured the sports world's attention last week when he shared a distressing photo of himself attached to a breathing apparatus with an update that he had been in intensive care after contracting COVID-19.
Ceballos, who recently shifted from analyzing Mavericks games and serving as their vice president of community relations to hosting a radio morning show in Phoenix, asked for prayers and well-wishes from his Twitter and Instagram followers.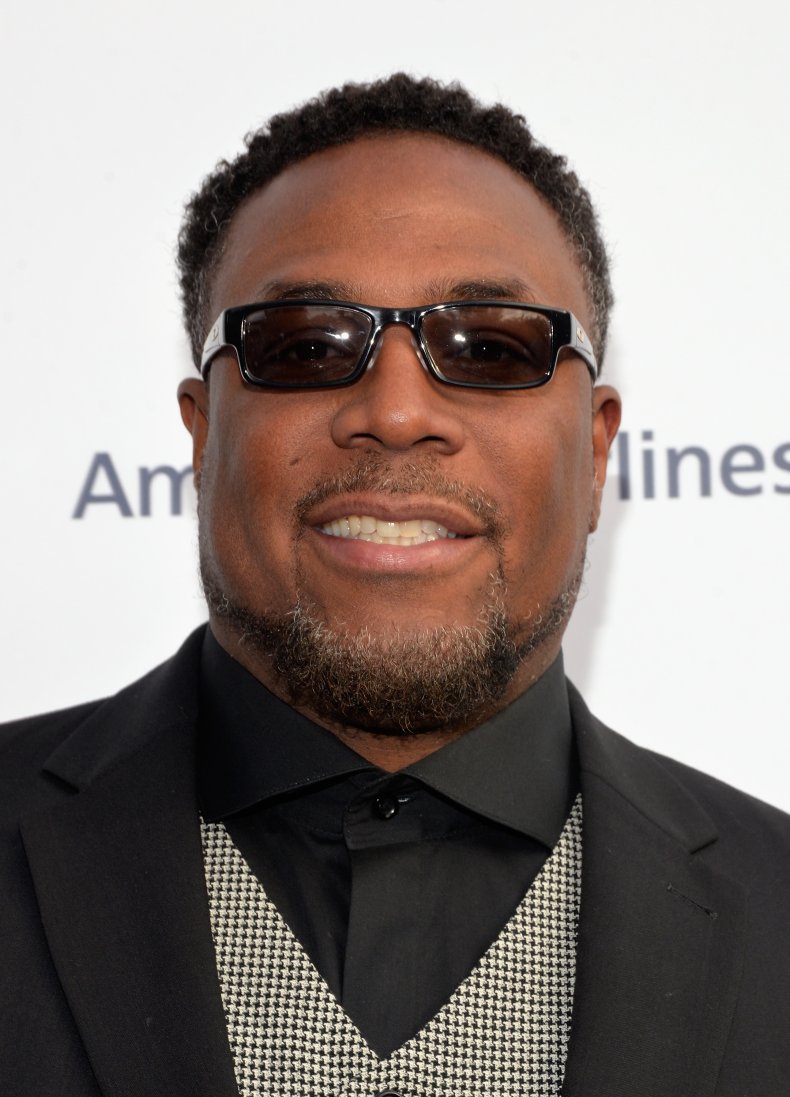 But his tweet went viral as basketball fans, many of whom nostalgically recalled watching him play or enjoyed listening to him on television, delivered positive messages. MC Hammer, a prominent rapper in the 1980s and 1990s, was among those who sent support.
A slew of former NBA greats also joined in to send well-wishes to Ceballos. Steve Nash, the Brooklyn Nets coach who played with Ceballos in both Phoenix and Dallas, longtime Lakers center Pau Gasol, former NBA point guard Baron Davis and center Tyson Chandler were also among those who offered support via social media.
Fans had been left in the dark about Ceballos' status and were scared, particularly since he had not posted on Instagram or Twitter since sharing the photo and cryptic message that included the phrase, "If I have done anything to you in the past allow me to publicly apologize." But Monday he calmed the public's fears by informing them that he was no longer in isolation because he had tested negative for coronavirus.
Still his fight against the virus—which started more than two weeks ago—lingers on. Ceballos was still in the ICU and asking for prayers as of Monday.
Ceballos, who informed the public that he contracted coronavirus with an Instagram post August 27, said he would continue to share health updates via social media since he did not have the requisite strength to field phone calls or record voice messages. He closed his three-tweet thread with a message of hope, faith and unity to the masses online.