Ex-Obama Adviser Admits to Stealing $218K From Schools for Mortgage on NYC Apartment
Seth Andrew, a former White House adviser during the presidency of Barack Obama and founder of a network of charter schools, pleaded guilty to a wire fraud charge in New York on Friday after allegations that he stole $218,000 from the schools to get the best interest rate on a mortgage for an apartment in 2019.
"Seth Andrew, a former White House advisor, admitted today to devising a scheme to steal from the very same schools he helped create," U.S. Attorney Damian Williams said in a press release. "Andrew now faces time in federal prison for abusing his position and robbing those he promised to help."
Andrew, 42, helped found Democracy Prep in 2005, according to The Associated Press. It opened its first school in Harlem in 2006.
Following the success in increasing test scores in the school, Democracy Prep expanded in the following years and currently operates 24 schools in New York, New Jersey, Baton Rouge, Las Vegas and San Antonio, according to the Democracy Prep website.
Previous court filings state Andrew left the organization in 2013, accepting a position in the U.S. Department of Education. Later, he became a senior adviser in the Office of Educational Technology at the White House, a position he held until November 2016. In January 2017, Andrew ended his official relationship with Democracy Prep.
The Democracy Prep schools in New York were required to maintain "escrow accounts," according to the Justice Department press release, that are only allowed to be accessed if the school closes.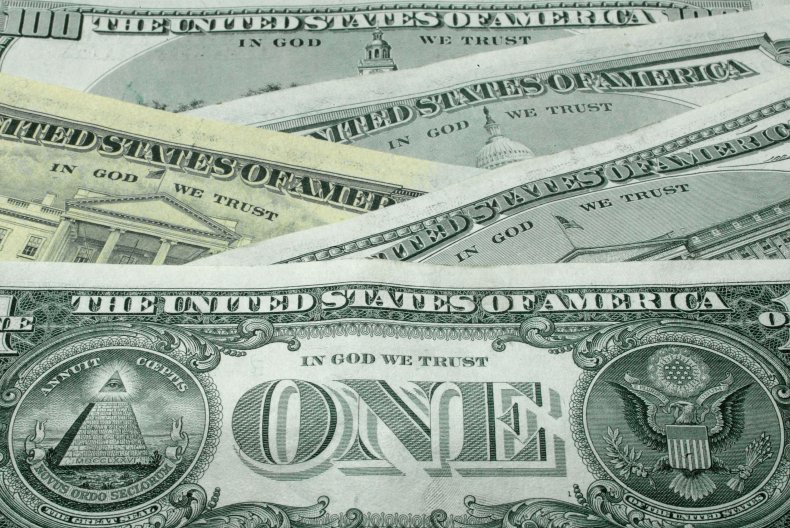 Andrew was a signatory to the three accounts opened that belonged to the school. The criminal complaint alleges in March 2019, he closed two of the accounts while claiming he had the authority to do so, which he did not as he was no longer involved with the schools and the schools were not being dissolved.
The same day, he allegedly opened an account with another bank, depositing one of the checks he received when closing one account which amounted to about $70,000. Days later, he deposited the second check of a similar amount from an ATM.
Andrew and his wife, who was not charged, allegedly deposited the money in August 2019 to take advantage of a bank promotion that reduced interest rates, and used the lowered rate on a mortgage of a $2 million Manhattan apartment, according to the New York Times.
In October of 2019, the complaint alleges he closed the third escrow account and opened another account with the third check, which was about $75,000.
Andrew apologized for his actions in court Friday, acknowledging the harm that the case has had on the school and his family, according to the AP.
"Seth's life has always been motivated by a civic mission and he deeply regrets his past mistakes. He has, with courage, accepted responsibility for them," defense attorneys Tim Doherty and Edward Kim said in a statement to the AP. "With the help and support of his family and loved ones, Seth looks forward to deepening his commitment to service and innovation in the next chapter of his life."
The AP also reported that Andrew has agreed to pay $218,000 in restitution to the schools, and faces a maximum sentence of 20 years in prison at a sentencing hearing scheduled for April 14. However, prosecutors and the defense reportedly agreed in Andrew's plea deal that a sentence of between 21 to 27 months was appropriate.