A former Starbucks barista with a TikTok handle of dolltin has gone viral after posting a video admitting that he would "decaf" customers when he "felt like it." The TikTok, which has over two million views, has angered a lot of commenters.
The TikTok was posted in response to another barista's video, in which she laughed as she admitted to giving decaf to rude customers who ordered caffeinated beverages.
In his now-viral response, dolltin said, "it's 100% true. I worked at Starbucks for two years, and I decaffed so many rude people ... I would decaf people just if I felt like it." He then went on to say that he would "decaf" customers who pronounced "croissant" with a French accent.
People weren't impressed.
"Just do your job bro," commented one TikToker.
Said another: "That sounds like you shouldn't have had your job."
The angry response from some viewers prompted dolltin to post several follow-up videos, in which he responded to some of the negative comments.
In response to the commenter telling him to do his job, dolltin replied, "Haha, joke's on you. I don't work there — it's been, like, five years. I would have decaffed your a** too, b**ch. But you probably get strawberry frappuccinos." Dolltin went on to call the user a child.
In the comments, though many jumped to dolltin's defense, many continued to share their anger and disappointment with the former barista's actions.
"Bro, your [sic] the child 'cause you can't just do your job lmao," said one commenter. "Grown man doing lil kid things."
In a second follow-up video, dolltin responded to a commenter confused with his decision to decaf people who pronounced "croissant" with a french accent. "But that's how you say croissant," the user said. "It's a French word."
Dolltin explained that he wouldn't give decaf to people that were obviously French. He would only give decaf to those who were non-French speakers pronouncing the word croissant with a French accent.
"Why are you gatekeeping the pronunciation of the word croissant," asked one user. "Just do your job, dude. Decaf assholes, not people who don't pronounce words the way YOU want."
Commenters expressed their frustration with dolltin for choosing to give decaf to customers at random. Recognizing this, he said in his third follow-up video: "I wouldn't decaf just anybody. Yeah, I would do it randomly if I could tell you were sh**ty ... but if you are a genuinely nice person and you come into a restaurant, any establishment, Starbucks included, you have nothing to worry about — you're going to get what you asked for because you're a nice person."
Though people continued to hurl insults at the TikToker, he admitted to not being that upset.
"Y'all couldn't hurt my feelings if you tried," he said in one of his videos. "I just don't get mean comments often, and I have the day off, so I'm going to indulge in responding to you idiots."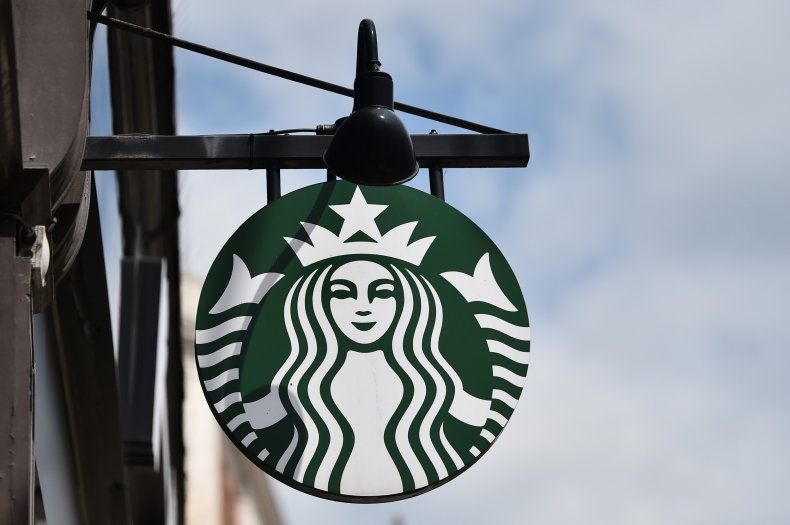 Correction, 06/02/2021, 12:05 p.m. ET: An earlier version of this article misstated that "dolltin" was the former barista's name. It's actually their TikTok handle.